Department of Accountancy & Taxation
Master of Science in Accountancy (MSACCY)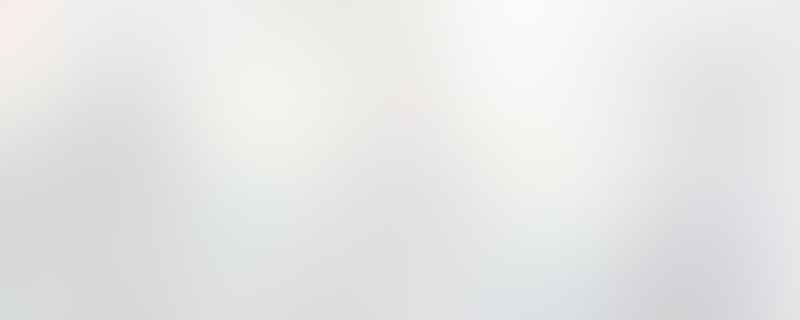 Thank you for your interest in the Master of Science in Accountancy (MSACCY) at the C. T. Bauer College of Business.
Key Program Highlights
The MSACCY program is designed to be flexible and is anticipated to be completed in one year for full-time students.
The degree plan consists of 36 graduate hours including 24 hours of graduate accounting or IT courses.
Students can develop a skilled specialization in one of our six certificate tracks while completing degree requirements.
The program offers a flexible class schedule and courses that provide students with the right balance of technical knowledge and critical thinking capabilities sought by today's employers.
The majority of our MSACCY courses are offered in the evening to accommodate working professionals.
Recognized by the AACSB and has received separate Accounting Accreditation from the AACSB.
Six certificate tracks are available.

GMAT/GRE waivers are available for Spring and Summer 2022 (subject to review and approval by admissions committee). Waivers may also be available for Fall 2022. For more information, email: applymsaccy@uh.edu.
Why Select the Bauer MS in Accounting Program
Selecting a professional graduate program in accounting is an important personal career decision.  The following unique benefits and considerations are being provided to help assist you in making this decision and in illustrating the strength of our program.   
Bauer's accounting faculty includes both: distinguished academic scholars (with extensive published research on leading topics) and important advisory positions such as an academic advisor to the U.S. Treasury Department; and current and former  senior executives and high level professionals from industry (which bring real world experience into the classroom) that take an innovative approach to teaching.
Bauer is one of only 189 institutions in the world that hold an additional specialized AACSB Accreditation for their accounting programs. Bauer is also one of only 412 schools in the nation to be accredited by AACSB International, the leading business school accreditation body.
An outstanding education will be obtained in a leading global city that will help develop your broad understanding of international considerations with over 70 countries represented by our international students.
Specialized dedicated academic advisory and career placement personnel for our MSACCY program in Bauer's Rockwell Career Center.
MSACCY has a mentor program that pairs new students with a Bauer accounting professor to assist with their transition into graduate school.
Our graduate Internal Audit Certificate is one of only eleven programs in the world and one of only six in the United States to be recognized as a Center of Excellence by the Institute of Internal Auditors.
Our MSACCY graduates'

CPA exam pass rate of 63%

consistently exceeds the national average.
Our graduates consistently exceed the national average on the CPA exam pass rate.

---

MSACCY Ambassadors


Learn more
Career Opportunities
Employment upon graduation is very important. Our MSACCY program is very successful in helping our graduates become employed. Our program is supported by the Rockwell Career Center which deals solely with C. T. Bauer College of Business students and alumni. The Rockwell Career Center is a full-service career center offering resources and assistance in the formulation and implementation of their career plans — including activities such as résumé writing, mock interviews, accounting fairs, coordination of extensive on campus recruiting events with employers and more. Having a career center dedicated only to the needs of Bauer business students is an important and differentiating resource.
Connected to Houston's Economy


Learn more
Application Deadlines
Domestic
December 1, 2021
January 4, 2022
Spring 2022
International
October 1, 2021
Spring 2022
Domestic
April 15, 2022
Summer 2022
International
February 15, 2022
Summer 2022
Domestic
July 1, 2022
Fall 2022
International
May 1, 2022
Fall 2022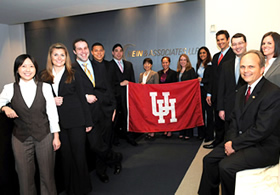 Houston Business Community and Corporate Partners/Employers
We are actively involved with the local community in many ways and through various programs. Learn more on the Corporate Partners page.
×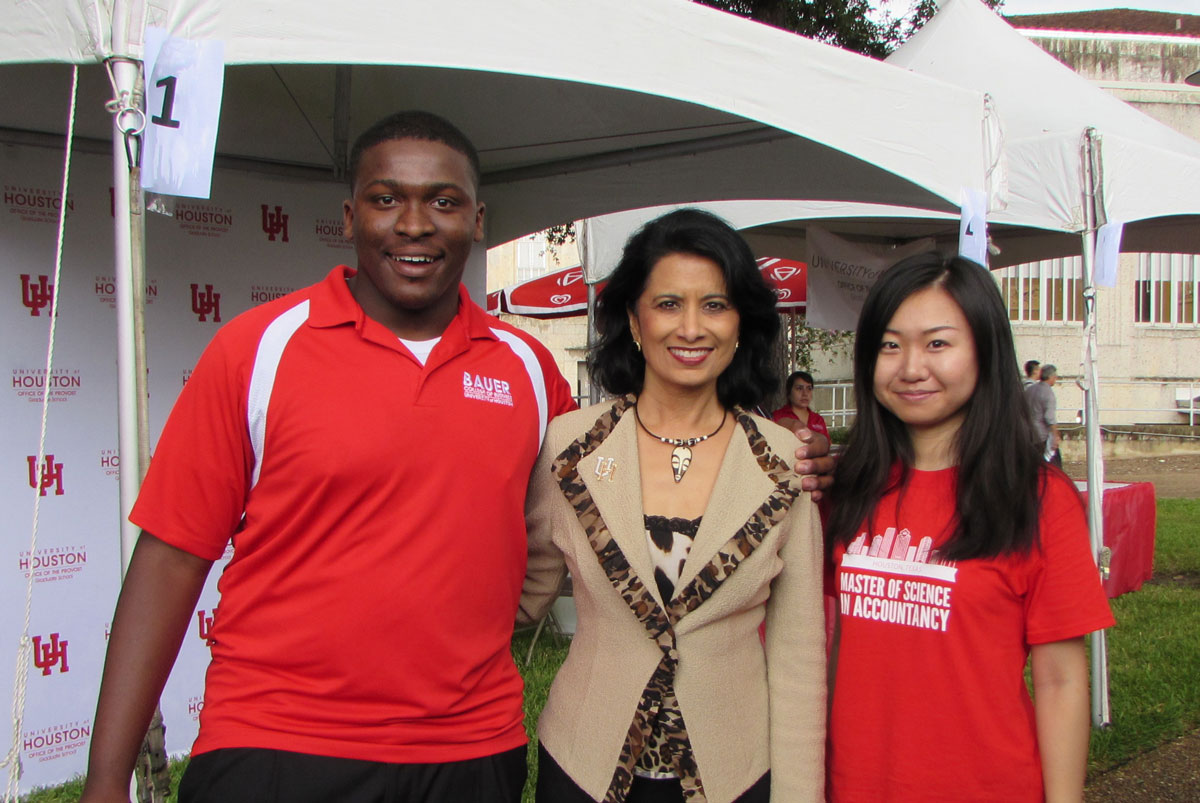 Bauer MSACCY Ambassadors are students who not only demonstrate leadership skills both in and outside the classroom but who are passionate about the MSACCY program.
MSACCY Ambassadors help prospective students learn about the opportunities that await them at the Bauer College of Business. They offer a real-life perspective about being an MSACCY student and an insider's view of life in the classroom and beyond.
MSACCY Ambassadors regularly attend MSACCY recruitment events to interact with prospective students.
×