Gutierrez Energy Management Institute
Bauer Energy Facts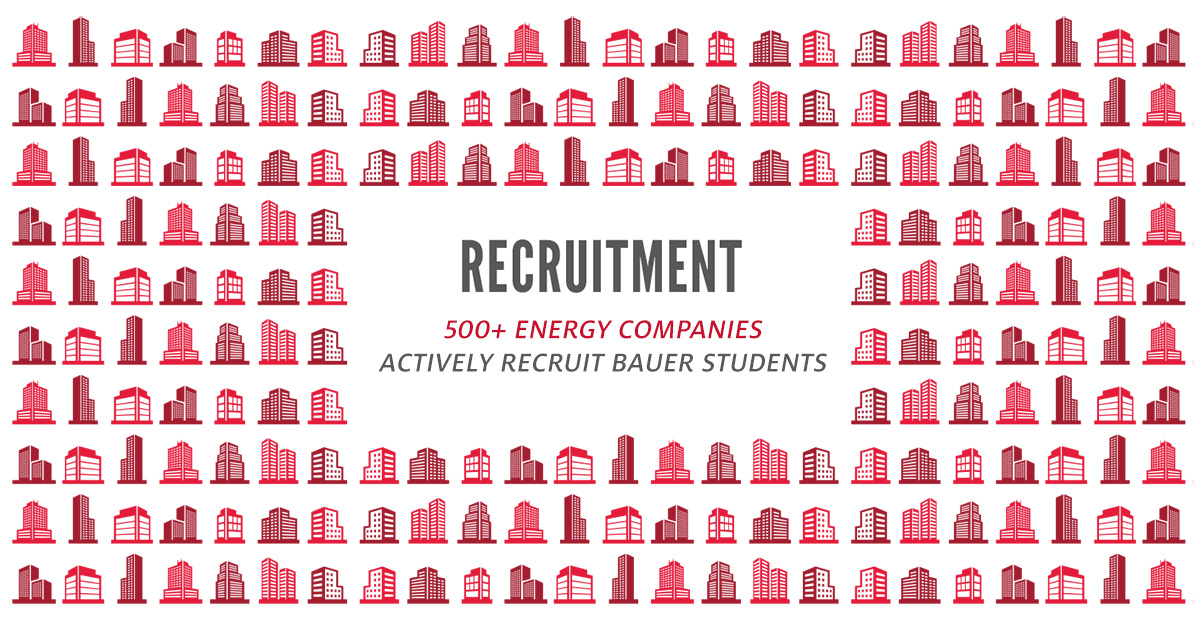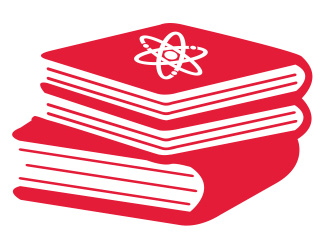 Curriculum
35+

courses focusing on energy.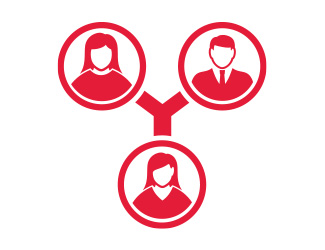 Student Engagement
More than
500 students

involved in energy-related student organizations.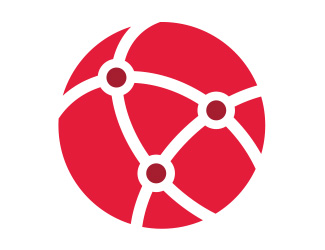 Global
Academic Programs/Curriculum
GEMI provides various undergraduate and graduate degree programs from Accountancy & Taxation to Finance, Entrepreneurship, Marketing and Data Analytics.
GEMI offers several (10) undergraduate and graduate certificate programs on Finance, Risk and Investment management and analysis and within the energy industry. With Bauer offering many more relating to Management and Leadership in business.
10+ energy electives courses have been made available to Bauer student to explore every cravis of the energy industry, with more related to renewables coming in the fall.
With many students enrolled in energy-related courses under GEMI, the University of Houston is set to be one of the best producers of top talent in the energy industry.
Student Engagement
From the Energy Coalition which caters to the undergraduate student body to, the UH energy club that engages GEMI's graduate student body, organizations have been formed by students and for students to encourage fellow students involvement in the energy industry through recruitment events and more.
Multiple career/internship fairs are carried out every semester that give companies in the energy industry like Shell, Schlumberger and Equinor opportunities to recruit on the UH campus.
Energy Industry Recruitment
500+ energy-related companies recruiting on campus every semester,
Every GEMI student has access to full-time energy-related job placements and internships opportunities.
Alumni
5,000 Bauer alumni in energy-related companies
Contact Us
Gutierrez Energy Management Institute
CBB Suite 302
The University of Houston
4250 Martin Luther King Boulevard
Houston, TX 77204
On LinkedIn
Program Inquiries:
Greg Bean
Phone: 832-256-2229
Email: gsbean@bauer.uh.edu
Room: CBB 302K

Connor Davies
Phone: 415-686-9613
Email: cdavies@uh.edu
Room: CBB 302K
Resources