Undergraduate
Welcome to Bauer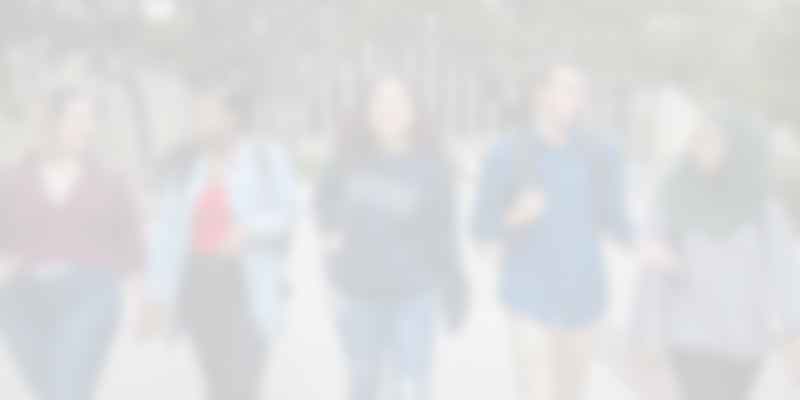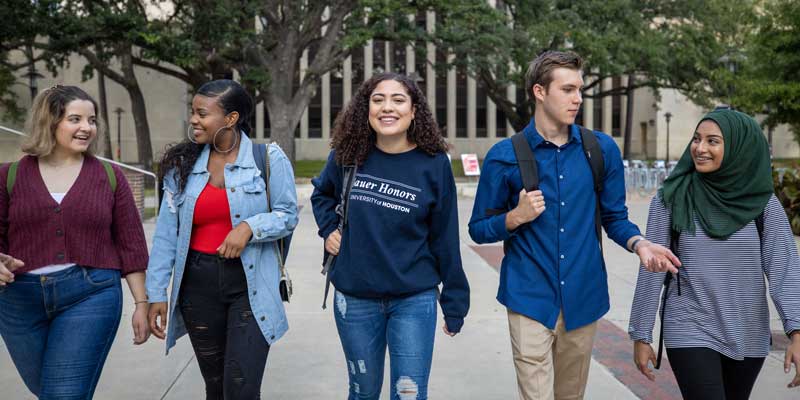 Why study business?
BAUER'S ONLINE BBA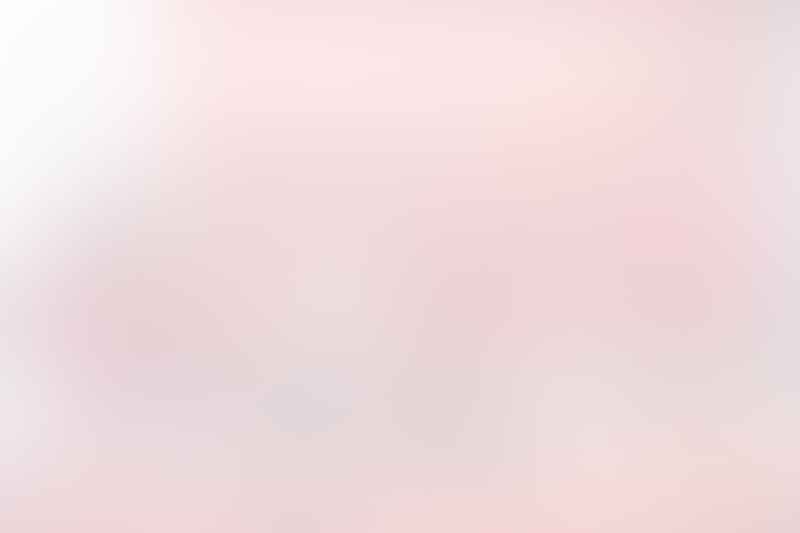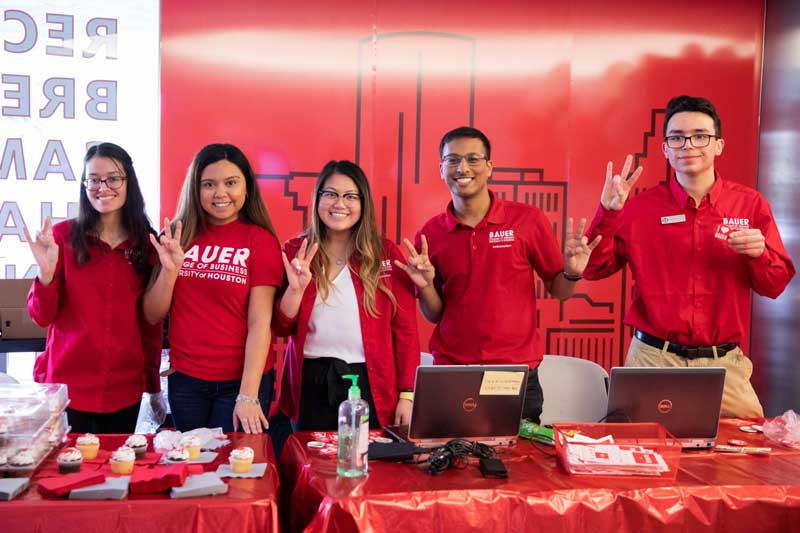 This fully online degree program offers five business-focused majors in Finance, Management, Marketing, MIS, and Supply Chain Management, and starting Fall 2022 is adding Accounting and Entrepreneurship. And it's all conducted virtually.
Learn more:
Your Degree On Your Time
Your passion may be making videos, designing buildings, or playing basketball. Whatever your skill set and interests, there's a business side to the equation. Think about it: Business is part of the language we use when we talk about the entertainment industry, project financing, and sports marketing. Everything has a "business" side to it, because every industry needs accountants, marketers, managers, financial analysts, and technology support staff — in other words, people who have studied business.
Why study at Bauer?
Bauer College is part of a Tier One university, the University of Houston, with one of the largest undergraduate business programs in the country, in the 4th largest city in the United States. We offer a broad range of choices for general education requirements, majors, minors, specialty tracks, leadership programs, student organizations, internships, and learning abroad.
The Bachelor of Business Administration degree at Bauer College offers seven majors with various specialty tracks:
Succeed at Bauer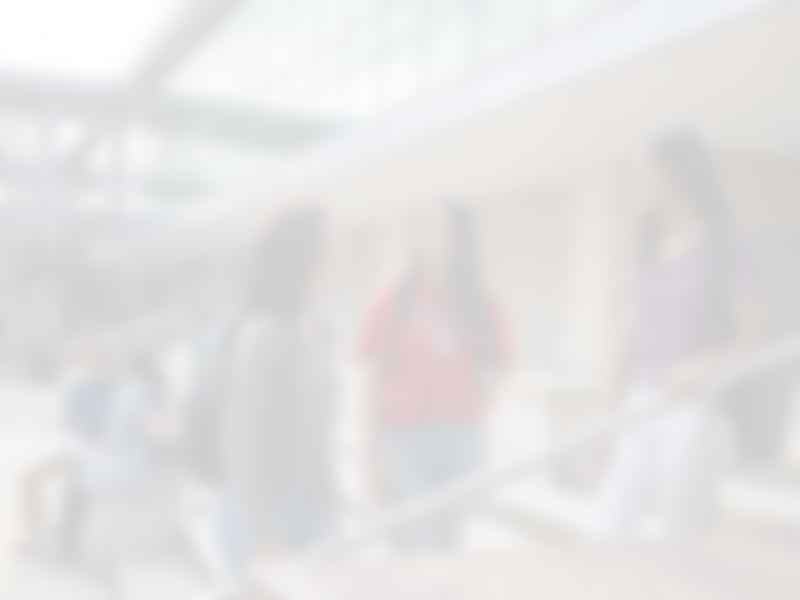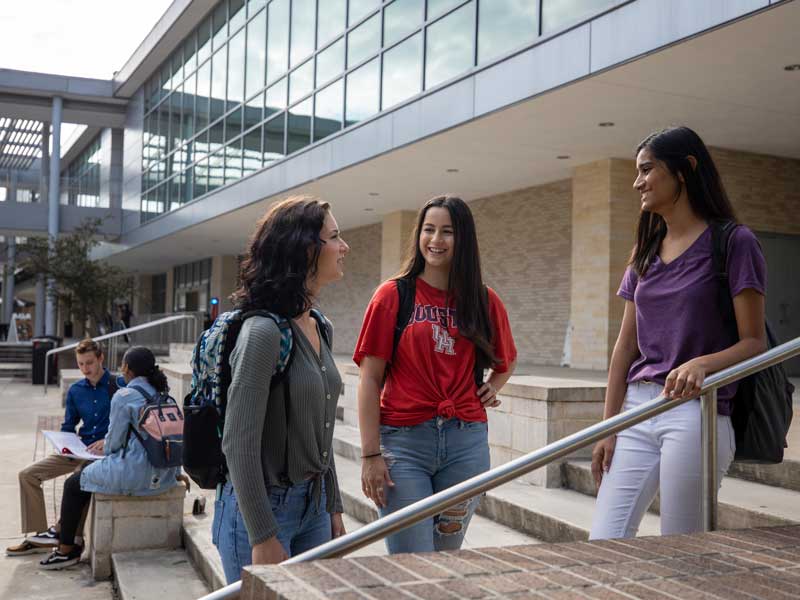 Bauer College offers a range of student success programs to launch your career.
---
Contact Us
Undergraduate
Business Programs
334 Melcher Hall, Room 262
Houston, TX 77204-6021
Email: bba@uh.edu