Stanford Alexander Center for Excellence in Real Estate
Dedicated to the development and application of best practices in the real estate profession.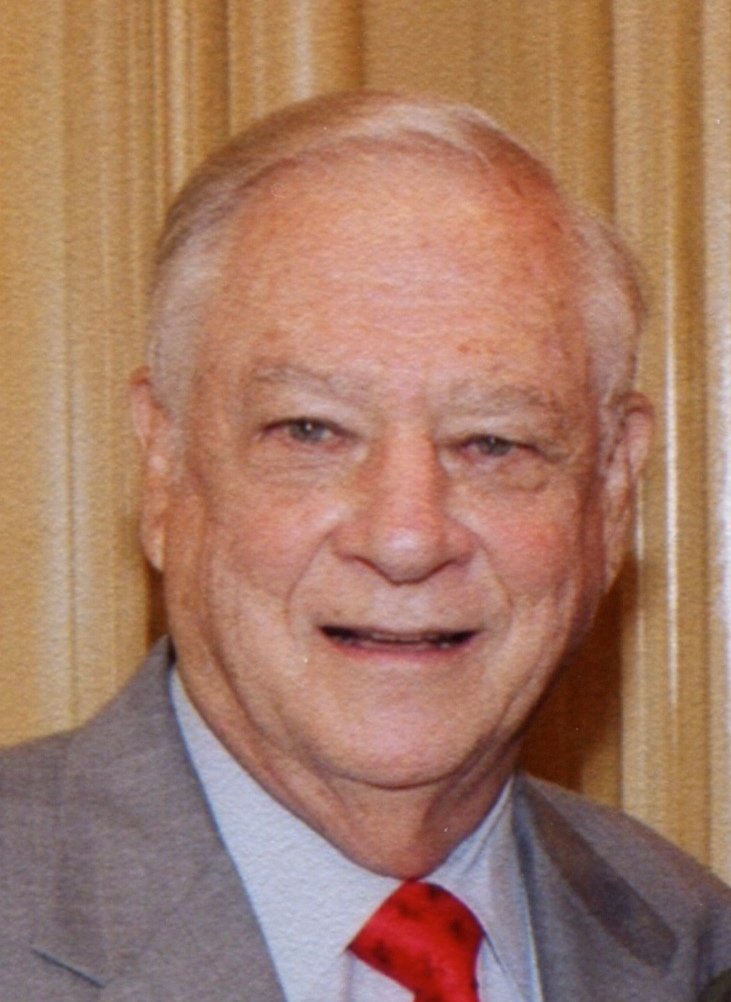 The mission of the Center is to provide professional, practice-based programs that complement the academic curriculum of the Stanford Alexander Center for Real Estate.
The Center will be guided by the principles and values of Mr. Stanford Alexander, whose legacy of real estate professional practice, personal integrity and dedication to community service stands as a beacon for the Stanford Alexander Center for Real Estate to achieve its goal of becoming a nationally recognized practice-based real estate program.
Principles and Values of the Center
Excellence
Enduring Quality
Market Driven
Financial Success
Innovation
Sustainability
Community Stewardship
Governance of the Center
The Executive Advisory Board Center Committee is responsible for governance of the Center's programs, operations and finances.
Programs of the Center
Industry Leadership
Philanthropy-Financial Resource Development
Student Success
Industry Servicee