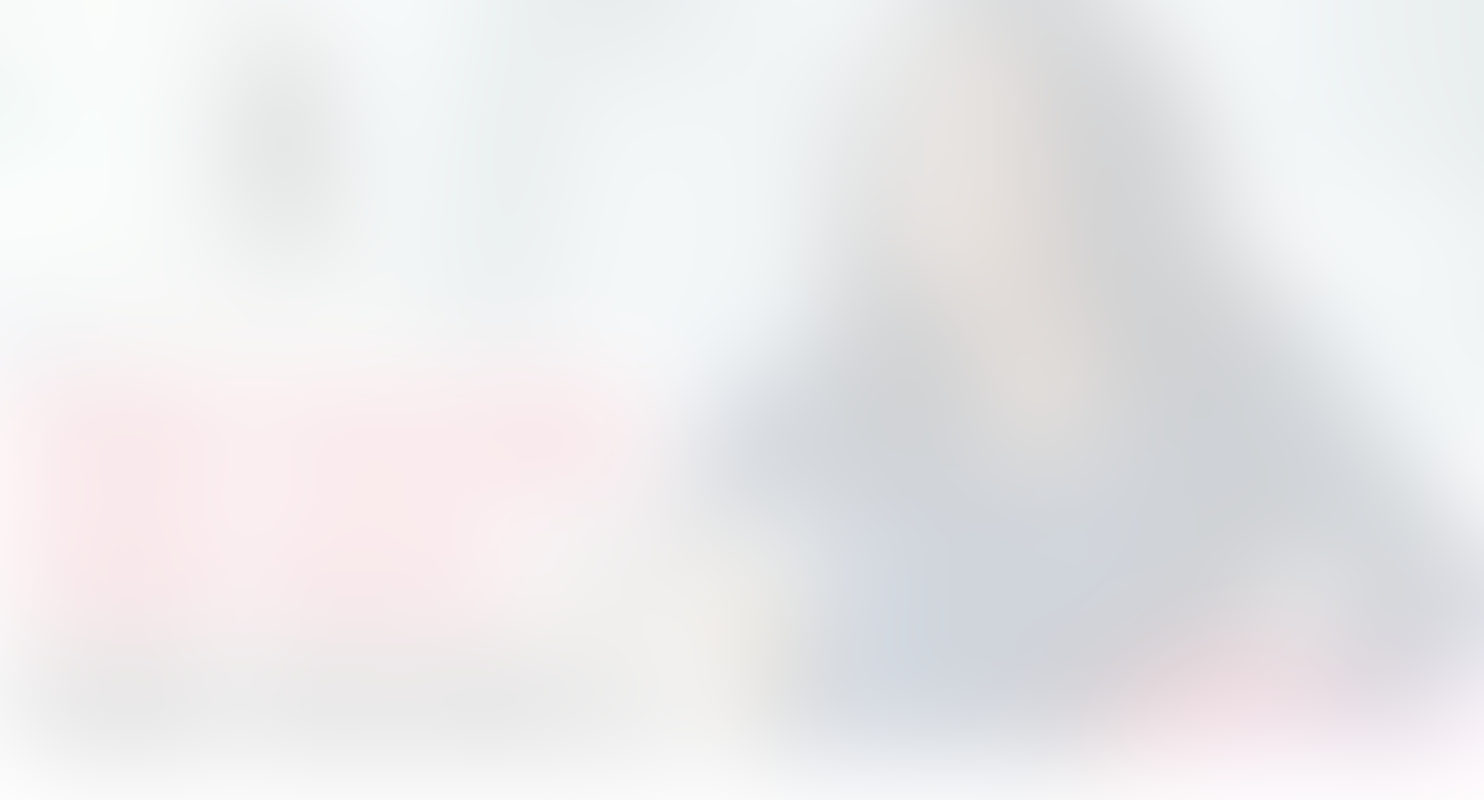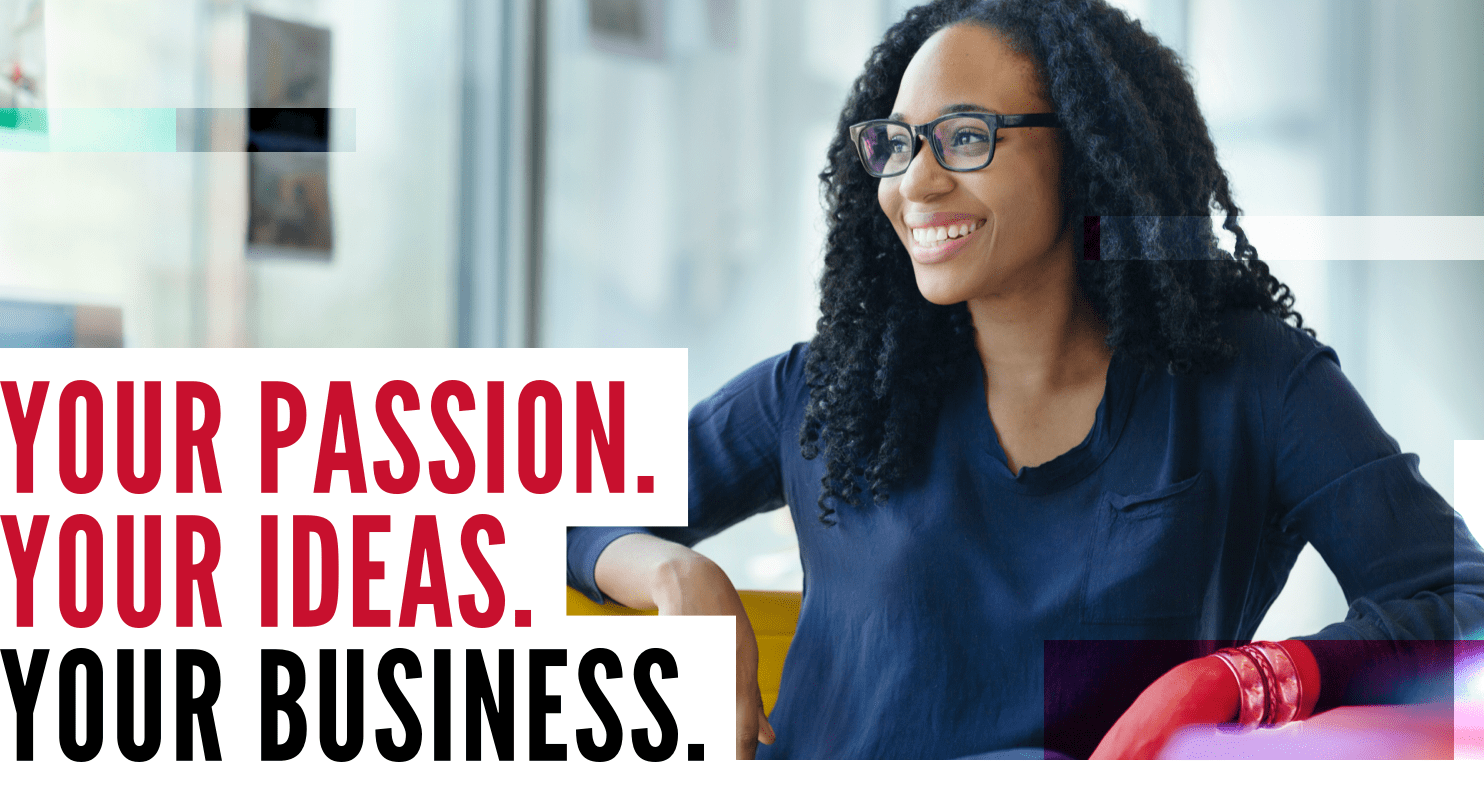 Below is the estimated total program cost for the MS Entrepreneurship program. Please remember that program costs vary depending on the number of hours undertaken and the status of the student.
Resident tuition and fees - $30,100
Non-Resident tuition and fees - $45,300
International Student (w/ resident tuition) - $35,400
International Student - $50,700
Program costs are subject to change without prior notice. Complete estimated cost breakdown information for Texas residents, Texas non-residents, international students and international students qualifying as residents is available upon request.
Online MS in Entrepreneurship (UH Extend)
Students may also choose to enroll in an all online version of the MS Entrepreneurship through UH Extend. Below is the estimated total program cost for the Online MS in Entrepreneurship program. With the Online MS in Entrepreneurship program, you'll pay the same per-credit rate no matter where you live.
Texas, Non-Texas, or International Resident Cost - $25,983
Program costs are subject to change, and we encourage you to connect with us about the total program cost.
Financial Aid and Student Loans
Financial aid is available to US citizens, US nationals and U.S. permanent residents through the federal government. Financial aid is made up of grants and loans. Grants are very limited and need-based, so students are encouraged to complete their FAFSA as soon as possible after January 1st of the year they plan on attending UH. A graduate student in one of these categories is eligible for $20,500.00 (amount effective fall 2007) per year in Federal Direct subsidized and/or unsubsidized loans. Repayment for both types of loans begins 6 months after graduation or anytime the student drops to less than 5 hours per semester. An application is available through the Free Application for Federal Student Aid web site, at www.studentaid.gov.
If the Federal Direct loans are not sufficient to cover a graduate student's cost of attendance (as set by the UH Financial Aid Office) other types of loans are available. Students eligible for Federal Stafford Loans may also be eligible for the Grad Plus Loan or a private bank loan. These loans do check credit history. International students may receive a private loan so long as they have a creditworthy cosigner. Additional loan information is available on the UH website www.uh.edu/about/offices/enrollment-services/financial-aid/, or through your local bank.
The Bauer College of Business is unique in that it houses a financial aid advisor that exclusively serves its graduate students. If you have any questions regarding financial aid, please contact the Financial Aid Advisor in the Bauer Graduate & Professional Program at kegalvan@bauer.uh.edu.
Contact Information:
C. T. Bauer College of Business
Graduate and Professional Programs
Financial Aid Office
Insperity Classroom Business Building (CBB), Suite 424 T
Houston, Texas 77204-6021
713-743-0700
Scholarships
Students that meet the requirements are eligible for University of Houston scholarships. The Bauer College of Business also offers scholarships for both domestic and international students. A single application is used for all Bauer College scholarships. You can apply at any time. There is no deadline, but the earlier you apply, the more scholarships there are available for which you may be considered.
All aid programs funded by federal and state government agencies, sponsoring individuals, or the College may be changed or eliminated at any time. All financial aid programs and awards are subject to the rules and regulations of the federal and state agencies, the University's Office of Scholarships and Financial Aid (OSFA), and the Law Center.
The University of Houston provides equal treatment and opportunity to all persons without regard to race, color, religion, national origin, sex, age, disability, veteran status, or sexual orientation except where such distinction is required by law. This statement reflect compliance with Titles VI and VII of the Civil Rights Act of 1964, Title IX of the Educational Amendments of 1972 and all other federal and state regulations. The Office of Affirmative Action and Equal Opportunity is available to answer your questions at 713-743-8835.
The University reserves the right to make changes without notice in any publication as necessitated by University or legislative action.
Loans for International Students
For international students that do not qualify for federally funded loans, the student may be able to finance their education with a private loan. These loans are called "alternative loans" and information about what students can expect from these financial providers can be found on the Alternative Loans page on the University of Houston's financial aid website.
Once you decide on an option that offers the type of loan in which you are interested, you must contact the lender directly.