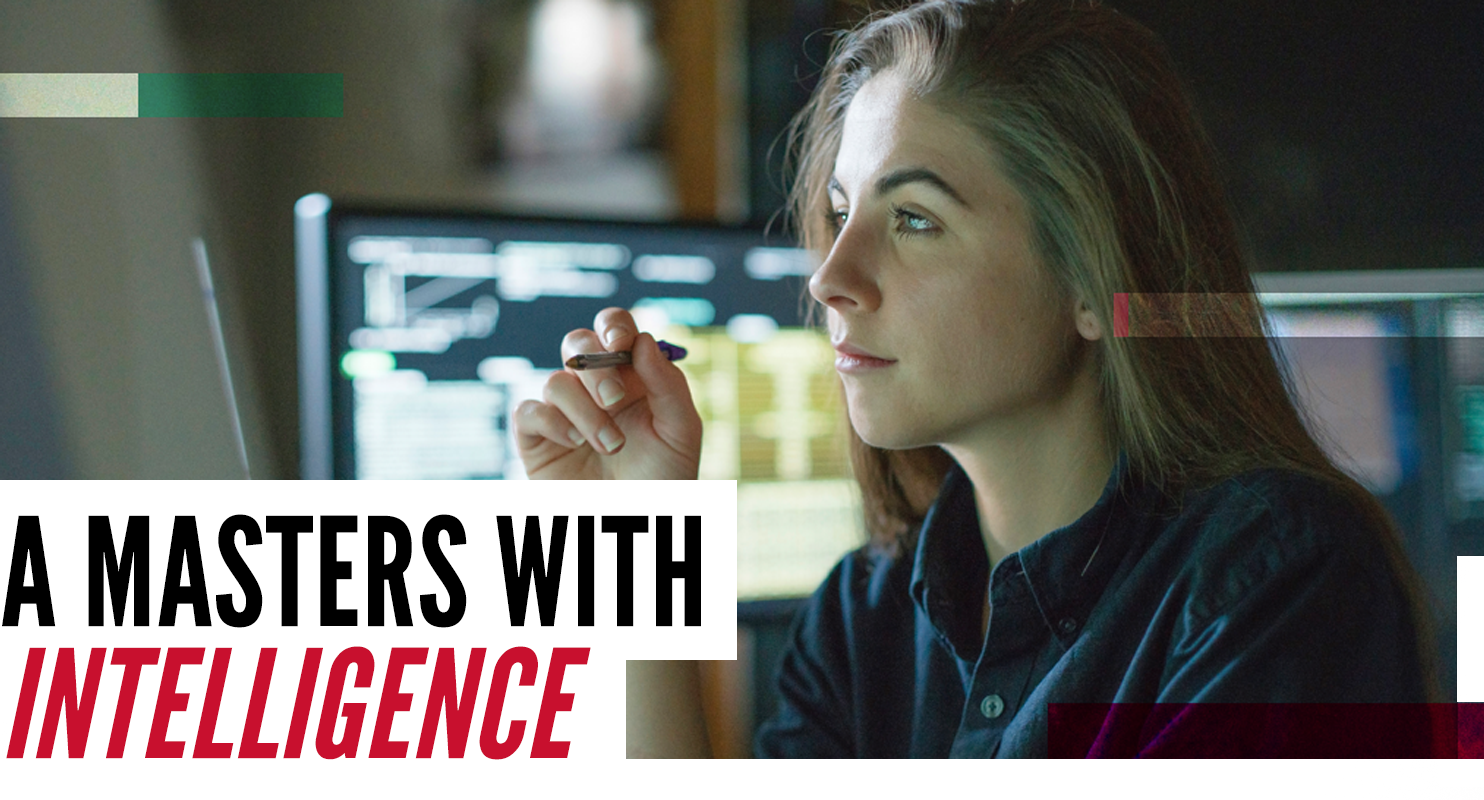 At Bauer, we believe in learning by doing. That's why when you pursue an Online MS in Business Analytics at Bauer, you won't just sit in a virtual classroom and post on message boards — you'll dive right in with hands-on, analytical learning from Day 1. We utilize a combination of lead-edge technology to ensure your Online experience is exceptional — all with the same faculty who teach in our on-campus program.
Bauer's Online MS in Business Analytics program will provide you with the tools and skills that top employers are looking for in our increasingly data-driven world. No matter your background or discipline, you'll be exposed to a plethora of experiential learning and networking opportunities.
100% Online. 100% Flexible.
You need a program that can keep up with you – not the other way around. Enjoy being able to take classes from anywhere in the world.