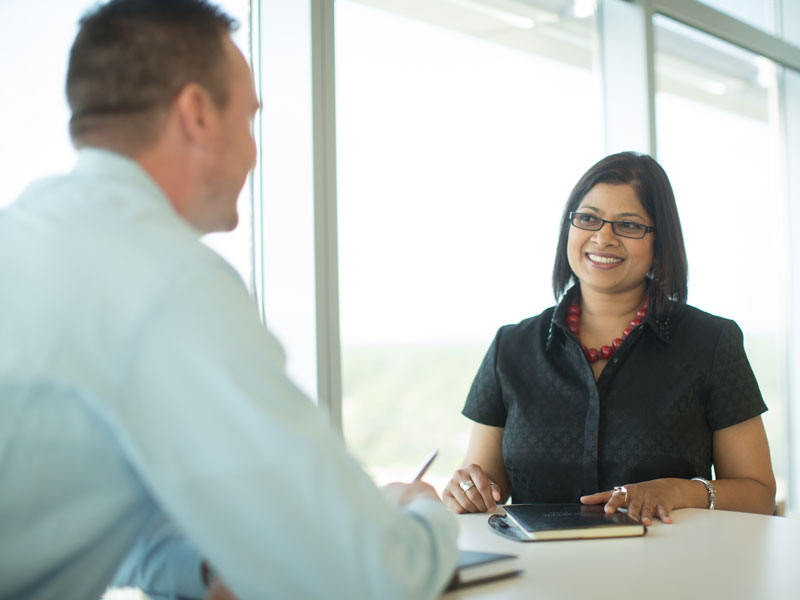 The Bauer College of Business offers more than 100 merit-based scholarships to well qualified Full-Time MBA and Professional MBA students. Apply here.
MBA Bauer Excellence Initiative
As a competitive applicant, you could qualify for:
Up to $10,000
Qualify for in-state tuition (for non-Texas residents)
A competitive applicant should meet the following criteria:
Apply and be admitted into the C. T. Bauer College of Business MBA program (Full-Time or Professional).
Demonstrate above average academic achievement-competitive GMAT or GRE scores and GPA.
Have demonstrated potential based on professional and academic accomplishments.
How do students apply?
No separate application is required. Decisions are made upon admission — early application to the Bauer MBA Program is strongly encouraged.
Other MBA Scholarships
| | |
| --- | --- |
| Bank of America Academic Success Scholarship (NCNB) | GPA > 3.5, GMAT > 600, Full-Time, Leadership and Community Initiative, and Texas Resident |
| Bauer Alumni Cougar Investment Fund Scholarship in Honor of Trey Wilkinson | GPA > 3.0, must be a member of the Cougar Investment Fund, All business majors |
| Prudential Insurance Scholarship Fund | Graduate, Accounting/Marketing, undergraduate degree in opposite field of study, at least a 3.0 GPA or higher |
| Richard Scamell | U.S. Citizen, Permanent Residentor International Student. 3.5 GPA. Full-Time. Undergraduate or Graduate. Financial Need. |
| Tillie & Tom McDonald Foundation | Financial need, Academic merit, Full-time undergrad, Full- or part-time MBA |
| Wells Fargo (1st Interstate) | Full-Time, Grad student, Finance preferred, Financial need, Academic merit, Leadership skills |
| Charles T. Bauer Full-Time MBA Scholarship Endowment | Full-Time, US Citizen or permanent resident, financial need, at least a 3.0 GPA or higher, graduate |
| Charles T. Bauer Part-Time MBA Scholarship Endowment | Part-Time, US Citizen or permanent resident, financial need, at least a 3.0 GPA or higher, graduate |
| Chad Kuriger Scholarship | MBA student, Full time, GPA>3.0 |
| Andy & Barbara Gessner | Full-Time undergrad or grad, leadership qualities |
| AGL Resources | Full-Time, Sophomore, Junior, Senior or MBA, member of GEMI, GPA > 2.75, Working at least part-time |
| Association for Corporate Growth Houston Chapter | MBA Full-Time, Houston Resident, Graduate of US Public or Private High school, GPA > 3.5 |