Graduate and Professional Programs
Executive MBA Ambassadors
Bauer EMBA Ambassadors help prospective classmates learn about the amazing opportunities that await them at the C. T. Bauer College of Business. They offer a real-life perspective about being a Bauer EMBA student and an insider's view of life in the classroom and beyond.
During the school year, the ambassadors host class visits and informal coffee talks. They also work closely with our Recruitment Office to host EMBA Orientation and Tours.
Our EMBA Ambassadors look forward to working with you and welcome your questions by phone, e-mail or in person.
For more information, contact Tanieka Young at tjyoung2@uh.edu.
Request a coffee chat with an EMBA ambassador
BAUER MBA AMBASSADOR
Laura Land
---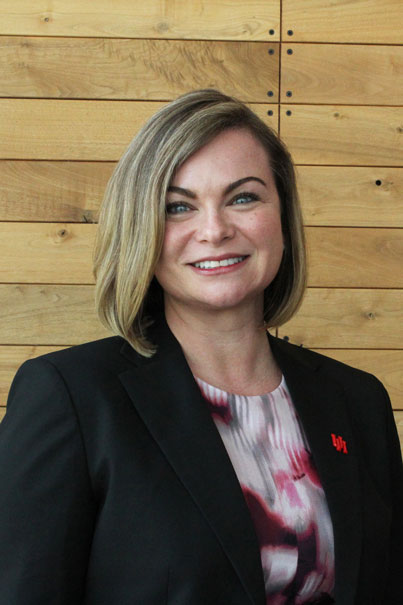 Email: lmland@bauer.uh.edu
Program: EMBA
Concentration: Global Energy
Work Experience: 3 years in Health Care Administration, 8 years in Domestic Oil & Gas Drilling, 7 years in News Media and Communications.
Undergraduate University and Degree: Bachelor of Science in Journalism, University of Texas at Tyler.
Hometown: Weatherford, TX
Why Bauer? Why Houston? Houston is a city filled with opportunity. The people of Houston support one another and value a can-do attitude. It's a diverse community where hard work and dedication will earn you a good life. So when life threw me a curve ball and I found myself changing my professional direction, I chose to do it in Houston.
While I've worked in several industries and in various capacities, everything I've done has one thing in common - business. Once I realized I needed an advanced degree to move forward professionally, I chose to earn an MBA. In choosing a program, I wanted to experience the free flow of ideas with professors and students that only a traditional classroom could provide. And in choosing among the in-person options, I wanted a school that provided a network of alumni, students and faculty to carry me beyond graduation. This was a business decision, and I wanted to receive the best return on my investment. After evaluating my options based on cost, reputation, demographics, and academics, UH Bauer wasn't just the best decision, it was the only decision.
×
BAUER MBA AMBASSADOR
Andrea Bautista Gomez
---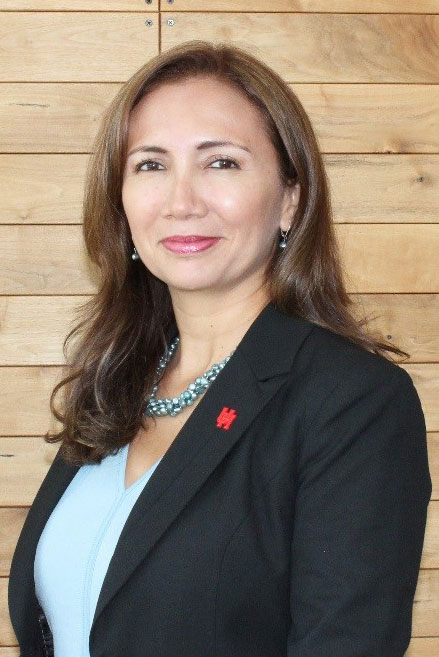 Email: abgomez@bauer.uh.edu
Program: EMBA
Concentration: Global Leadership
Work Experience: Over 13 years of experience in the Oil and Gas Industry. Worked in offshore and land oil rigs for the first part of my career, providing high technology services for directional drilling projects. During the second part of my career, I focused on Human Resources, Drilling software development, and also provided in-house support as Drilling Engineer for offshore and land projects.
Undergraduate University and Degree: Bachelor of Science in Petroleum Engineering from Universidad de America in Bogota, Colombia.
Hometown: Originally from Bogota, Colombia and now settled in Houston.
Memberships & Organizations: Society of Petroleum Engineers, National Association of Women MBA, UH Chapter
Why Bauer? Why Houston? I chose Bauer mainly for the close relationship it maintains with the industry and opportunities for development. Bauer maintains a high reputation among alumni who have been able to excel professionally, it also provides high-quality programs taught by top faculty members.
I was transferred to Houston years ago and after two international postings came back to support our clients in the Gulf of Mexico. Of all my assignments, Houston is the one where I have spent the most time and I now proudly call it my home!
×