Houston's MBA
The C. T. Bauer College of Business at the University of Houston is located in the heart of Houston and fuels the city's workforce.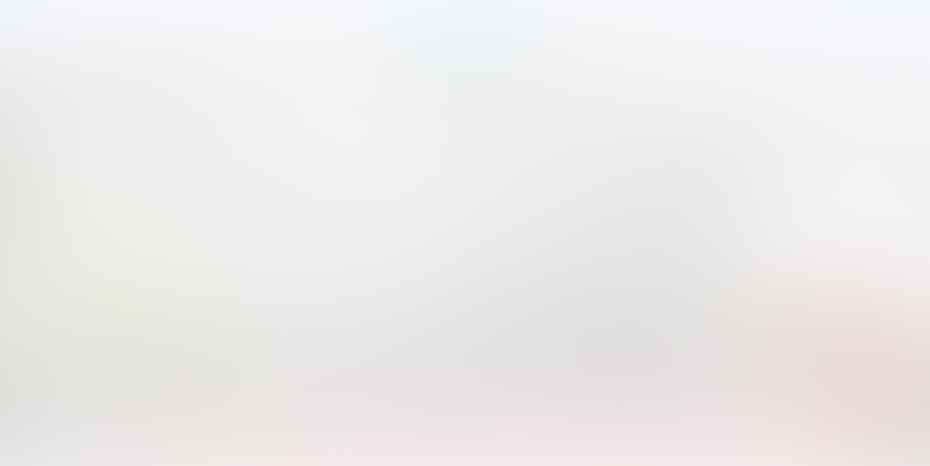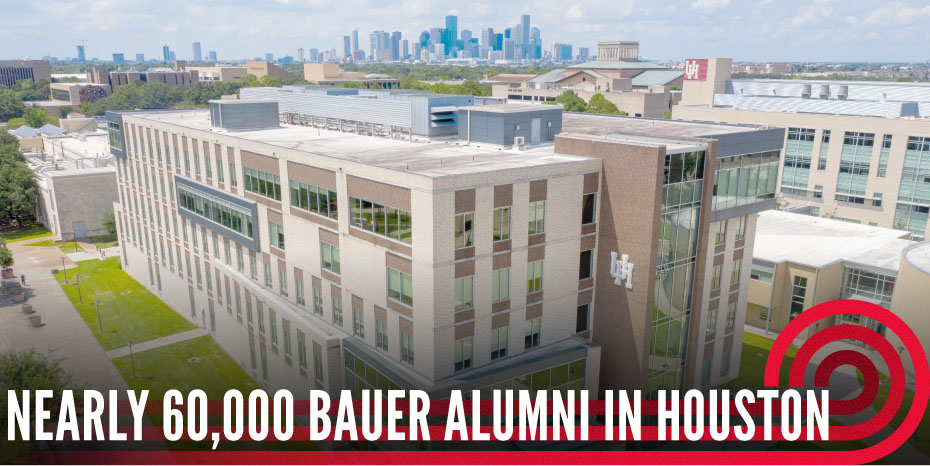 Customize Your Graduate Education
As outlined below, the C. T. Bauer College of Business offers a variety of programs for students in various stages of their professional career. In addition to three kinds of MBA programs and nine different specialized master's programs, there are also 23 different ways to stand out with graduate certificates tailored to specific career tracks.
GMAT Waivers Offered
We offer GMAT waivers for qualified applicants who can demonstrate several years of professional experience or can provide proof of a high level of quantitative and analytical knowledge.
Online Programs
Our new fully online Bauer College masters programs offer convenience and accessibility to students everywhere.
11 options:
Traditional Programs
MBA
3 options:
Flexible Scheduling Geared Towards Working Professionals
Program Length: 24-36 Months
Spring and Fall Enrollment
Rigorous Program Schedule
Program Length: 22 Months
Fall Enrollment Only
Cohort-based
All Inclusive Tuition Costs
Spring and Fall Enrollment
Minimum 7 Years of Experience