Department of Accountancy & Taxation
MSACCY Advising
The Professional Accounting Advising Office provides advising to MSACCY students and prospective students through our advisors.
Contact an Advisor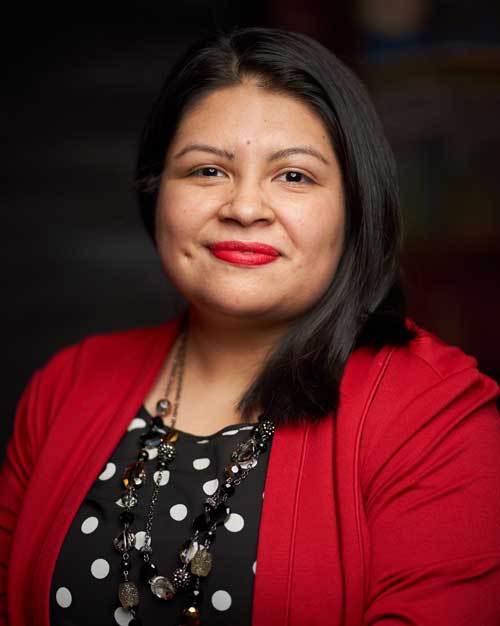 Yvonne Hernandez
MSACCY Program Coordinator
Phone: 713-743-2695
Email: msaccy@uh.edu
Room: 304 CBB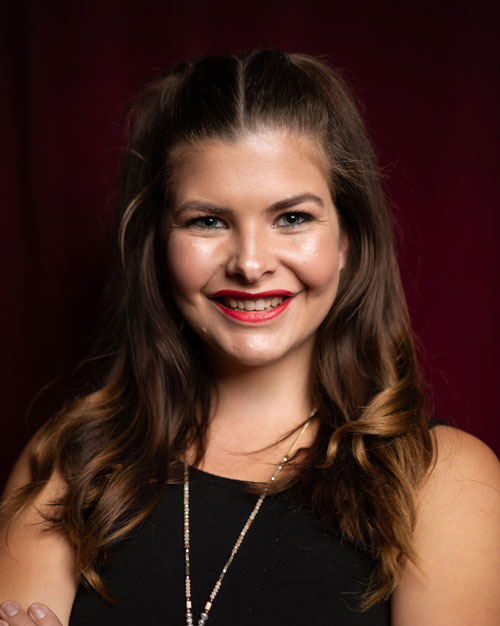 Molly Niemczyk
MSACCY Current Student Advisor
Phone: 713-743-5907
Email: msaccy@uh.edu
Room: 304 CBB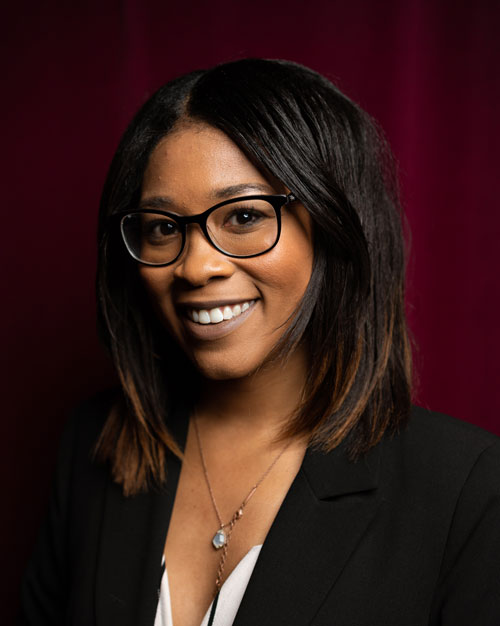 Chakadra Ward
MSACCY Admissions Advisor
Phone: 713-743-4696
Email: applymsaccy@uh.edu
Room: 304 CBB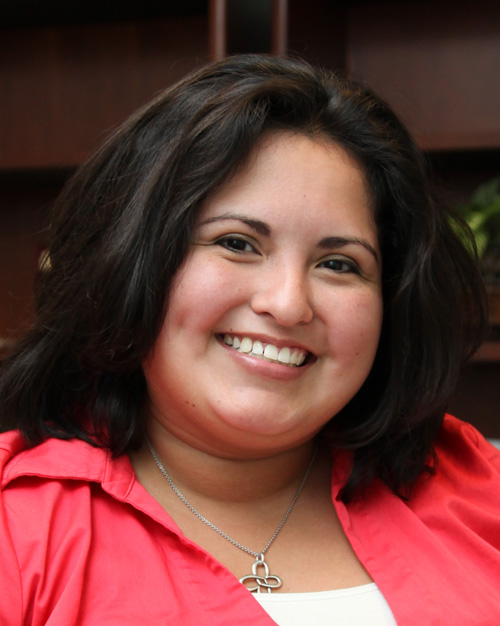 Erica Casillas
Director of Accounting Advising & Recruitment
Email: msaccy@uh.edu (current students) and applymsaccy@uh.edu (prospective students)
Room: 304 CBB
Advising Appointments
Advising appointments can be held in-person or via Skype during scheduled office hours.
To schedule an appointment with an MSACCY Advisor or the MSACCY Admissions Advisor, please send an e-mail to the specific advisor's e-mail address listed above. Additionally, please include your availability and your myUH ID, if applicable, in the e-mail.
ADVISING OFFICE HOURS
Day
Times
Monday
9-6
Tuesday
8-5
Wednesday
8-5
Thursday
9-6
Friday
8-5
Please note, evening admissions appointments will not be available until Dec. 6, 2018.
Attend an MSACCY Recruiting Event
The MSACCY team hosts monthly recruitment events. To view a complete list of our events please CLICK HERE
Office Location and Map
The Professional Accounting Programs Office is located in room 304 of the Classroom and Business Building (CBB), behind Melcher Hall. For directions to CBB, CLICK HERE.
Visitor Parking
For information about visitor parking, CLICK HERE.
Upcoming Events