Department of Accountancy & Taxation
MSACCY Advising
The Professional Accounting Advising Office provides advising to MSACCY students and prospective students through our advisors.
Note: Remote advising is available via Skype or Microsoft Teams.
Admissions and Recruitment
Current Students
Students are encouraged to contact their assigned advisor based on their last name.
Distance Advising Update
Due to recent changes in operations at the University of Houston in regards to COVID-19, the Professional Accounting Advising Office will be working remotely. We are fully operational remotely and still have access to email, as well as availability to hold remote appointments.
If you are a current student, please e-mail msaccy@uh.edu to schedule an appointment. If you are an applicant or prospective student, please e-mail applymsaccy@uh.edu.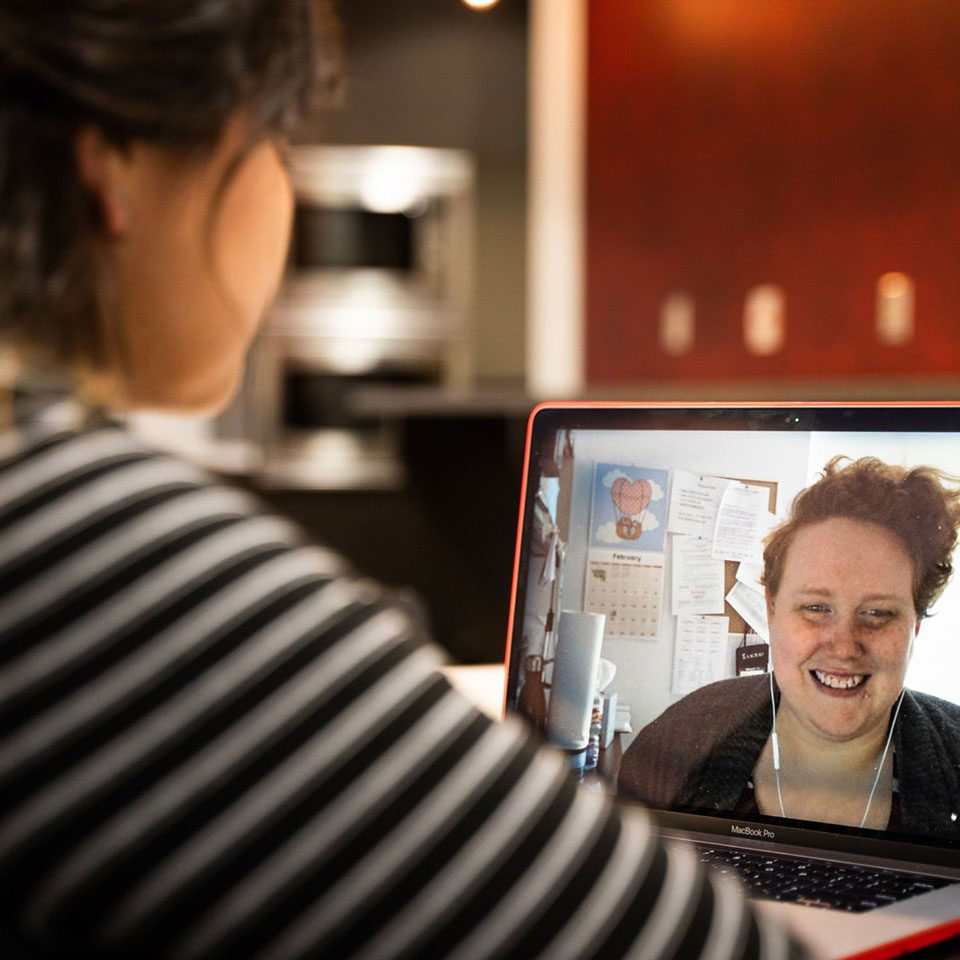 Advising Appointments
Advising appointments can be held via Skype or Microsoft Teams during scheduled office hours.
To schedule an appointment with an MSACCY Advisor or the MSACCY Admissions Advisor, please send an e-mail to the specific advisor's e-mail address listed above. Additionally, please include your availability and your myUH ID, if applicable, in the e-mail.
ADVISING OFFICE HOURS
Day
Times
Monday
8-5
Tuesday
8-5
Wednesday
8-5
Thursday
8-5
Friday
8-5
Attend an MSACCY Recruiting Event
The MSACCY team hosts monthly recruitment events. To view a complete list of our events please CLICK HERE
Office Location and Map
The Professional Accounting Programs Office is located in room 304 of the Classroom and Business Building (CBB), behind Melcher Hall. For directions to CBB, CLICK HERE.
Visitor Parking
For information about visitor parking, CLICK HERE.
Upcoming Events