Current Students
Commencement Information
Important Dates
When is Commencement for Bauer Students?
University Commencement Ceremony
Spring, Summer and Fall 2020
The University of Houston is planning for a virtual commencement in December to recognize our graduating classes from Spring, Summer and Fall 2020. We know many of our seniors, graduate students and their families were terribly disappointed when commencement was canceled in May. While it is possible conditions may be more conducive to an in-person gathering, committing to a virtual event will give everyone predictability and eliminate the need for travel and the possibility of last-minute cancellations.
Additional information will be posted as plans are obtained or visit the UH Commencement Website at https://uh.edu/commencement/
If you have questions about University of Houston commencement, please email director@uh.edu.
Latest News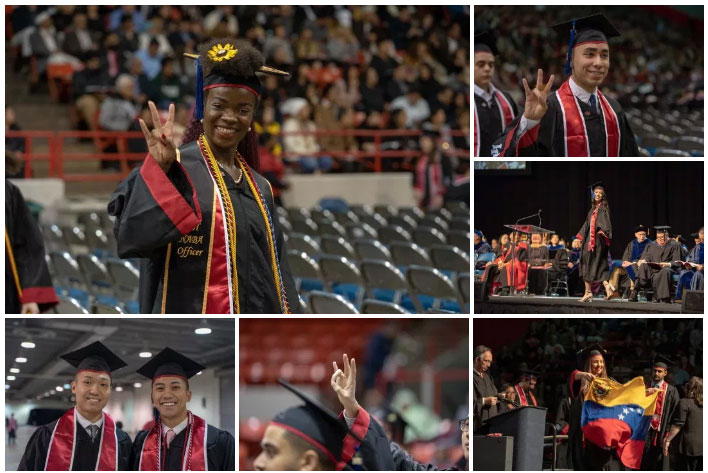 See more photos on WhereAwesomeHappens.com.