Institute For Regional Forecasting
Adam Perdue, Ph.D.
Economist, Institute for Regional Forecasting
C. T. Bauer College of Business, University of Houston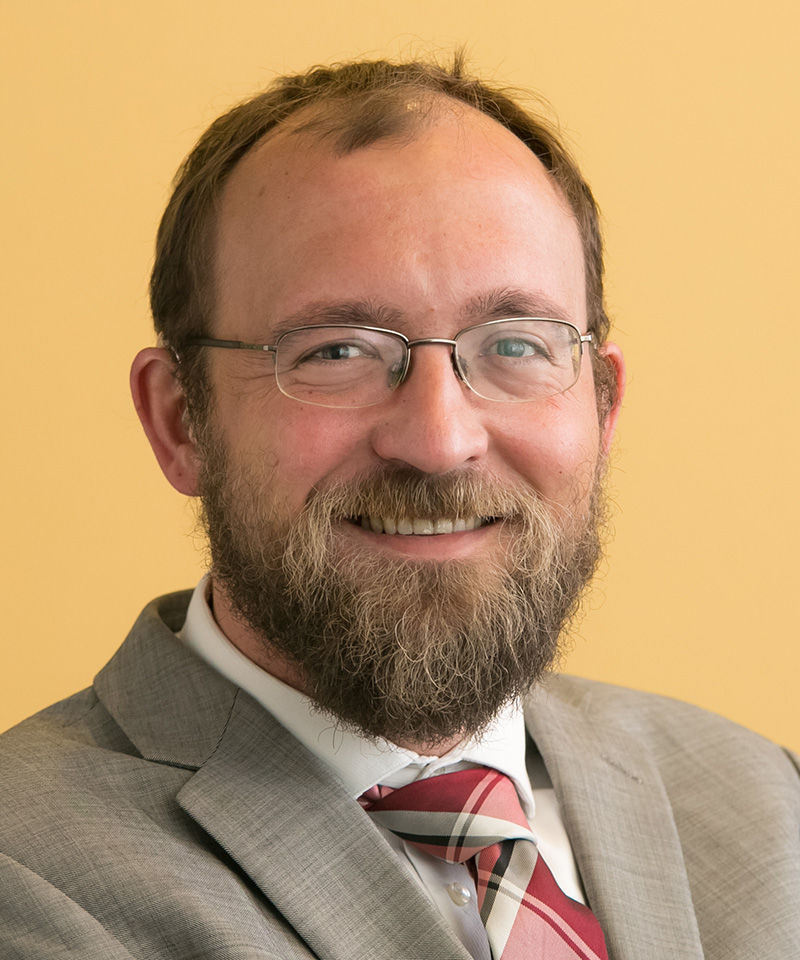 Adam Perdue is a research economist at the Institute for Regional Forecasting at the University of Houston's C. T. Bauer College of Business. The Institute monitors the Gulf Coast business cycle, including the influence of the national economy, energy and global expansion on Houston area growth. It also conducts other economic studies of policy significance to the Houston area. At the Institute, Adam focuses on factors that affect the whole Houston metropolitan economy, the spatial distribution of economic activity within the Houston area, and the Houston area real estate industry.
Adam is a Houston native and attended the University of Houston receiving a B.S. in Civil and Environmental Engineering and a B.S. in Economics. After two years of working as a transportation engineer in San Antonio, he returned to the University of Houston to obtain his M.A. and Ph.D. in Economics. In graduate school, Adam specialized in Urban and Regional Economics with further interests in Transportation, Labor, and Public Economics.