Bauer Faculty Recognized by University for Contributions to Research
Published on February 4, 2022
Two C. T. Bauer College of Business faculty members were among 116 University of Houston (UH) faculty members honored at the 50-in-5 celebration event at the Wortham House in November. President Renu Khator, Provost Paula Myrick Short and Vice President for Research Amr Elnashai recognized faculty achievements in Year 2 and Year 3 of UH's 50-in-5 Program.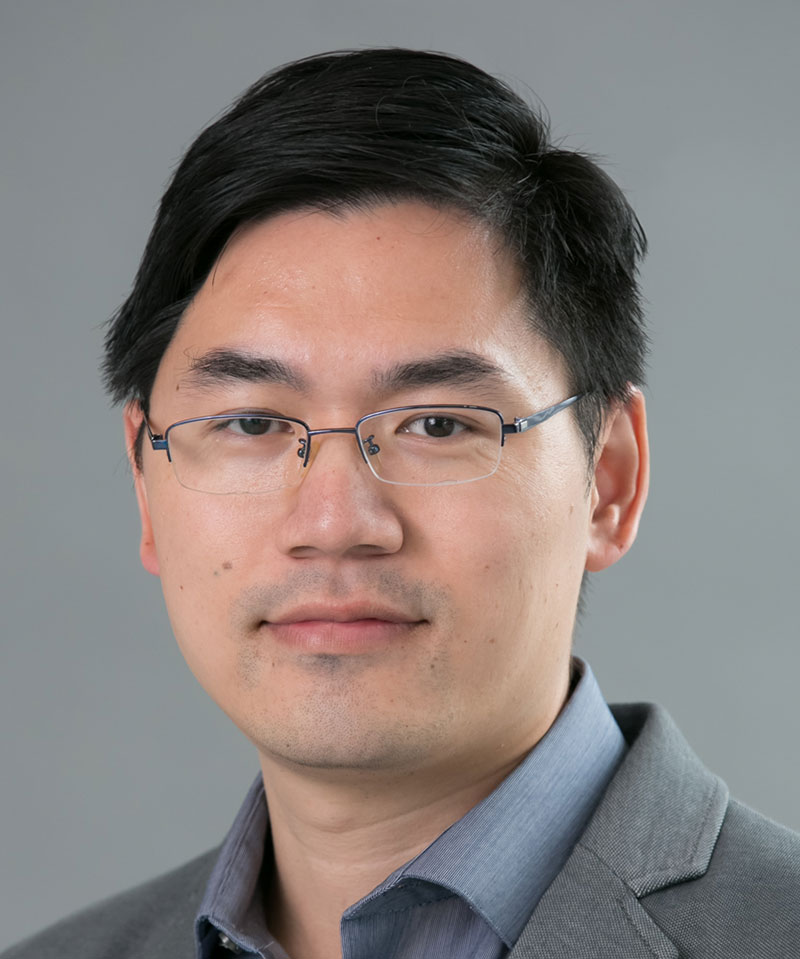 Xiao Ma
UH launched the program to increase research and scholarly activity by 50 percent over the course of five years, aligning UH with other top research universities in the Association of American Universities (AAU) and supporting the University's rise to become a Top 50 public university.
Faculty were celebrated for achievements in two 50-in-5 categories: Impact 50 and National Recognition. Impact 50 recognizes UH faculty with the highest impact factors on peer-reviewed journal publications.
Xiao Ma, associate professor of Decision & Information Sciences and faculty director of the Master in Business Analytics Program, was recognized in the Impact 50 category for 2019 (Year 2) research. Vanessa Patrick, Associate Dean of Research, Professor of Marketing, Lead Faculty for the Bauer Executive Women in Leadership Program and Fulbright Specialist for 2019-2024, was acknowledged in the National Recognition category.
Ma's latest research focuses on healthcare analytics, using natural experiments to reveal implications of digital systems design change, artificial intelligence, and (transfer) deep-learning architectures, exploring how these methods can benefit research in business analytics both theoretically and managerially. His research has appeared in premier IS and IM journals, including Information Systems Research, Journal of Management Information Systems, Decision Sciences, and Journal of the Association for Information Systems.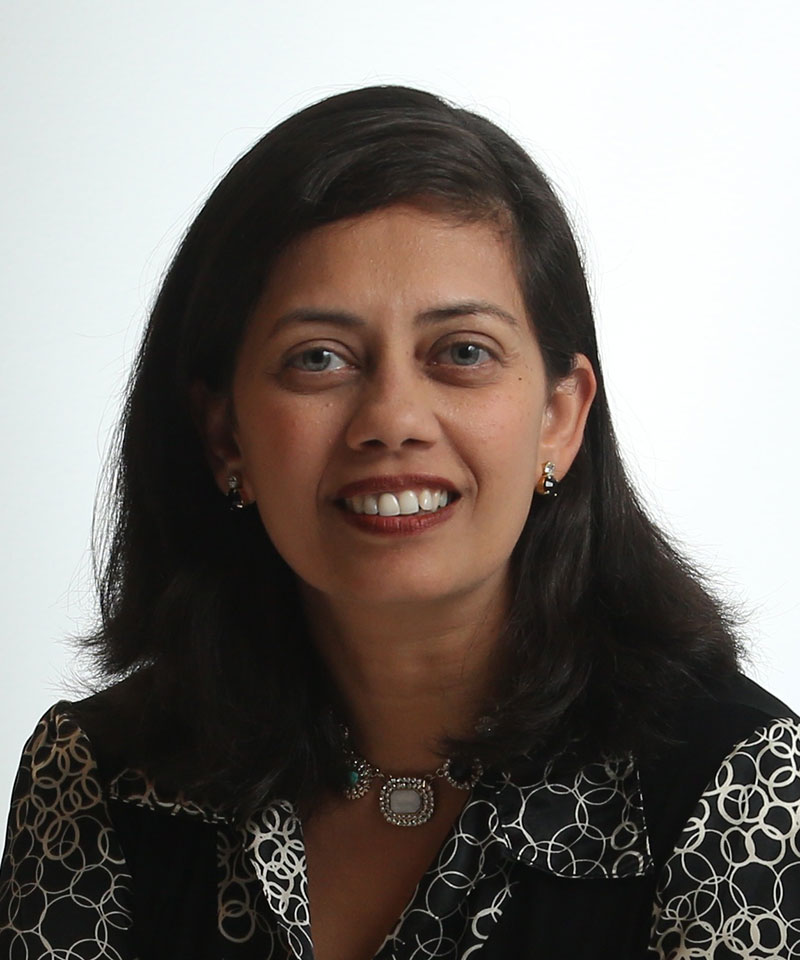 Vanessa Patrick
Ma was recently named to the editorial board of Production and Operations Management and is a two-time Best Associate Editor (AE) Award recipient of ICIS, the premier conference of the Association for Information Systems. He graduated with a Ph.D. in Business from the University of Wisconsin-Madison, concentrating on Information Systems and Analytics.
Patrick's research deals with the psychology of everyday aesthetics and design. She has published more than 40 research articles in top-tier academic journals in psychology, marketing, and management, Some of her distinguished professional recognitions include being appointed a Fulbright Specialist (2019-24) by the U.S. Department of State Bureau of Educational and Cultural Affairs, designated a MSI Young Scholar by the Marketing Science Institute and placed among the top 50 most productive marketing scholars worldwide by the DocSig of the American Marketing Association.
Patrick was recently named Associate Editor at the Journal of Marketing, a top marketing journal. She also serves as an Associate Editor at the Journal of Marketing Research and the Journal of Consumer Research, and is Chair of the Policy Board at Journal of the Association of Consumer Research. Patrick previously was Associate Editor at the Journal of Retailing and the Journal of Consumer Psychology.
She has a Ph.D. in Business from the University of Southern California, Los Angeles, an MBA in Marketing and a BS degree in Microbiology and Biochemistry from Bombay University in India.