Bauer Research Examines Social Desirability Bias in Online Surveys
Published on February 16, 2022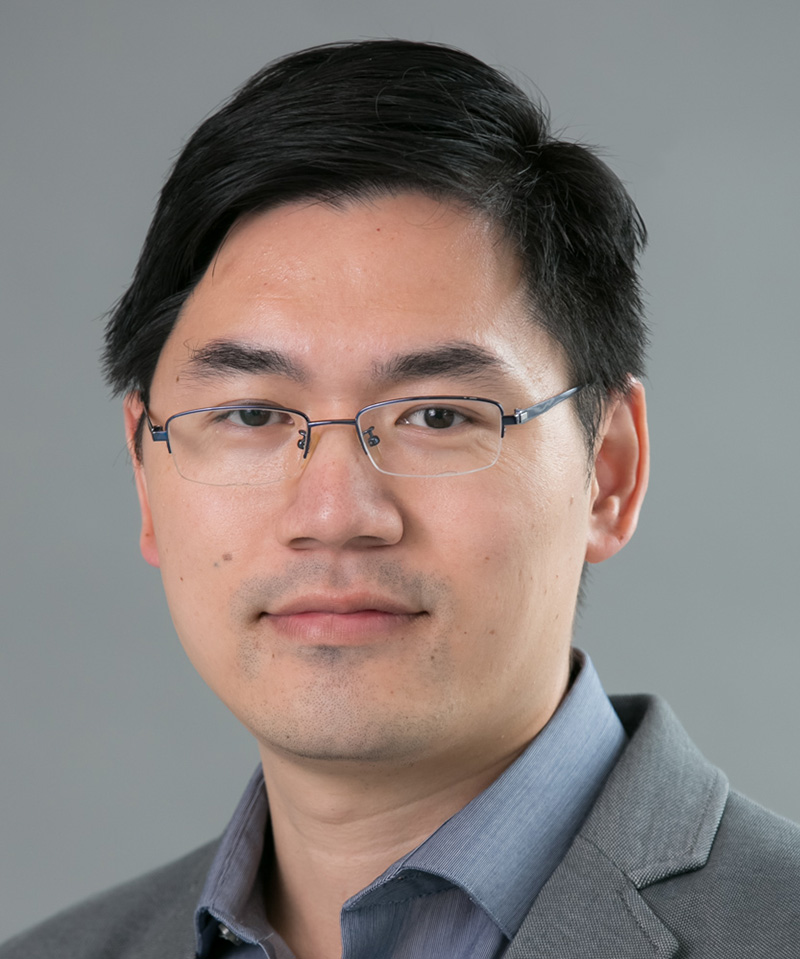 Information Systems (IS) researchers often utilize surveys to understand online behaviors and attitudes. But social desirability bias, the tendency of survey respondents to over-report positive online behaviors and underreport negative online behaviors such as gambling, excessive shopping, or mobile loafing (browsing the internet while on the job), can skew data collection efforts.
New research from a C. T. Bauer College of Business professor explores methods researchers can use to account for that bias. Xiao Ma, Associate Professor of Business Analytics and Director of the MS in Business Analytics program at the Bauer College, addresses the challenge in a recent publication in the academic journal Information & Management.
"This paper examines these problems in the domain of Information Systems research," Ma said. "We sought to assess the extent of social desirability bias in causal inferences, when the independent and/or dependent variables are contaminated. We also evaluated whether a social desirability scale in conjunction with partial correlation could effectively and efficiently correct social desirability bias. We found that social desirability bias becomes problematic when both the independent and dependent variables are susceptible to social desirability bias. We also found that simple techniques such as using a social desirability scale in conjunction with partial correlation, can effectively remove social desirability bias from survey data after they are collected."
The study by Ma and co-authors is among the first in IS research to use multiple methods to assess social desirability bias.
Ma's latest research focuses on healthcare analytics, natural experiments by which to reveal implications of digital systems design change, artificial intelligence, and (transfer) deep-learning. His research has appeared in premier information systems journals, including Information Systems Research, Journal of Management Information Systems, Decision Sciences, and Journal of the Association for Information Systems.
He is a two-time Best Associate Editor (AE) Award recipient of ICIS, the premier conference of the Association for Information Systems. He serves on the Editorial Review Board of the Journal of Management Information Systems and Production and Operations Management.
Ma received the UH President and Provost's 50-in-5 Faculty Achievement Honor for his high impact research in 2021. He has also received the Lucile and Leroy Melcher Excellence in Research Award, and the Dr. Ben Ostrofsky Research Award in Outstanding MIS Research from the Bauer College.