Bauer Marketing & Entrepreneurship Faculty Receive Notable Awards
Faculty Recognized for Theory, Practice and Significant Publications
Published on June 7, 2022
Faculty members from the C. T. Bauer College of Business Department of Marketing & Entrepreneurship earned several notable awards this year.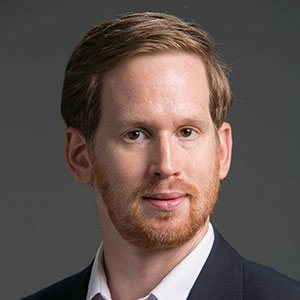 Professor of Practice William J. Zahn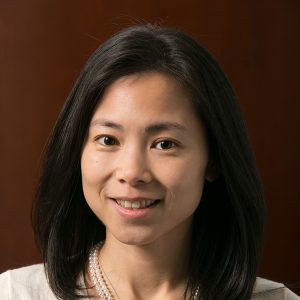 Assistant Professor Kitty Wang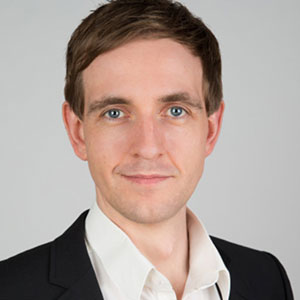 Associate Professor Johannes Habel
Professor of Practice William J. Zahn and Bauer College doctoral alum Professor Willy Bolander of Florida State University were honored with the Thomas Ponzurick Top In Conference Award for best paper at the 2022 Association of Marketing Theory and Practice Conference. The winning paper they co-authored with others is "Is Sales Competition a Good Motivator or a Bad Idea? The Underlying Mechanism of Threat Appraisal."
Assistant Professor Kitty Wang of the Bauer College was a finalist for the 2022 Weitz-Winer-O'Dell Award, which honors the Journal of Marketing Research article published five years earlier that has made the most significant, long-term contribution to marketing theory, methodology, and/or practice. She was a finalist for "Can Offline Stores Drive Online Sales?" co-authored with Avi Goldfarb.
Bauer College Associate Professor Johannes Habel received the 2022 Best Reviewer Award from the Journal of the Academy of Marketing Science.