Bauer Gala
An Annual Celebration of Business Excellence
Thursday, March 3, 2022
We invite you to our inaugural
Bauer Gala
Thursday, March 3, 2022

Celebrate the accomplishments and impact of Bauer alumni and business leaders — in person!

Co-Chairs
Dr. Dina Alsowayel (J.D. '91) & Anthony Chase
Lainie Gordon & David Mincberg
Mariloli Odum & Marvin Odum, III (MBA '95, Honorary '20)
Dawn Rawson & Richard Rawson (BBA '72, Honorary '20)
Anne-Laure Stephens & Steve Stephens (BBA '80)

Honorary Host Committee
As of January 18, 2022
Mo Aziz (J.D. '03)
Nick Dhanani
Mario Diaz
Jorge Franz (BA '95)
Gilbert Garcia
Roland Garcia
Bob Harvey
Michael Heckman
Andy Icken
Reginald "Reggie" Martin
Sakhi Muhammad

Location
Hilton Americas, Ballroom of the Americas
1600 Lamar St., Houston, Tx 77010
Time
6 p.m.
Dress Code
Creative Black Tie
We encourage guests to express themselves creatively with some red accessory/attire, ethnic attire, or formal black-tie, if desired.
Registration
PLEASE CLICK HERE TO REGISTER ONLINE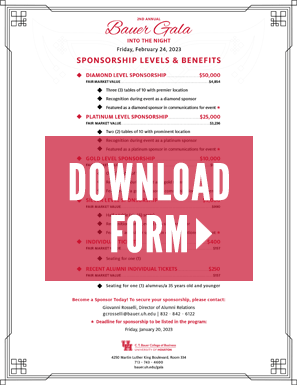 Two ways to register!
Online, or a downloadable PDF form. We look forward to seeing you there!
For questions, please contact:
Giovanni Rosselli, Director of Alumni Relations at gcrosselli@bauer.uh.edu

Program
The Bauer College of Business recognizes and honors distinguished and committed alumni and business leaders for their contributions to the profession, engagement with the college, and accomplishments that have brought recognition to the University of Houston.
Master of Ceremonies: Bill Worrell (BS '69)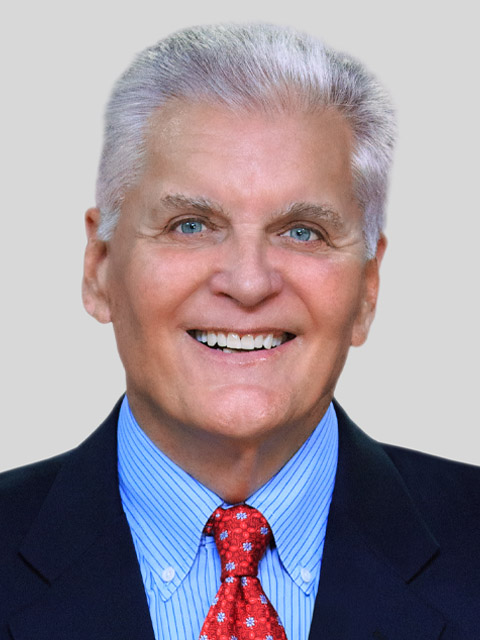 One of the most familiar faces within the Houston sports scene, Bill Worrell's broadcasting career spans more than 50 years. He spent 39 years broadcasting Houston Rockets basketball on television and was recognized in 2011 with a Lone Star Sports Emmy Award for excellence in broadcasting. Read full bio.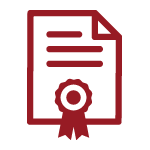 Lifetime Achievement Award
This award is given to an individual who has demonstrated commitment to the College and the University through their volunteer and philanthropic contributions to the University as well as meritorious professional accomplishments and contributions to their field, the College, University, or society at large.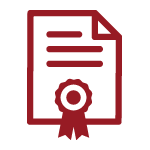 Entrepreneurship Award
This award is given to honor an individual or organization that elevates entrepreneurism, embodying the same spirit inherent in the fabric of the college. Recipients of this award demonstrate leadership in creating cutting-edge innovations and find ways to leverage entrepreneurship to transform lives and society.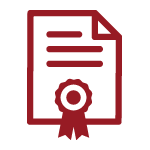 Community Impact Award
This award is presented to business leaders, individuals or non-individuals, for outstanding service, advocacy, and contribution to the City of Houston and who, through their commitment, inspire others in their interest and support of our City's economic growth.
Entertainment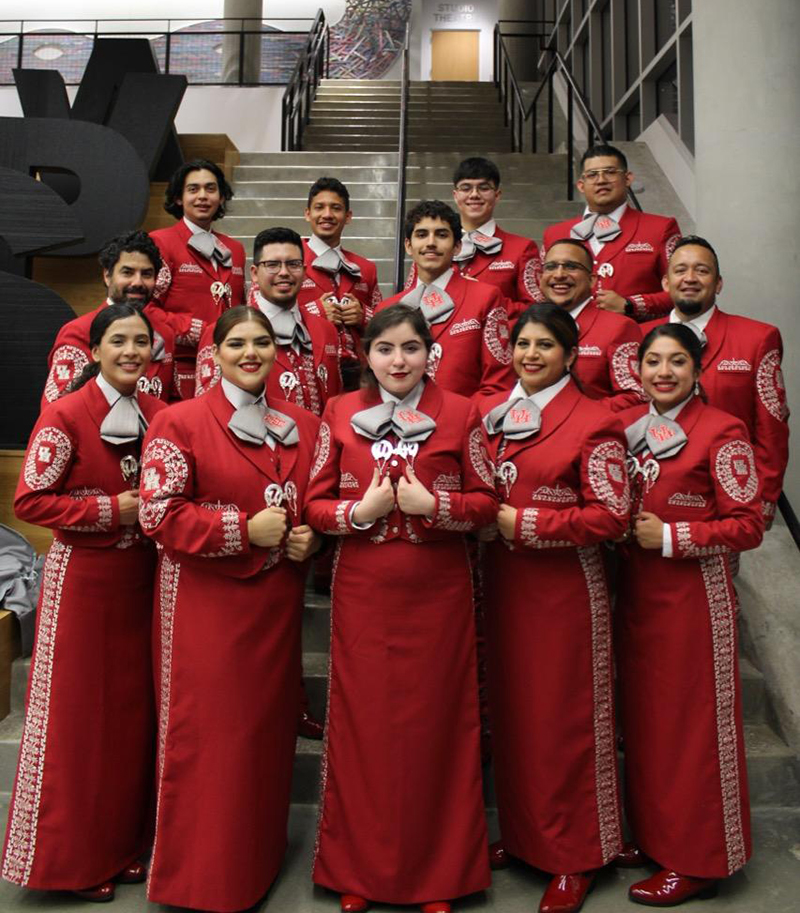 The University of Houston's Mariachi Pumas.