2nd Annual
Bauer Gala
Into the Night
Friday, February 24, 2023

Honorary Chair Committee
As of February 24, 2023
Honorary Chair
The Honorable Sylvester Turner (BS '77), Mayor, City of Houston
Honorary Co-Chairs
Julie Dakri & Asif Dakri
Habiba Dhanani & Mohammed Ali Dhanani (BBA '90)
Elaine Finger (BBA '92) & Marvy Finger (1935-2022)
Sarah Hurt & Bill Hurt (MBA '86)
Dawn Rawson & Richard Rawson (BBA '72, Honorary '20)
Kimberly Wilkinson (BBA '93) & Trey Wilkinson (BBA '92, MBA '02)
Honorary Host Committee
As of February 24, 2023
Committee Chair: Zafar "Zaf" Tahir (BS '84, MBA '99), Commissioner City of Houston Planning & Airports
Faruk Bhagani (BBA '90), Account Director, Salesforce
Greg Bihn, President, PetroEd
Qiana James (BBA '03), Founder and CEO, Friendly Faces Senior Care
Reginald Martin, Executive Chef, Lemond Kitchen
David Shimek, Senior Vice President, The Reynolds and Reynolds Company
Michael Slabic, Partner, Private Wealth Advisor, Northwestern Mutual - Stadia Wealth Management

Time & Location
6 p.m.
The Post Oak Hotel
West Loop South, Houston, TX 77027
Dress Code: Creative Black Tie/Masquerade Mask
Similar to Black Tie, the dress code is formal attire. Guests are encouraged to add hints of their personal style (e.g. cultural clothing, varying prints and colors, dressy separates, unique accessories, etc.) The theme of the evening is "masquerade," so masks are encouraged, but not required. Please refer to the images below.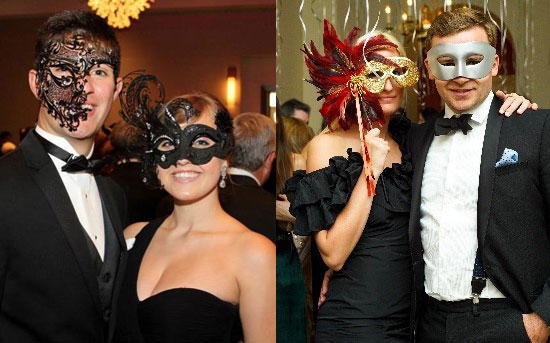 Registration
For more details, please contact:
Giovanni Rosselli, Director of Alumni Relations at gcrosselli@bauer.uh.edu

Master of Ceremonies: Lisa Shumate (MBA '16)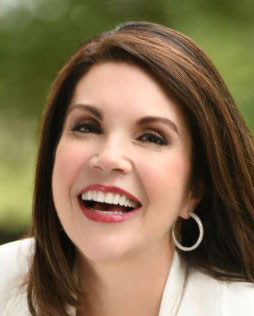 Associate Vice President, University of Houston System & General Manager, Houston Public Media
Read full bio
Entertainment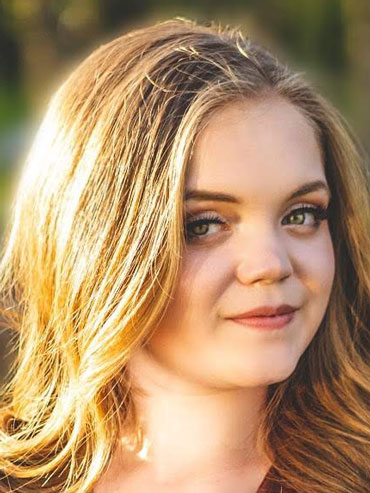 Vocalist and NBC The Voice Semifinalist
Current UH Bauer College Finance Major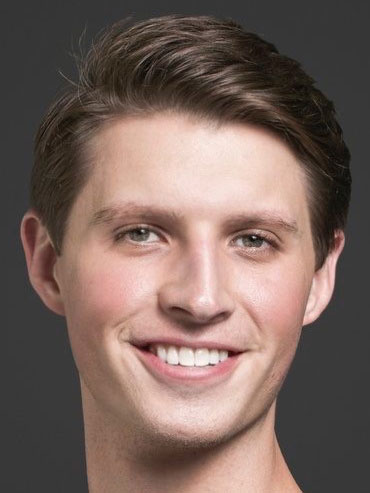 Ballet performer who has performed with Houston Ballet and Boston Ballet
Current UH Bauer College Finance Major
Leadership Award
This prestigious award honors distinguished individuals who have demonstrated meritorious professional accomplishments and contributions to their field, while displaying leadership qualities inherent to the fabric of the Bauer College.
Entrepreneurship Award
This award is given annually to honor an individual or organization that elevates entrepreneurism, embodying the same spirit inherent in the fabric of the college. Recipients of this award demonstrate leadership in creating cutting-edge innovations and find ways to leverage entrepreneurship to transform lives and society.
Community Impact Award
This award is presented to business leaders, individuals or non-individuals, for outstanding service, advocacy, and contribution to the City of Houston and who, through their commitment, inspire others in their interest and support of our City's economic growth.

Thank You to Our Sponsors
As of February 24, 2023
Platinum Level
Hewlett Packard Enterprise
Houston Airport System
Insperity
Elaine and Marvy Finger (1935-2022) & Paul Peacock
Gold Level
Airswift
Beth and Dan Bellow
CenterPoint Energy
Chevron
Carol and Dan Crumrine
CSM Group
Deloitte
Friendly Faces Senior Care
Goodman Financial Corporation
H-E-B
Houston Business Journal
Sarah and Bill Hurt
EY
Lone Star National Bank
Debbie and Jack Moore
Wendy and Ben Moreland
Moss Adams, LLP
Northwestern Mutual - Stadia Wealth Management
Novi Midstream, LLC
Misael De Paz – PwC
Plains State Bank
Ranger Steel Services, LP
Dawn and Richard Rawson
Riverway Title
Beth Robertson in support of the SURE℠ Program and the Dakri Center for Economic Inclusion
Leslie and Russ Robinson
Ellen and Sam Schreiber
Shell USA
Attorney ZAFAR "ZAF" TAHIR | ZAFLAW
Texas Gulf Coast Small Business Development Center
TIAA
Wallis Bank
Walter P Moore
Trinity Legacy Partners/Richard Rawson & Trey Wilkinson
Silver Level
Bauer College Department of Accountancy & Taxation
Bauer College Department of Decision & Information Sciences
Bauer College Department of Management & Leadership
Bauer Recent Alumni
BoyarMiller
Coulter Family Fund / Susan and Kem Coulter
Crowe LLP
Gilbert Andrew Garcia / Garcia Hamilton & Associates
Gutierrez Energy Management Institute
Greg Harper & Gary Littlestar
MetroNational
Southwest Airlines
Stimulus Bio LLC
Third Coast Bank
Verdant Specialty Solutions
Jason Wells
Cyvia Wolff
Dessert Sponsor
Amegy Bank & Anne-Laure and Steve Stephens
Reception Sponsor
Ali and Habiba Dhanani
Valet Sponsor
BMW of West Houston

Relive the Inaugural Bauer Gala, March 3, 2022