Supply Chain Management
SCM 4390
Supply Chain Strategy
Transforming the Future
SCM Courses
---
Capstone Experience
Advanced SCM Industry Electives
Supply Chain Management CORE
Supply Chain Management Foundations
Back to ...
Course Purpose
As the capstone course for the Undergraduate Supply Chain Management program, students integrate knowledge from functional supply chain and business courses to develop and execute a comprehensive supply chain strategy used to enhance market competitiveness including product and technology development, sustainability, and digitization. The course covers several analytical techniques that aid in making decisions under uncertainty and the evaluation and management of risk. The course explores various leading-edge initiatives and technologies in supply chain management and how they can be used to develop successful supply chain strategies.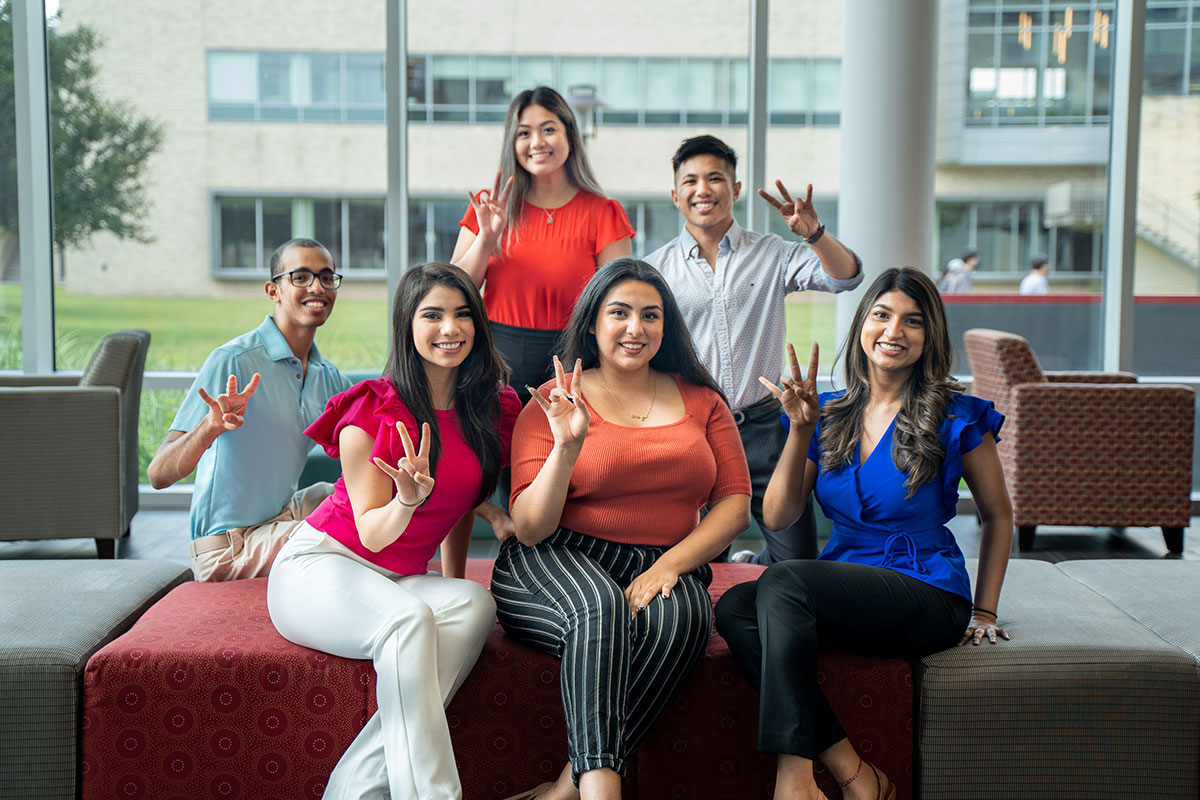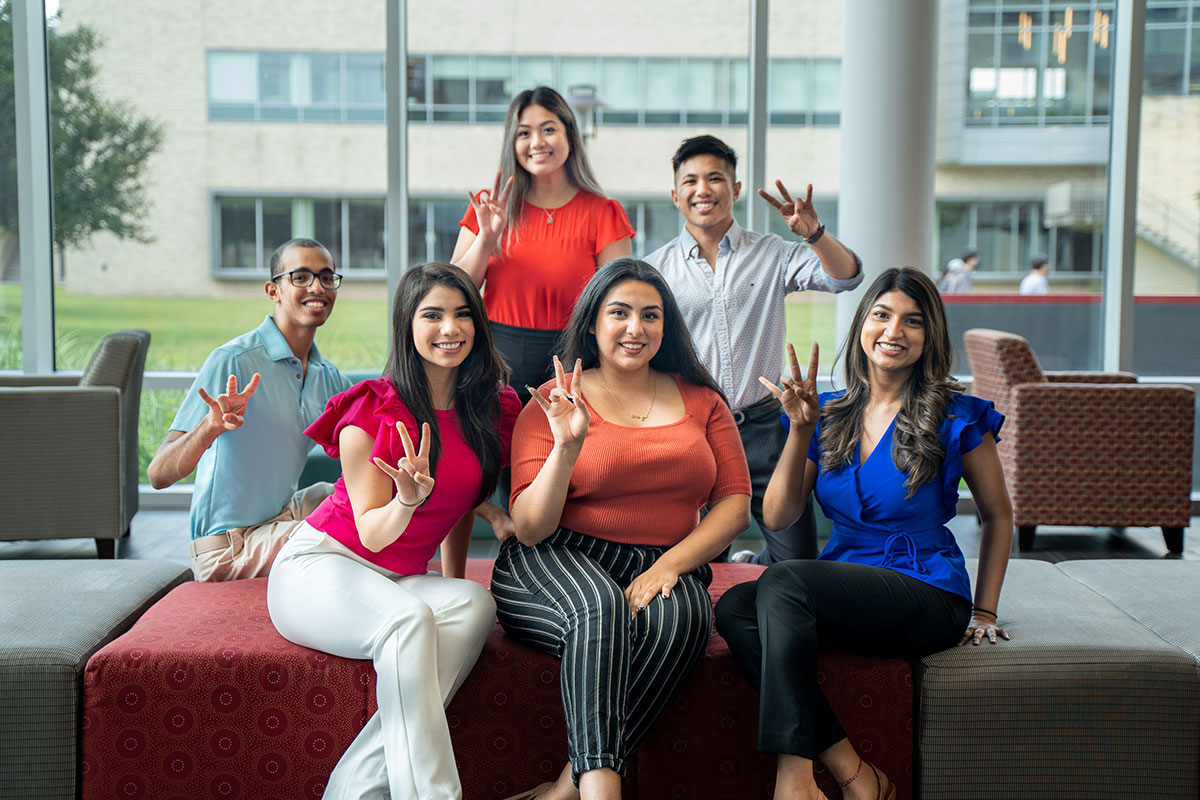 Expected Learning Objectives
Upon completion of the course students will:
Appreciate major strategic issues and trade-offs in supply chain management
Acquire and strengthen analytical capabilities to uncover problems and improvement opportunities on a global scale
Recommend and deploy improvements along dimensions of customer service, efficiency, quality, speed, and flexibility
Align supply chain processes to bust support market, product, and service needs
Enhance market competitiveness and industry value creation
Establish long-term decisions involving the investment in:

Productive resources
Configuration of processes
Product design
Development of partnerships with suppliers
Channels of distribution

Selection of Topics Covered:

Differentiating flexible and efficient supply chains
Forecasting in complex environments
Global supply chain alignment and managing risk
Coordinating sales, purchasing, operations, logistics, customer management
Blockchain and distributed ledger technology
Supply chain data analytics and optimization
C-Suite Supply Chain and Financial Management decisions
Total value optimization and supply chain design
Utilizing Artificial Intelligence in Supply Chain Management decisions
Managing environmental concerns within supply chains
Social and corporate governance considerations
Disruptive Supply Chain Technologies
Course Pedagogy and Immersive/Experiential Activities
The primary experiential feature of this capstone course is a semester-long complex and competitive simulation experience. Teams of students form executive teams to manage a global production supply chain, gaining hands-on experience and insight into the interactions between:
Inventory policies
Production schedules
Supplier schedules
Customer service commitments
Logistical challenges
Environmental and process sustainability
Strategy segmentation and supply chain design
Real-time problem solving and data analysis
Managing supply chain profitability
Strategy execution
Components of this simulation include corporate performance, periodic KPI assessment and improvement, a Board of Directors presentation, and a Strategy presentation.
Students will be exposed to current Supply Chain Management Strategy considerations through a series of relevant and contemporary articles along with critical analysis of current global supply chain performance.
Students are provided with course notes, textbook resources, simulation resources, articles, and lectures.
Grades are typically determined by performance in a series of Quizzes that progressively cover the course material, major team simulation performance and presentation, individual assignments, course participation, and two Exams.
Transforming the Future
SCM Courses
---
Capstone Experience
Advanced SCM Industry Electives
Supply Chain Management CORE
Supply Chain Management Foundations
Back to ...