Assistant Dean, Global Initiatives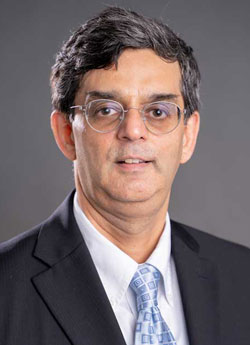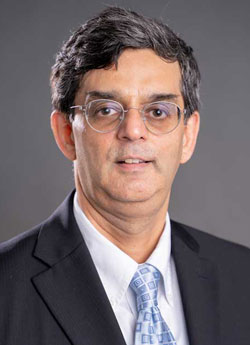 Dr. Celly is a competitive strategy and international business professor with a keen interest in smart technologies. He also leads Global Initiatives for the Bauer College. Nikhil conducts multidisciplinary research on firm competitiveness, restructuring, ambidexterity, innovation and emerging markets strategy. For his research he has employed large data sets and interviews with executives of firms in the US, Canada, India, China, Hong Kong, Russia and Japan. This research has been published in top academic publications such as the Strategic Management Journal, the Journal of the Association for Information Systems and the Journal of Management Studies, and presented at numerous conferences including the Academy of Management, Academy of International Business and Strategic Management Society conferences. Nikhil has also authored several strategy cases on mergers and acquisitions, joint ventures and diversification of multinationals such as Eli Lilly, Huawei, Tencent, Haier and Bharti- Airtel. These have been featured in various strategic management texts and employed in MBA and corporate training programs.
Dr. Celly teaches the core strategic management class at Bauer, and electives and learning abroad courses on global strategy and international business. Prior to joining Bauer, Nikhil taught at various universities in North America and Asia, including the top ranked University of Hong Kong. He has conducted executive training and strategy development sessions for Sinopec, Sothebys, Bahrain banks, the Decision Sciences Institute and non-profits in Canada and Hong Kong. Nikhil sits on the board of a non-profit and has consulted for organizations including Cisco on smart cities, and The World Bank on distance learning.
Prior to academia, Nikhil was a senior executive in a software and people management-consulting firm, two international education startups with $10 million venture funding including from the International Finance Corporation (IFC), and co-founder of an international education and training consulting firm.
When not in Houston, Nikhil, a Canadian citizen, spends time in Toronto and visiting state parks across Canada and the US.