Latest News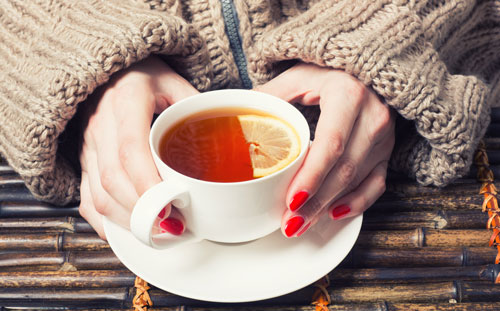 October 21, 2016
Experiencing simple pleasures in daily life can keep us on track to achieve personal and professional goals and help to offset small annoyances, according to a new study co-authored by Bauer College Professor Vanessa Patrick-Ralhan.
---
October 19, 2016
A team of five graduate students from the C. T. Bauer College of Business earned a national finalist slot recently by creating a global marketing plan for Pepsi.
October 13, 2016
JANVEST Founder and Managing Partner Daniel Frankenstein recently discussed entrepreneurship in Israel with Bauer students. In a visit coordinated by the Israeli consulate, Frankenstein spoke with Bauer students enrolled in ENTR 3310 last month.
Events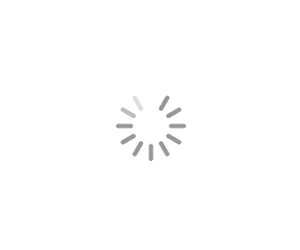 ---
About Us
The C. T. Bauer College of Business at the University of Houston connects industry to academia, providing experiential learning opportunities to students and powering Houston's workforce.
Bauer College is Houston's most comprehensive business school, offering a range of degree programs at the undergraduate, graduate and doctoral levels. With a course portfolio ranging from classes covering the business of energy to how to launch a startup, we prepare students not only to get a job, but to make an impact.
Our strong pool of expertise among Bauer faculty gives students an integrated learning experience across academic disciplines. Bauer faculty are distinguished scholars who take an innovative approach to teaching, and many have substantial backgrounds in the professional world, providing our students with their first-hand experiences leading and starting businesses.
Students graduate from Bauer College motivated and ready to make an impact in the world. In fact, more c-suite executives have graduated from Bauer College than any other school in Houston. Our alumni and corporate partners have committed to support Bauer, bolstering our connection to industry and taking the college to the next level of success. Click here to see the roster of the Bauer College Board. 
---
---
---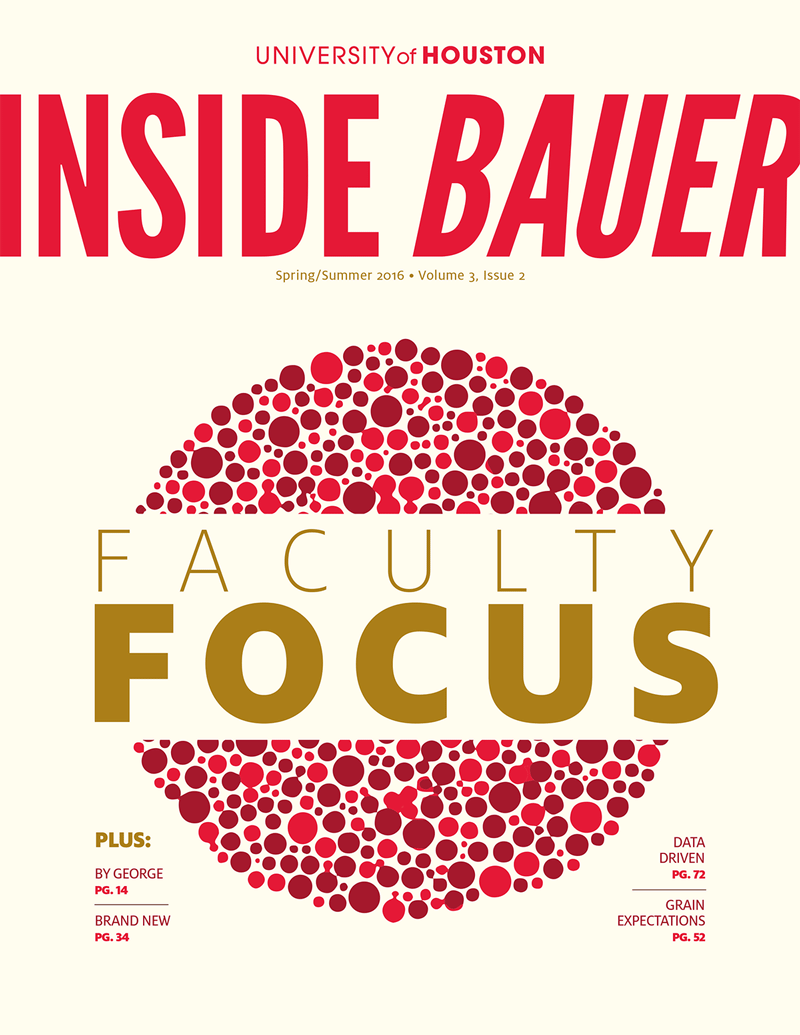 Inside Bauer
Inside Bauer is produced for the C. T. Bauer College of Business by the Office of Communications within the Office of the Dean. Distributed twice a year, the magazine highlights student success, faculty research and innovation, programs, alumni and donors, and more.
In this issue, we focus on the impact made by faculty members through research, community service and teaching. We highlight members of the Bauer College faculty who are thought leaders, award winners, innovators and mentors. We also profile Bauer students, alumni and donors, including Bauer College Board chair Paul Peacock (BBA '81), data scientist Clayton Harkey (BBA '13) and OtterBox social media manager Carolina Thomas (MBA '11).
I'd like to receive Inside Bauer. Put me on the mailing list!