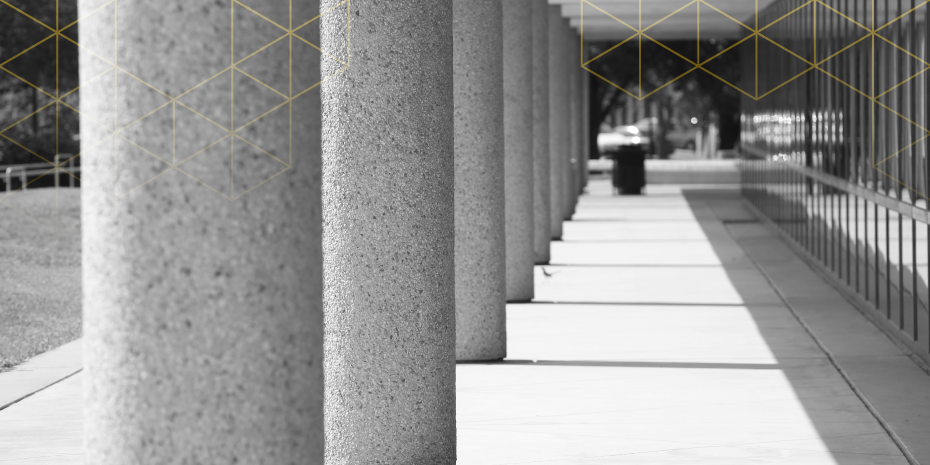 Diverse, Inspiring and Innovative
Bauer faculty members are renowned for creating business knowledge that both earns the respect of their peers and inspires and empowers students. Their diverse perspectives, innovative, award-winning ideas and cross-disciplinary approach combine to produce academic research with the power to move society and humankind forward.
Our faculty range from academic powerhouses known for their scholarly influence and accomplishments, to industry veterans and C-suite leaders whose real-world perspectives enhance learning and imprint an indelible impact on students' lives and careers.
Bauer Business Minds
Must-read research-based insights for curious, organizational leaders and those who aspire to join their ranks. Bauer Business Minds captures the many ways Bauer faculty members lend influence and promote knowledge, whether through published research in top academic publications, major media appearances, or by earning honors and accolades for their work.
Bauer Business Focus
Weekly radio broadcasts on Houston's NPR affiliate, KUHF, showcase faculty expertise and perspectives on relevant issues of the day. The audio interviews highlight faculty research within the context of exploring broad-based topics and trends.
Read and Listen: Bauer Business Focus
Read and Listen
Working Wisdom Podcast
Riveting conversations with Bauer faculty and other members of the Bauer and Houston business communities explore work/life balance and more. These conversations provide inspiration and practical tips, with a special focus on making business more accommodating to a diverse workforce.
Listen to Bauer Faculty Podcasts
Listen