All of our Mentors are alumni of ELASP and are excited to support your transition.
Our mentors organize numerous small group activities designed to help new students get connected, make friends, and learn the ins and outs of Bauer.
Your peer mentor is here to help you:
Meet new people
Get you connected to campus activities, clubs and organizations
Help you to navigate the UH campus
Learn strategies for being successful in your classes (ex. how to interact with your professors, organize study groups, etc.)
Learn about and use academic and personal support resources at the university; such as the Writing Center, Learning Support Services, and the Health Center
Fall 2023 ELASP for Transfers
Meet the Peer Mentors
Isaiah
Jamail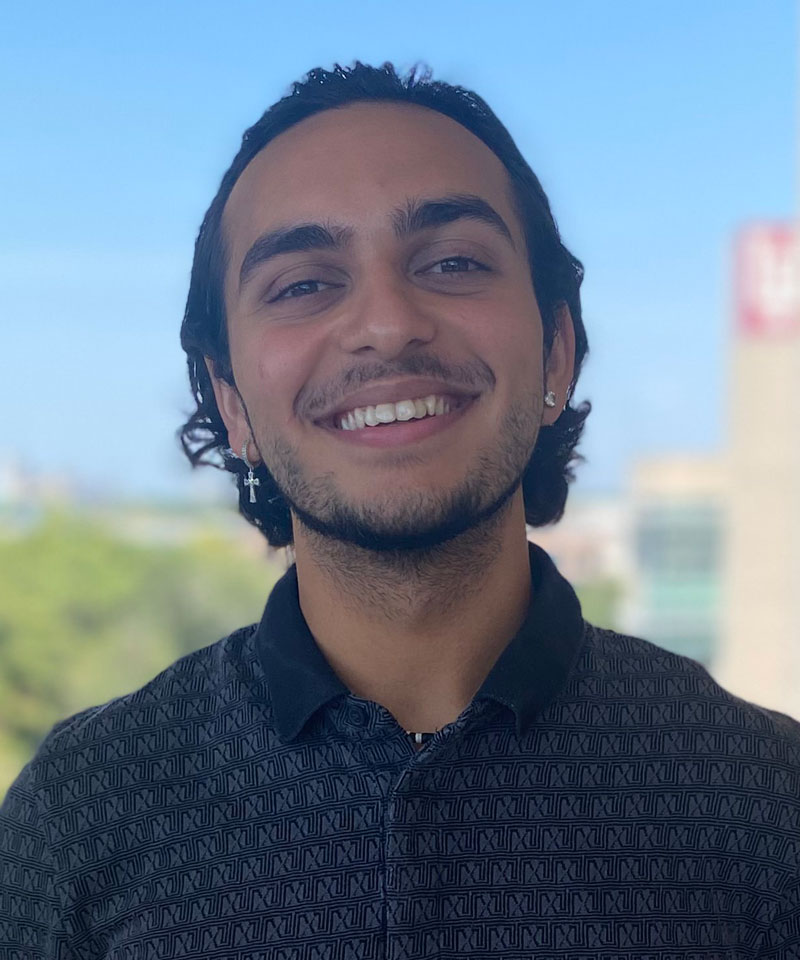 Class of 2025
What I love about ELASP is the community it builds for students who are new to UH. ELASP gets you familiar with all the resources at Bauer and gives you an awesome network of peers to grow with. Joining ELASP sets you up for greatness, while providing new friends to bond with in the process.
Bushra
Khan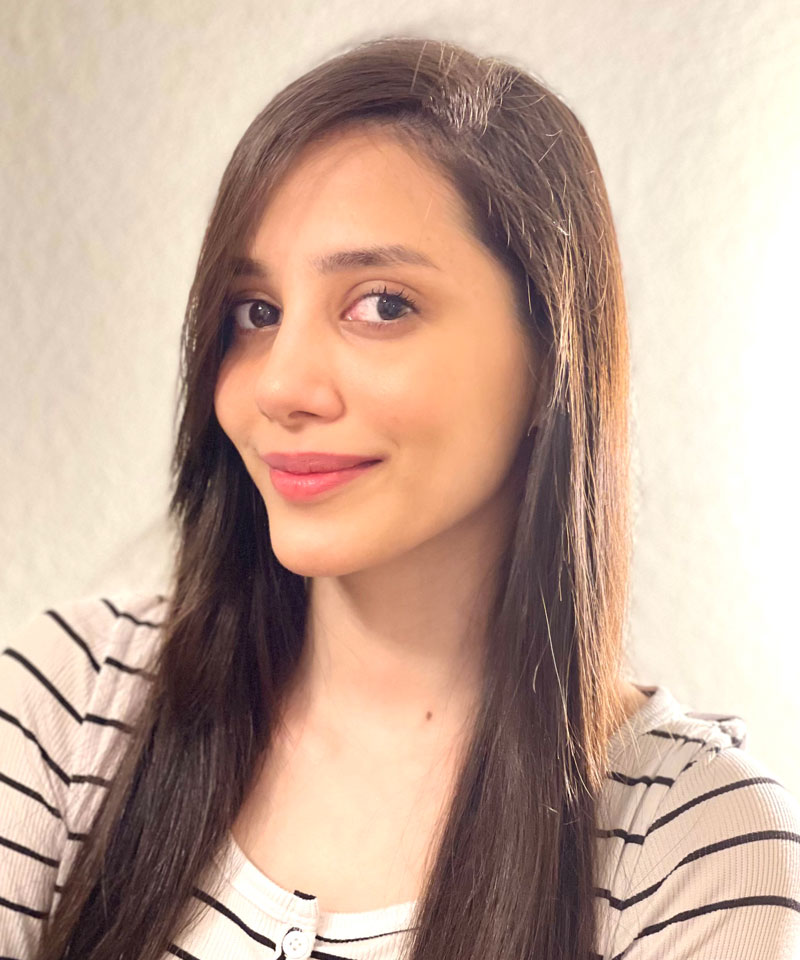 Class of 2024
Being a member of ELASP has made my transition to UH easier. As an online transfer student, ELASP has been a great help to me. ELASP offered various opportunities to connect with other transfer students and faculty members. ELASP has also offered a variety of events and workshops that have helped me stay active and learn various skills.
Adriana
Masseo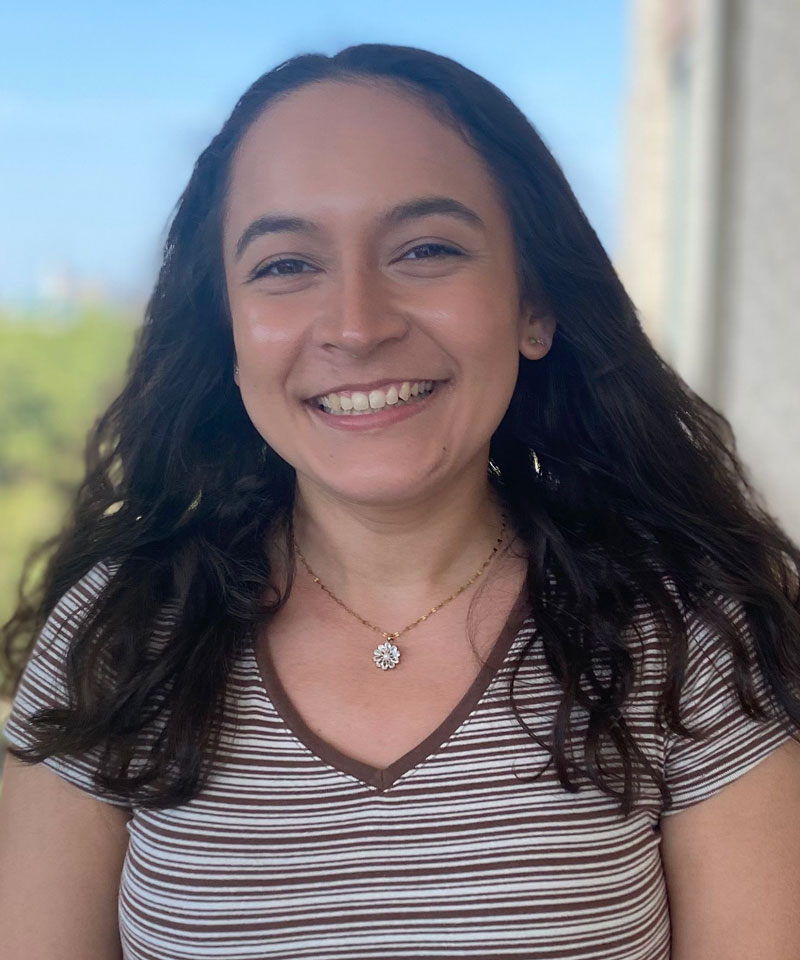 Class of 2025
Joining ELASP was the best decision I could have made for myself as a transfer student at Bauer. Having that safety net to rely on when I had any questions or concerns was extremely beneficial. The whole purpose of ELASP is to reassure students that they are not alone in this transition. I also hear the peer mentors are pretty cool!
Alex
Olley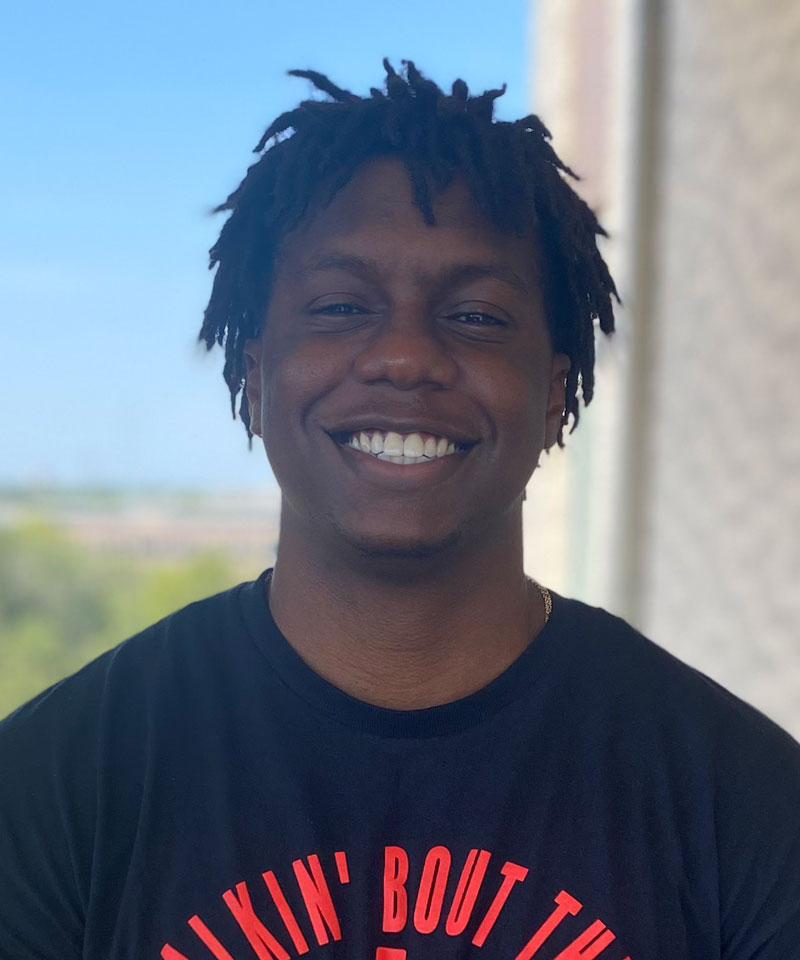 Class of 2025
I think ELASP gives students the opportunity to break the ice with other Bauer students who are in the same position as them, whether it be an incoming freshman or a transfer student. One friend can go a long way and ELASP can be the place where that friendship begins.
Estevan
Ramos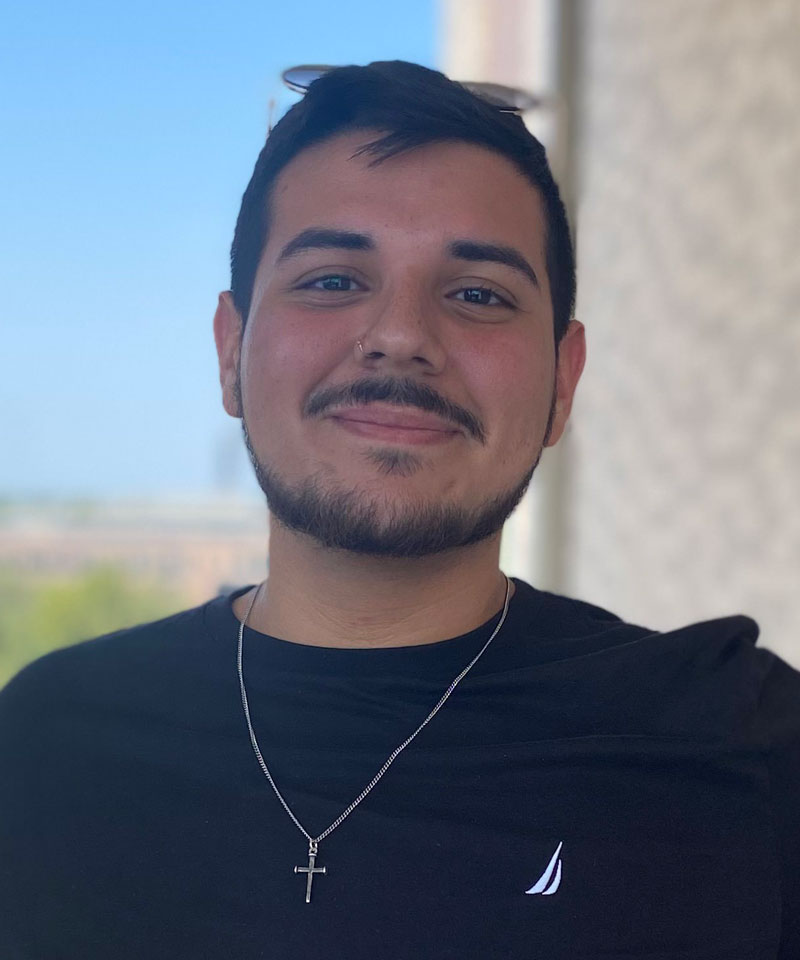 Class of 2023
I love that ELASP for transfers offers a comforting and fun environment that comes with amazing benefits. Going from a community college to a University can be a big change, but knowing that a mentor is there to guide you brings ease to the whole process. From building network to getting help with all the amazing resources offered on campus, ELASP really offers it all!