Undergraduate
Accountancy & Taxation
BBA & PPA
Studies in Accountancy & Taxation prepare students for measuring and analyzing the income, costs, sources and uses of funds of an organization on the basis of certain generally accepted principles. Such measurements and analyses are helpful to those directly responsible for attaining production, marketing and financial objectives.
The goals of the undergraduate program in accounting are to provide graduates with the ability to ...
Record, analyze, and interpret financial and other information,
Identify and diagnose accounting problems,
Communicate business information in a clear and concise manner,
Recognize ethical and regulatory dilemmas, and
Demonstrate an understanding of accounting and financial concepts
For more detailed information regarding:
---
ELASP
Fall 2016 Application is Now Open
Contact Us
Questions about ELASP:
elasp@bauer.uh.edu
Emerging Leaders Academic Success Program
C. T. Bauer College of Business
University of Houston
334 Melcher Hall Room 262
Houston, TX 77204-6021
---
See Also:
---
Contact Us
Undergraduate
Business Programs
334 Melcher Hall, Room 262
Houston, TX 77204-6021
Email: bba@uh.edu
---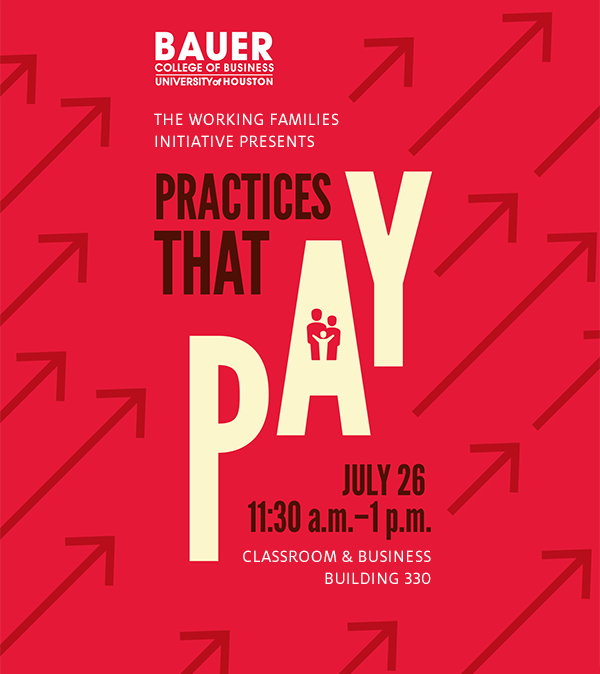 Join us on campus 7/26 for a conversation on best practices for working families. Lunch will be provided. Learn more.
---