Supply Chain Management
SCM 4380
Enterprise Resource Planning
Transforming the Future
SCM Courses
---
Capstone Experience
Advanced SCM Industry Electives
Supply Chain Management CORE
Supply Chain Management Foundations
Back to ...
Course Purpose
Enterprise Resource Planning (ERP) systems are the principal means by which complex and global organizations integrate and manage their business processes. Students will gain a basic understanding of ERP systems, their functions and their current application in practice. Students will learn how ERP systems evolved, how they work, and some of the issues involved in successfully implementing them. Students will practice analyzing complex organizational data in order to make strategic management decisions and then implement their strategies using a real ERP system within a simulated manufacturing organization to discover how management decisions impact financial performance. Students will learn to use ERP systems to manage sales, finance, manufacturing, and distribution while utilizing business intelligence and analytics tools.
There are three primary components to this course. First, we will discuss business processes and how information flows between the various functional areas of an organization. Second, we will gain hands-on experience with ERP systems by using a version of SAP S/4 HANA for in-class exercises and a competitive simulation. Next, we will look at how businesses use the information readily available in ERP systems to make better decisions, a process called "Business Intelligence."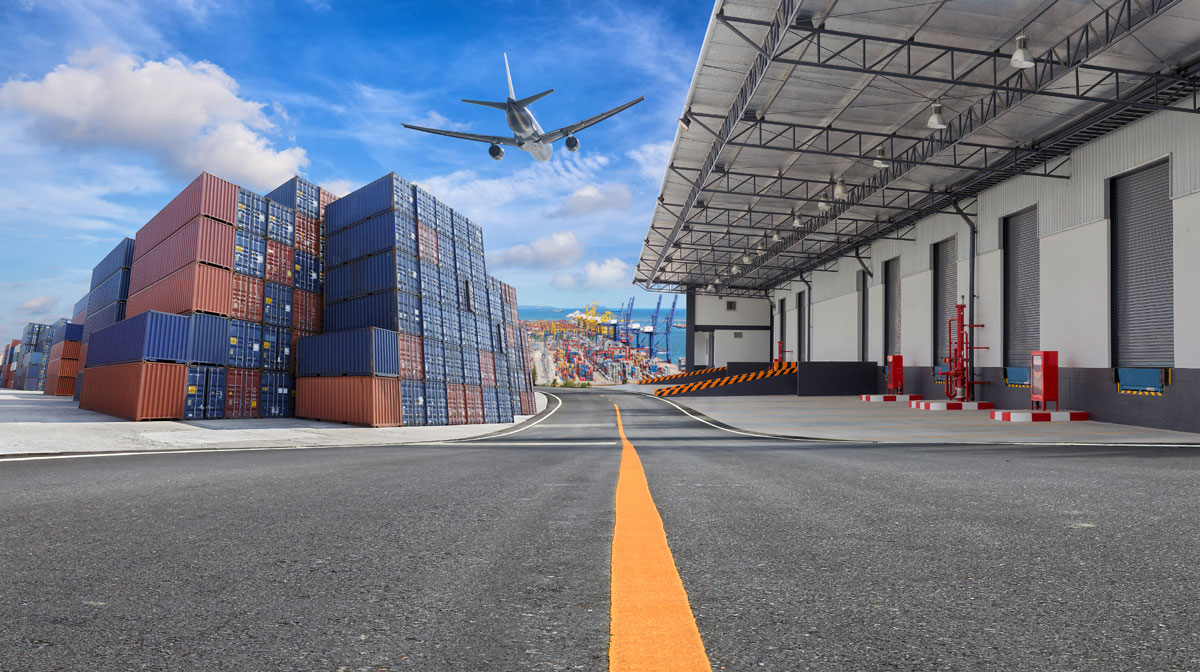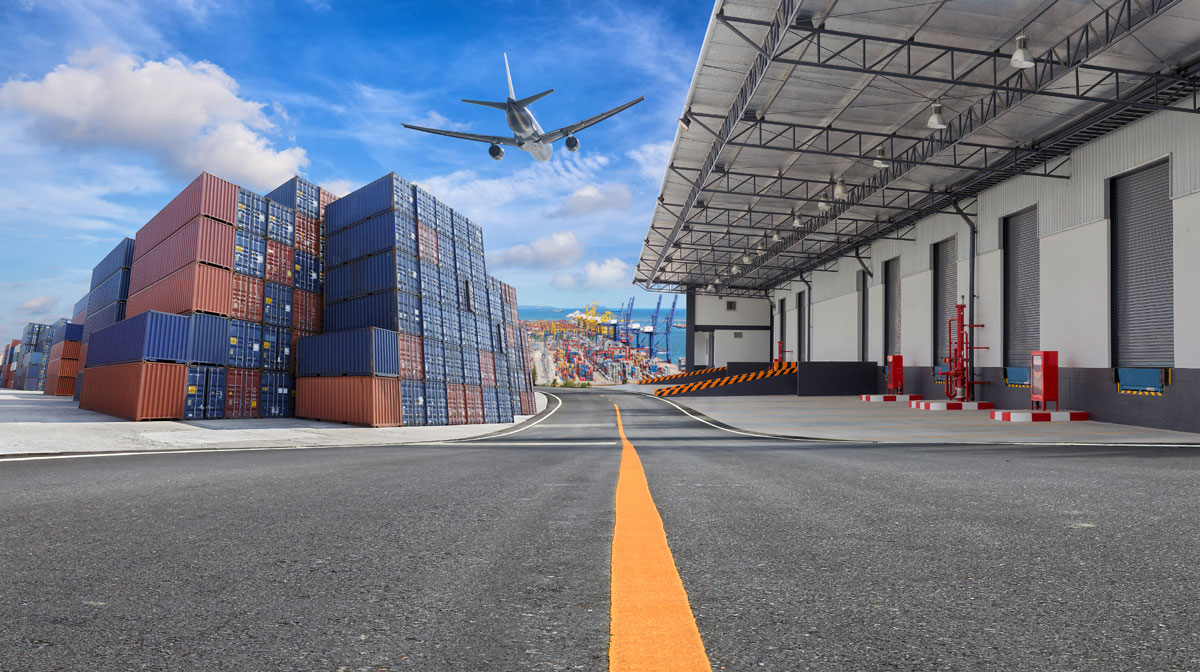 Expected Learning Objectives
Students will explore business processes and how information flows between the various functional areas of an organization. Students gain hands-on experience with ERP systems by using one of the most popular ERP and Business Analytics systems available in industry today within a competitive simulation, using information and data provided by this system to make strategic supply chain management decisions.
Upon successfully completing this course, students will:
Sharpen their understanding of Enterprise Resource Planning Systems and how they are currently used by organizations.
Practice mapping business processes using standardized swimlane process diagrams.
Skillfully execute business processes using an ERP System.
Analyze real business data using Excel, pivot tables, statistical analysis, and regression.
Identify the information needed to analyze competitive strategy and develop recommendations for improvement through business intelligence.
Build a mathematical business model to help management decide how to run a business.
Strengthen their ability to extract data from an ERP system and use it to support decision making and strategy development and refinement.
Selection of Topics Covered:
Understanding business processes
Business Process Modeling
Overview of Enterprise Systems
Advanced business data analysis and business intelligence
Modeling techniques for extracting business information
Fulfillment, Production, Procurement, and Financial Processes within ERP systems
Building an Enterprise Strategy
Game Theory
Managing and utilizing key Performance Indicators
Designing business intelligence and business management dashboards
Evaluating and developing financial statements and annual reports
Course Pedagogy and Immersive/Experiential Activities
Using a continuous-time simulation approach, students are put in a situation in which they have to run a simulated competitive business with a real-life ERP system. Teams of students operate a firm in a make-to-stock manufacturing supply chain and must interact with suppliers and customers by sending and receiving orders, producing and delivering their products, and completing the entire cash-to-cash cycle. Students experience the interaction between supply chain functions and sales processes, production processes, procurement processes, and inventory management. Using standard and customized reports and various analysis techniques, students analyze transactional data to establish a business strategy, make business decisions and ensure the profitability of their operation.
At the conclusion of the simulation, teams summarize their simulation results, the strategies utilized, and future recommendations within a company Annual Report. Grades for this competitive simulation experience are determined not only by the relative overall performance of the team's company, but also by their ability to address, analyze, and overcome adversity during the simulation and to communicate the principles learned in the process.
Students are provided with course notes, textbook resources, lectures.
Grades are typically determined by performance in the large-scale group simulation activity, several progressive graded assignments and two exams.
Transforming the Future
SCM Courses
---
Capstone Experience
Advanced SCM Industry Electives
Supply Chain Management CORE
Supply Chain Management Foundations
Back to ...