Supply Chain Management
SCM 4330 | DATA ANALYTICS
Business Modeling and Decision Analysis
Transforming the Future
SCM Courses
---
Capstone Experience
Advanced SCM Industry Electives
Supply Chain Management CORE
Supply Chain Management Foundations
Back to ...
Course Purpose
This course develops extensive skills in the application of analytics tools to develop financial, performance decision-making, cost optimization, simulation, and risk management models utilized to analyze and recommend solutions to complex Supply Chain Management problems. These skills enable students to gather information from business processes, describe the relations and interdependencies of business variables mathematically, and utilize data analytics technology to make managerial decisions. Within this course, students manipulate real business data to analyze Supply Chain Performance and help leaders to manage global supply chains for the future. Students report that this is one of the most valuable and broadly applicable courses within the Supply Chain Management curriculum and develops skills that differentiate Bauer SCM graduates from competing programs.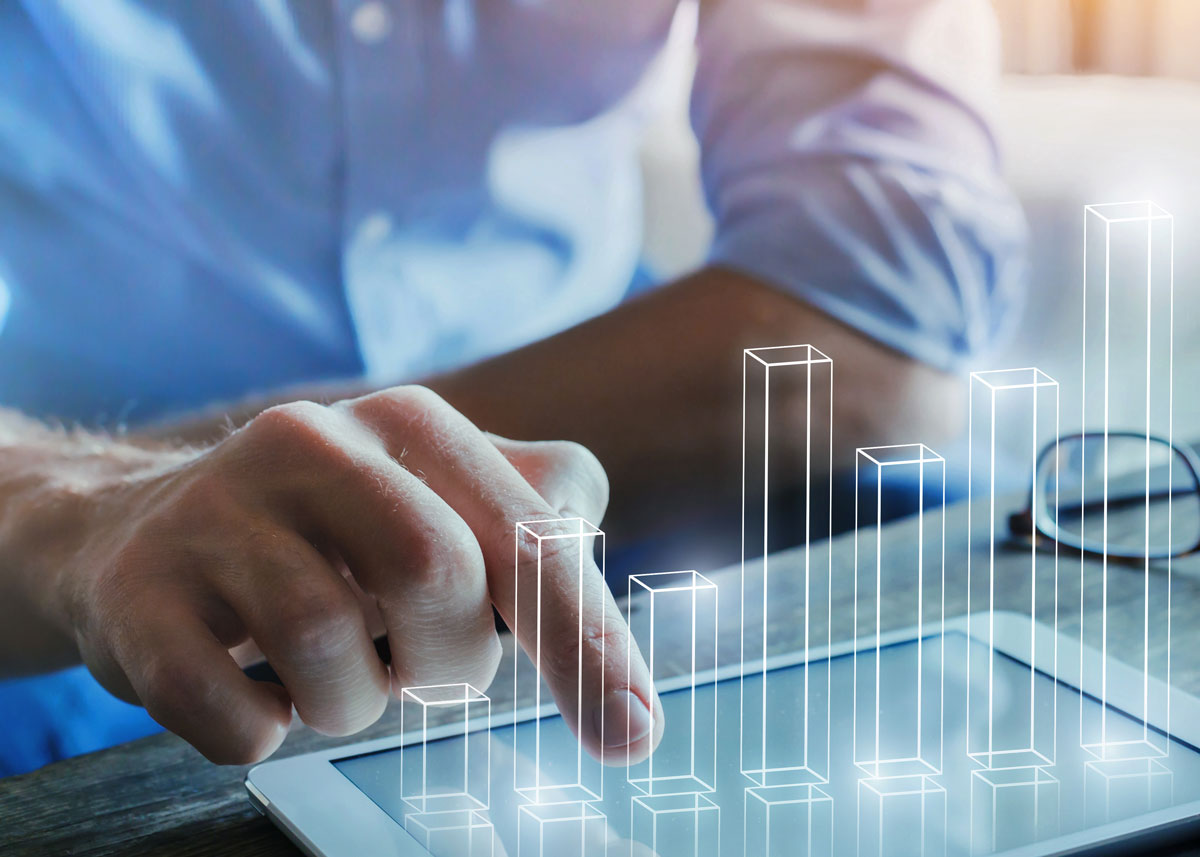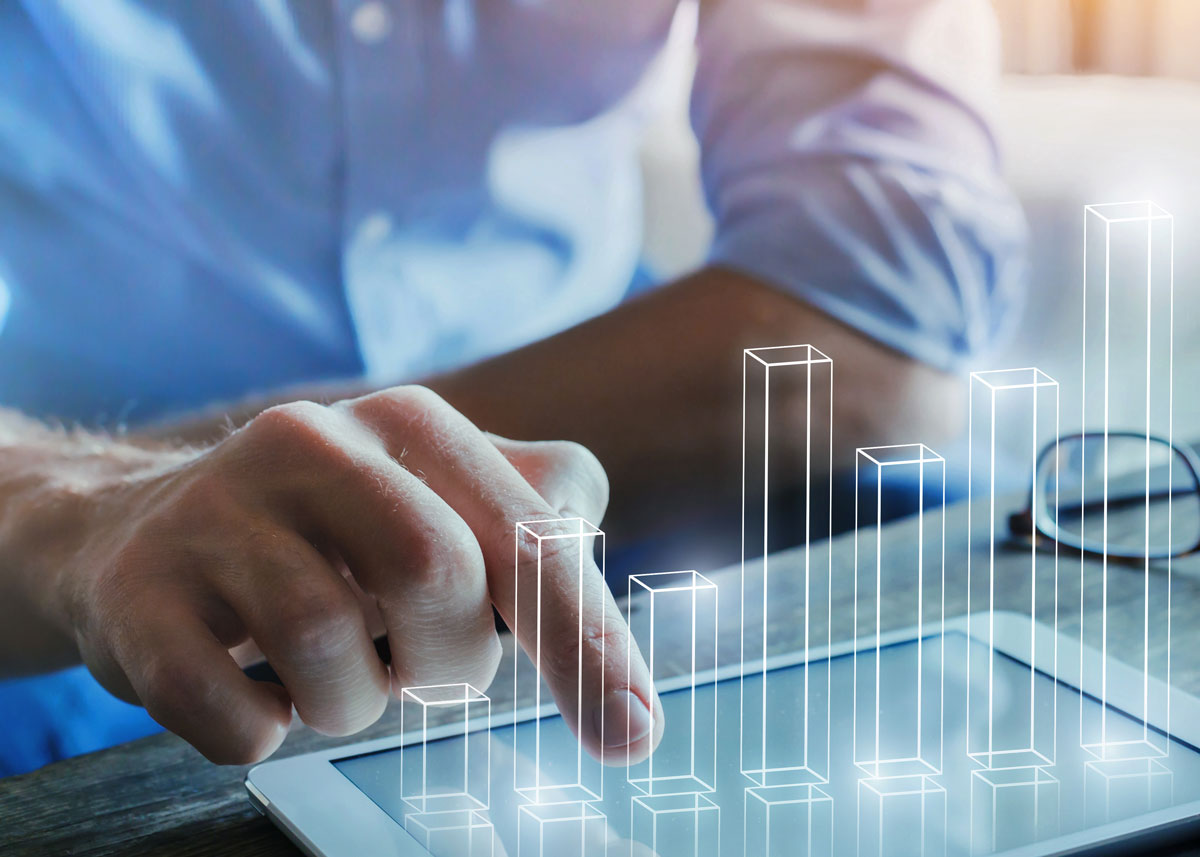 Expected Learning Objectives
Upon completion of the course students will:
Feel confident integrating algebra and Excel to structure problems and perform logical data analysis
Translate descriptions of decision problems into formal models, investigating these models in an organized fashion
Skillfully build customized computer models for use in decision support, interpretation of model results.
Draw managerial conclusions from analytical results and effectively present these conclusions
Identify settings within Data Analytics technology systems to utilize models effectively and apply modeling concepts in practical situations.
Selection of Topics Covered:
Extensive overview of Excel Principles and Techniques
Forms Controls
Advanced Filters and Pivot Tables Techniques
Business Analytics
Mathematical Models and Time Value Models
Utilizing Solver, Solver Table, and Optimization Techniques
Product Mix Models and Sensitivity Analysis
Aggregate Planning Models
Blending Models
Transportation Models
Assignment Models
Binary Optimization Models
Nonlinear Optimization Models
Regression Models and Regression Analysis
Simulation for Supply Chain Management
Course Pedagogy and Immersive/Experiential Activities
Every class utilizes hands-on work with analytics technology focusing on practicing the concepts being covered. Examples covered in class are selected to be relevant to the student experience and for the career paths of our students.
Students are provided with course notes, textbook resources, lectures. Extensive practice problems are provided to students for the purpose of practicing the management of a wide variety of unique Supply Chain decisions.
Grades are typically determined by performance in a series of Quizzes that progressively cover key concepts utilized in solving these models and three progressively weighted Exams. Exams require students to create, analyze, and interpret business models.
Transforming the Future
SCM Courses
---
Capstone Experience
Advanced SCM Industry Electives
Supply Chain Management CORE
Supply Chain Management Foundations
Back to ...