Supply Chain Management
SCM 4301 | SHIP/DELIVER
Logistics Management
Transforming the Future
SCM Courses
---
Capstone Experience
Advanced SCM Industry Electives
Supply Chain Management CORE
Supply Chain Management Foundations
Back to ...
Course Purpose
This course covers the primary concepts and methods used in shipping, storing, and delivering products and services globally, including emerging trends. Students will learn how to manage complex global supply chain logistics systems. Logistics concepts, models, tools, and technologies are explored, with an emphasis on application to both manufacturing and service organizations.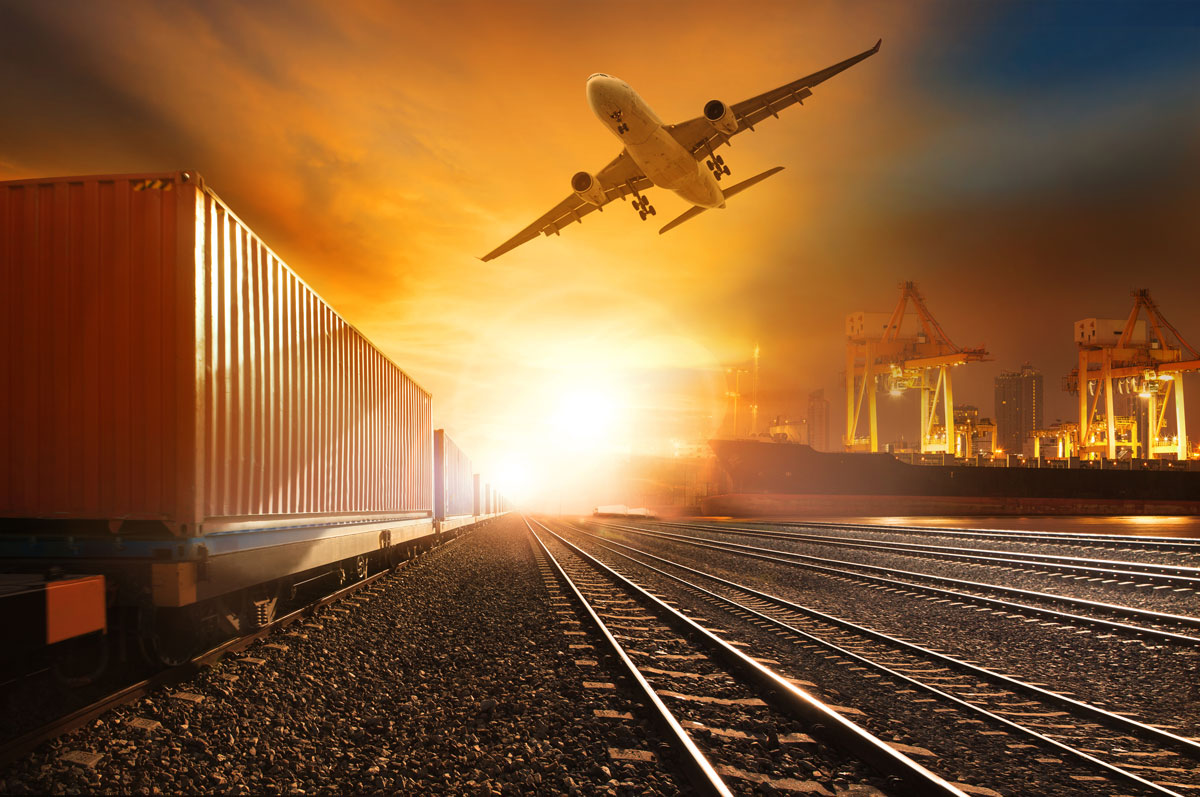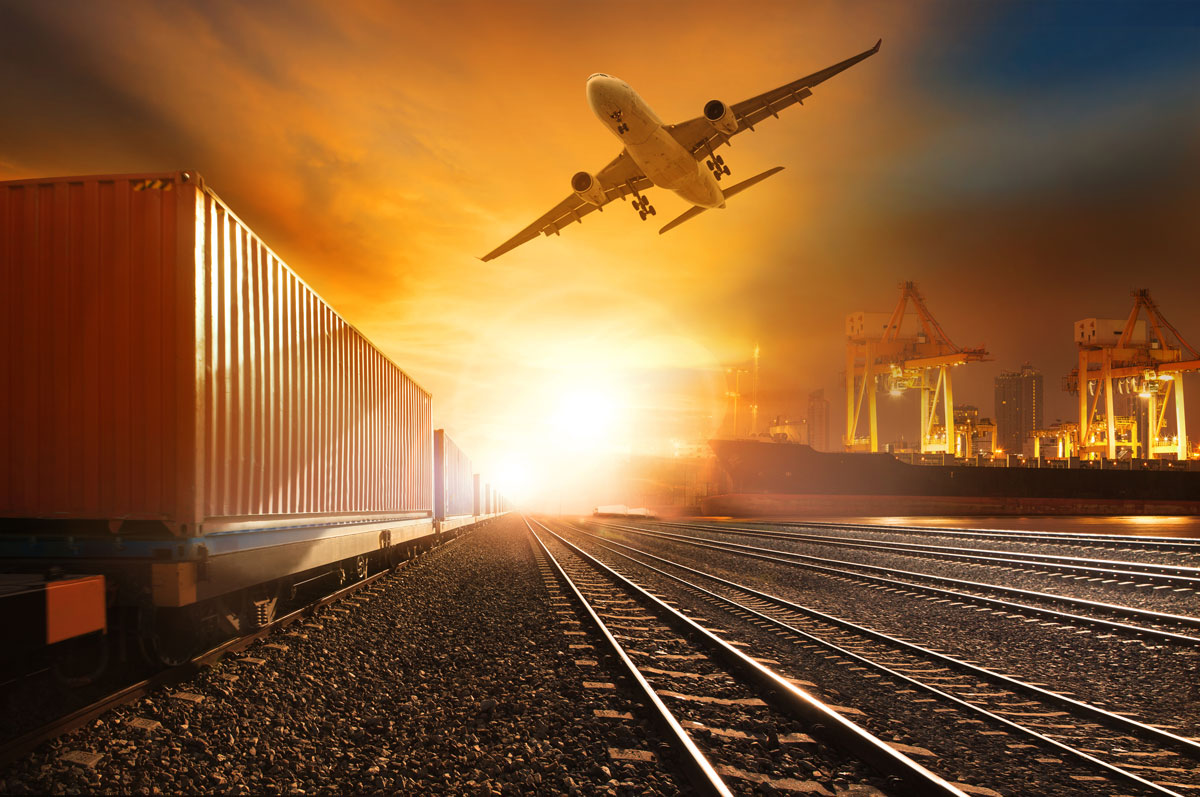 Expected Learning Objectives
Upon completion of this course, students will be able to demonstrate:
A thorough understanding of the role and importance of logistics in organizations
The development of analytical and critical thinking skills necessary to address logistics problems and provide solutions within an organizational context
The ability to evaluate a firm's logistics performance throughout the supply chain
Selection of Topics Covered:
Supply Chain Logistics Systems
Global Supply Chain Complexity
Supply Chain Customer Service
Forecasting Review
Supply Chain Product Pricing
Logistics Relationship Management
Transportation Methods, Modes, Organization, Management
Global Dimensions of Supply Chains
Transportation Decisions and Analysis
Facility Location Decisions and Analysis
Technology in Logistics
Distribution and Warehousing Decisions and Analysis
Inventory Management Decisions and Analysis
Supply Chain Network Design
Course Pedagogy and Immersive/Experiential Activities
Throughout the course, students are exposed to Bauer's Supply Chain Management recruiting companies who are utilizing the same concepts utilized in the classroom. Our course includes a variety of Guest Speakers from industry as well as Field Trip opportunities to see Supply Chain Logistics processes in action.
A comprehensive group case analysis based upon real business experiences provides an opportunity to demonstrate and integrate a variety of concepts from the course which have been shown to enhance the practical work performance of our graduates.
Students are provided with course notes, textbook resources, lectures.
Grades are typically determined by performance in a series of class assignments that progressively cover the course material, a group case analysis, participation in immersive class activities, and three progressively weighted Exams.
Transforming the Future
SCM Courses
---
Capstone Experience
Advanced SCM Industry Electives
Supply Chain Management CORE
Supply Chain Management Foundations
Back to ...