Supply Chain Management
FINA 4371
Energy Value Chain
Transforming the Future
SCM Courses
---
Capstone Experience
Advanced SCM Industry Electives
Supply Chain Management CORE
Supply Chain Management Foundations
Back to ...
Course Purpose
Students will explore the nature of energy assets, operations, and the products produced by the energy value chain as well as the economics of each component of the energy value chain. This course is designed to introduce students to the fundamentals of energy value chains, from energy production to energy use, including an understanding of the role of different forms of energy, market structures, investment dynamics and the evolving nature of the energy system. The course will cover oil and gas, electric power and renewable energy, including consideration of broader issues affecting energy such as the economic environment, climate change, and sustainability.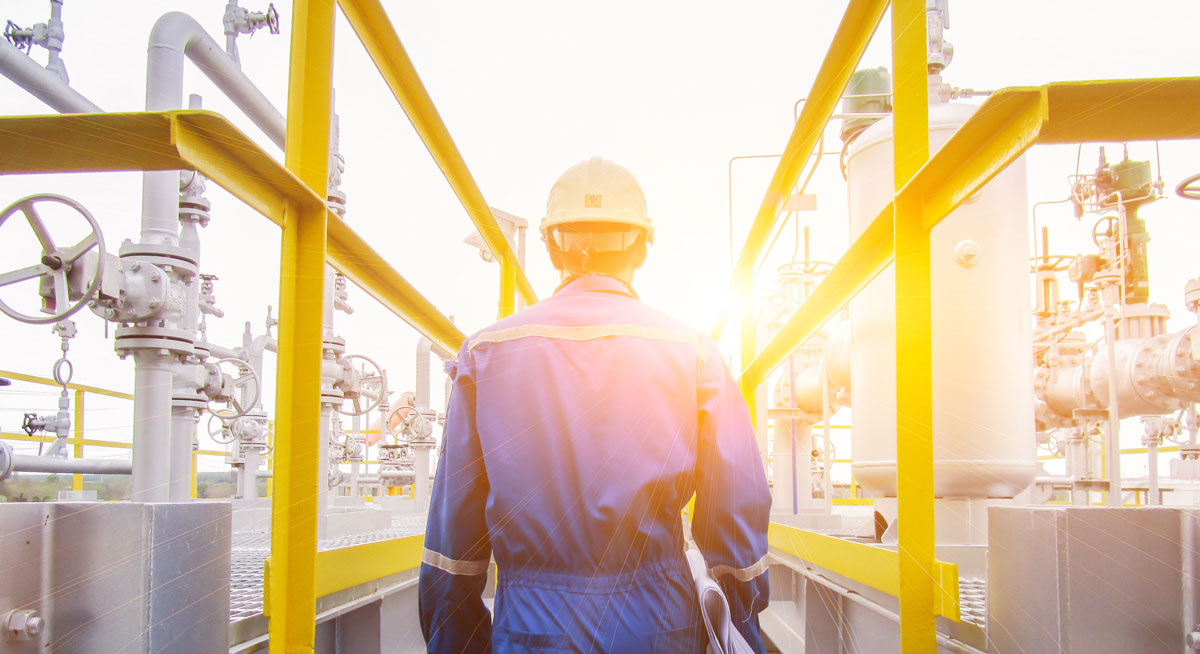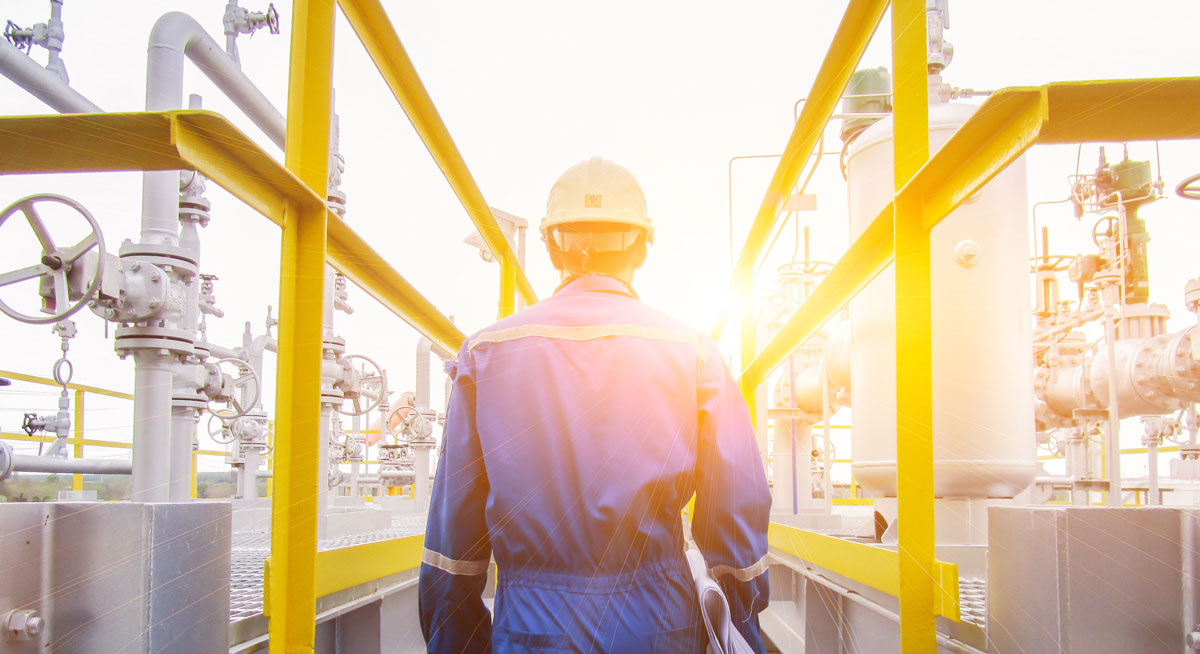 Expected Learning Objectives
Upon successfully completing this course, students will:
Understand the current US and global energy market structure and its component value chains
Understand how and why the energy value chains have evolved in the past, how and why they are likely to evolve in the future
Understand the relationships between energy value chains and broader economic, policy, sustainability and societal trends
Develop the ability to read, discuss, understand, analyse and present in written and verbal material issues affecting energy value chains and markets
Selection of Topics Covered:
Critical concepts of energy and energy value chains
Key drivers of the global energy system
Energy markets supply and demand structure
Climate, sustainability, environmental issues, social issues, governance issues
Electric power and renewable energy
Oil and gas, Natural Gas and Coal energy
Fuels transportation and the future of mobility
Course Pedagogy and Immersive/ Experiential Activities
Students are provided with a series of industry case studies, lectures, and discussions.
Grades are based on a combination of in-class quizzes, assigned case studies, an individual student research paper, and a team presentation project.
Transforming the Future
SCM Courses
---
Capstone Experience
Advanced SCM Industry Electives
Supply Chain Management CORE
Supply Chain Management Foundations
Back to ...