Supply Chain Management
SCM 4302
Energy Supply Chain
Transforming the Future
SCM Courses
---
Capstone Experience
Advanced SCM Industry Electives
Supply Chain Management CORE
Supply Chain Management Foundations
Back to ...
Course Purpose
This course provides an overview of the supply chain networks that bring energy from sources to customers, including operations and information management requirements. Students will gain a basic understanding of the various aspects of the Energy Supply Chain including crude oil, natural gas, and electric power supply chains.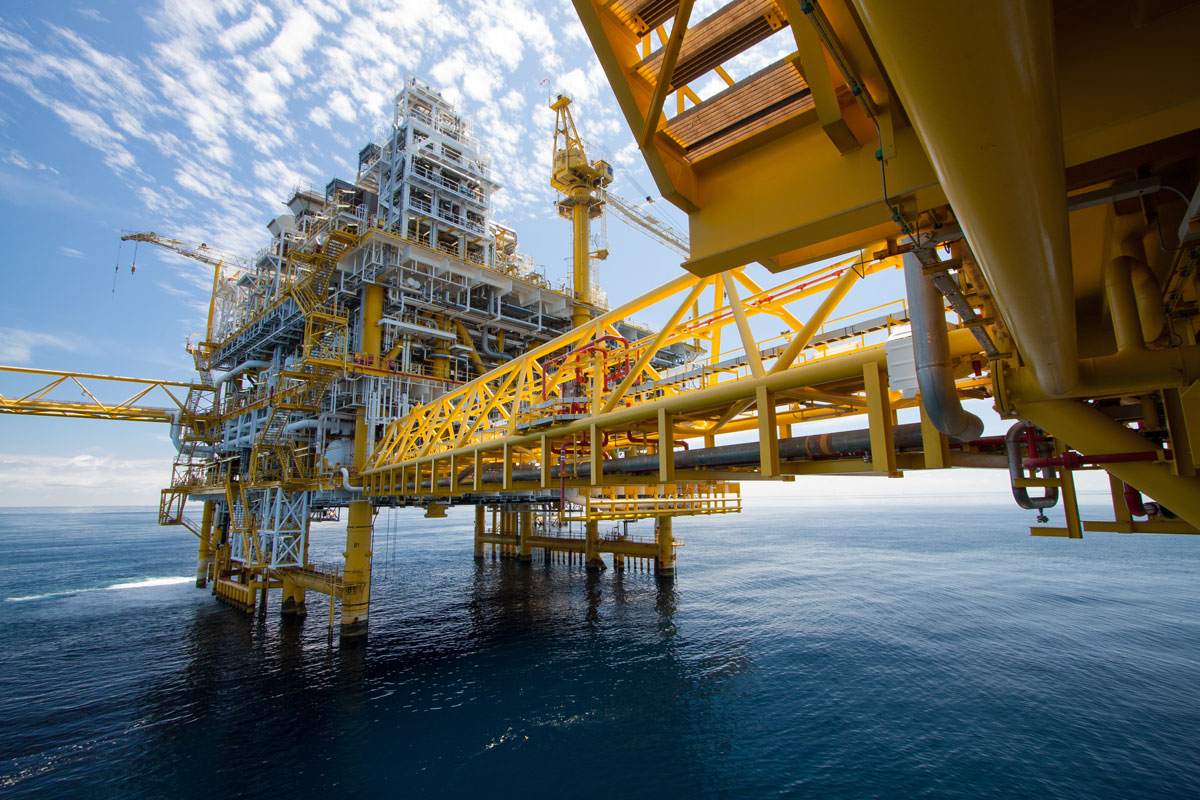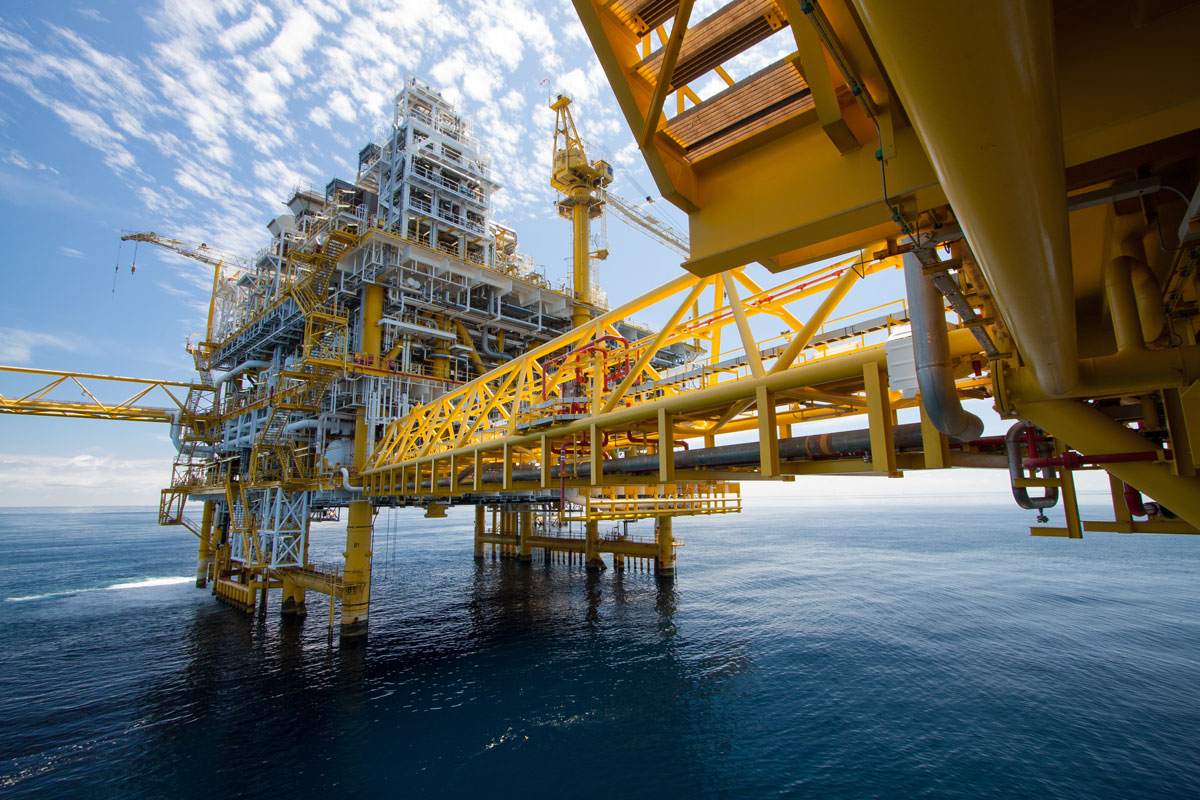 Expected Learning Objectives
Upon completion of the course students will:
Understand and articulate the key elements of the businesses in each of the different energy sub-chains and how money is made in them.
Selection of Topics Covered:
Energy sourcing, production, and distribution social and governance issues
Crude Oil: basics of geology and hydrocarbons
Discovery, exploration, and production of oil and gas
Crude oil characterization production sharing agreements
Natural gas production, transportation, and distribution including shale gas and GTL
Liquid Natural Gas liquification, transportation, regassification, and distribution
History of oil, IOCs, and NOCs
Energy supply and demand history and forecast
Pipeline business structure, regulations, construction, international concerns and challenges
Oil Refining economics and future endeavors
Biofuels and petrochemical trends and future trajectory
Power generation, distribution, regulations, and environmental concerns
Course Pedagogy and Immersive/ Experiential Activities
Real life industry experience is brought to the classroom through a variety of industry professional guest lecturers. Students learn complexities of the industry and how to think more holistically in addressing challenges within the energy industry through a variety of min-case studies. Using a large group project within the course, students will evaluate current real world situations where solutions are still evolving.
Students are provided with reading recommendations and lectures.
Grades are typically determined by performance in a series of homework assignments and quizzes, one large group project and written report, and active course participation.
Transforming the Future
SCM Courses
---
Capstone Experience
Advanced SCM Industry Electives
Supply Chain Management CORE
Supply Chain Management Foundations
Back to ...