Supply Chain Management
SCM 4311
Project Management
Transforming the Future
SCM Courses
---
Capstone Experience
Advanced SCM Industry Electives
Supply Chain Management CORE
Supply Chain Management Foundations
Back to ...
Course Purpose
Exploration of large-scale and complex one-time ventures using the PMBOK model. This course exposes students to the project management process, including quantitative and practical management analysis.
This course is broadly applicable in a variety of business settings from constructing a major business expansion or launching a new product and managing the teams that support these large-scale endeavors. Examples from our Bauer Supply Chain Alumni experiences enhance the learning obtained in this course.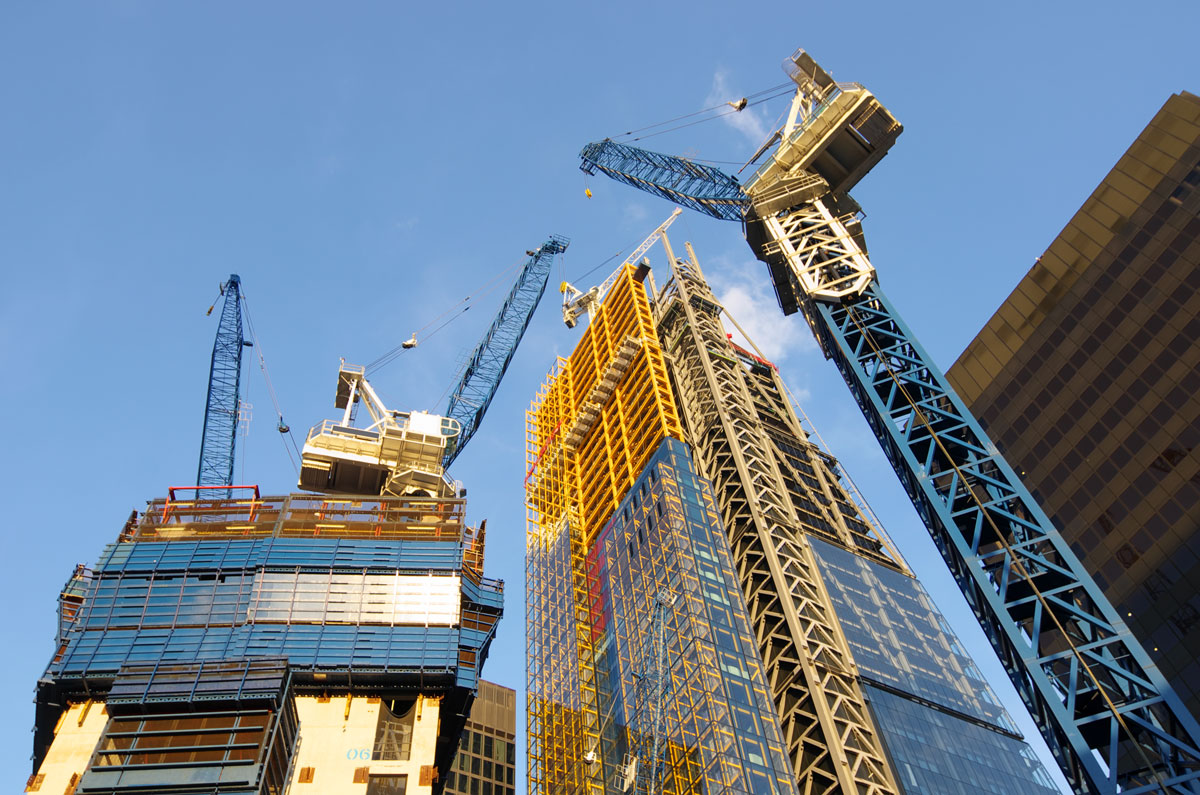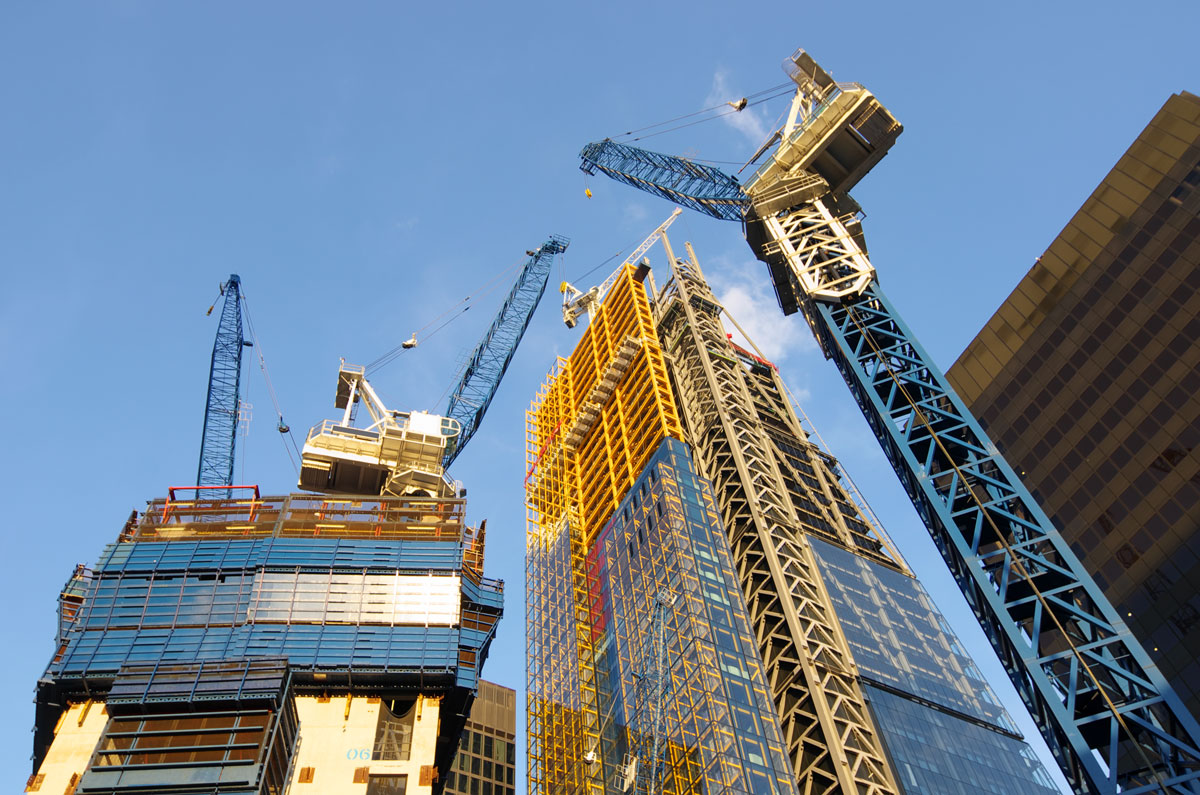 Expected Learning Objectives
Selection of Topics Covered:
Organizational design
Work breakdown structure
Network analysis
Cost and schedule control
Concurrent Engineering
Software applications
Course Pedagogy and Immersive/ Experiential Activities
The primary experiential component to the course is a case analysis for supporting an oil refinery expansion project. While the project was initiated when oil was priced at over $100/barrel, with the current prices of oil, the executive management team wants to determine whether to continue pursuing the project or how to redefine the project for it to be financially viable.
Students are provided with course notes, textbook resources and lectures.
Grades are typically determined by a major case report and exam.
Transforming the Future
SCM Courses
---
Capstone Experience
Advanced SCM Industry Electives
Supply Chain Management CORE
Supply Chain Management Foundations
Back to ...