Supply Chain Management
SCM 4351
Strategic Source and Spend Analysis
Transforming the Future
SCM Courses
---
Capstone Experience
Advanced SCM Industry Electives
Supply Chain Management CORE
Supply Chain Management Foundations
Back to ...
Course Purpose
Course provides an in-depth application of the management of the strategic sourcing process including total spend analysis, supplier rationalization, and dynamic analytic models.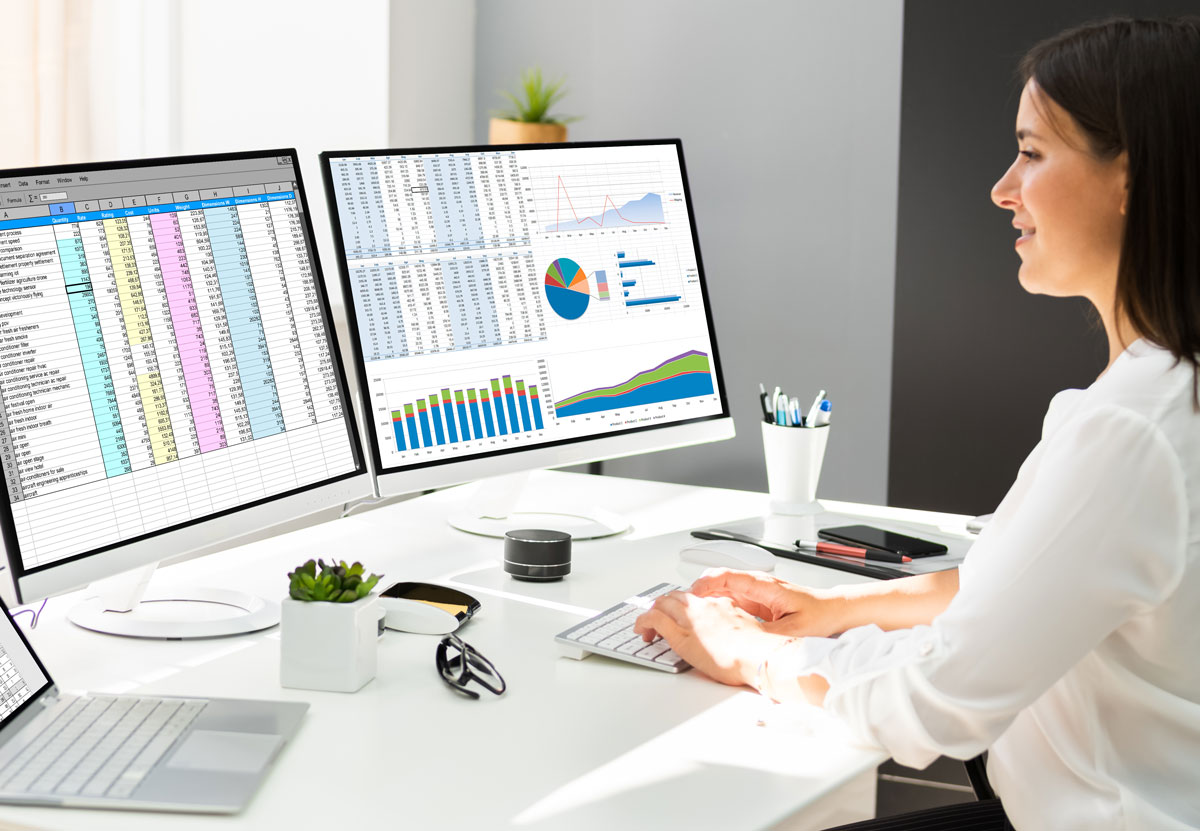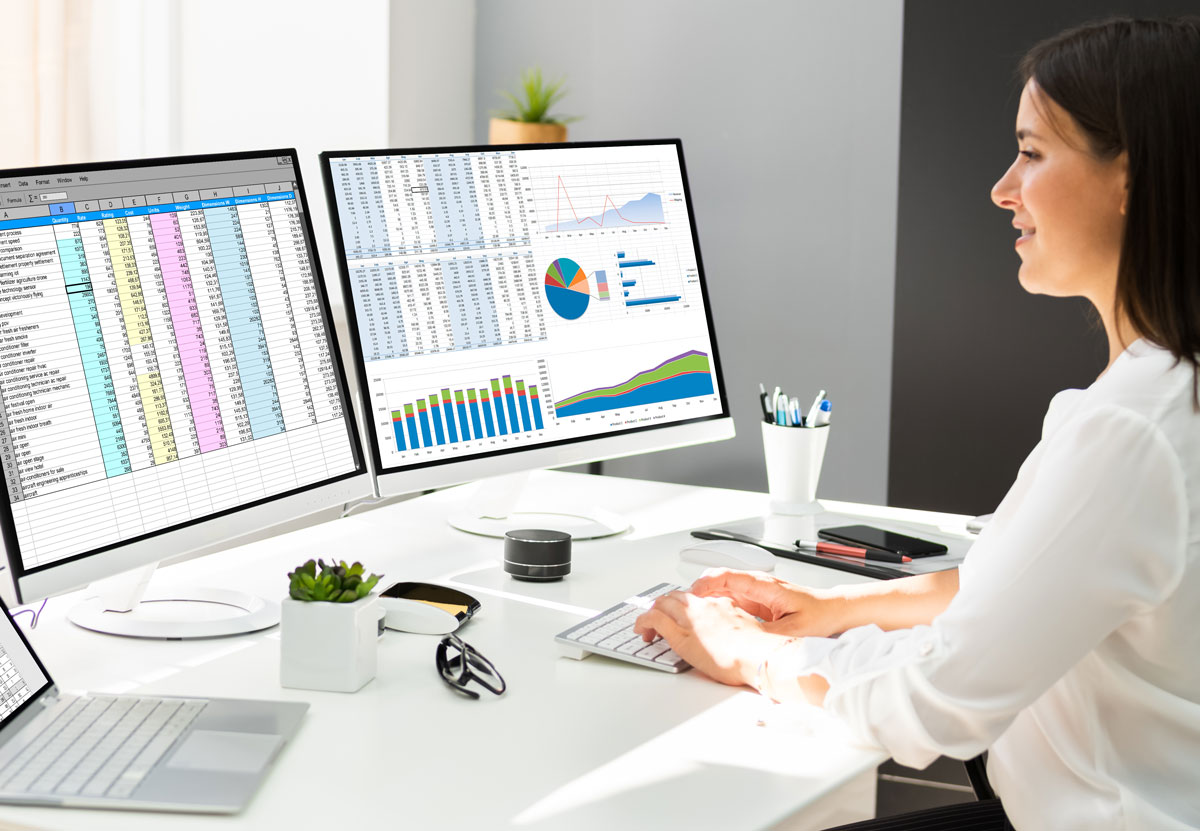 Expected Learning Objectives
Selection of Topics Covered:
Sourcing Strategies, spend and total cost analysis techniques
Geographical complexity in sourcing decisions
Demand aggregation, supplier rationalization, and leverage spend
Developing sourcing contracts
Vendor rationalization and enrichment
Direct and indirect spend strategies
Creating and managing sourcing dashboards
Supplier diversity initiatives
Supplier optimization strategies
Course Pedagogy and Immersive/ Experiential Activities
The highlights of this course are Strategic Sourcing Case Competitions sponsored each semester by Bauer College of Business Corporate Partners. These organizations provide recent and relevant sourcing challenges at their companies and teams of students comprehensively analyze corporate data and systems, recommending strategies and solutions to improve corporate performance. Top teams in each competition are advanced to an executive review at the corporate headquarters for these two companies. Often, these performance-based networking opportunities result in internship, co-op, and full-time job opportunities.
Grades are typically determined by performance in each Strategic Sourcing Case Competition and two exams.
Transforming the Future
SCM Courses
---
Capstone Experience
Advanced SCM Industry Electives
Supply Chain Management CORE
Supply Chain Management Foundations
Back to ...