Supply Chain Management
SCM 4350 | BUY/SOURCE
Strategic Supply Management
Transforming the Future
SCM Courses
---
Capstone Experience
Advanced SCM Industry Electives
Supply Chain Management CORE
Supply Chain Management Foundations
Back to ...
Course Purpose
This course studies the processes and strategies for supply management, category management, vendor development, and sourcing ethics and social issues within modern global and digital supply chains. Students obtain the skills needed to take full ownership of a firm's products, driving value to the customer throughout the procurement cycle. The business processes taught within this course are used by many consulting companies and world-class businesses to manage their supply chains. The course has been developed with collaborative partnerships with Bauer's recruiting companies to maximize the industry value our graduates deliver exemplary performance on their first days on the job within the "buy/source" function.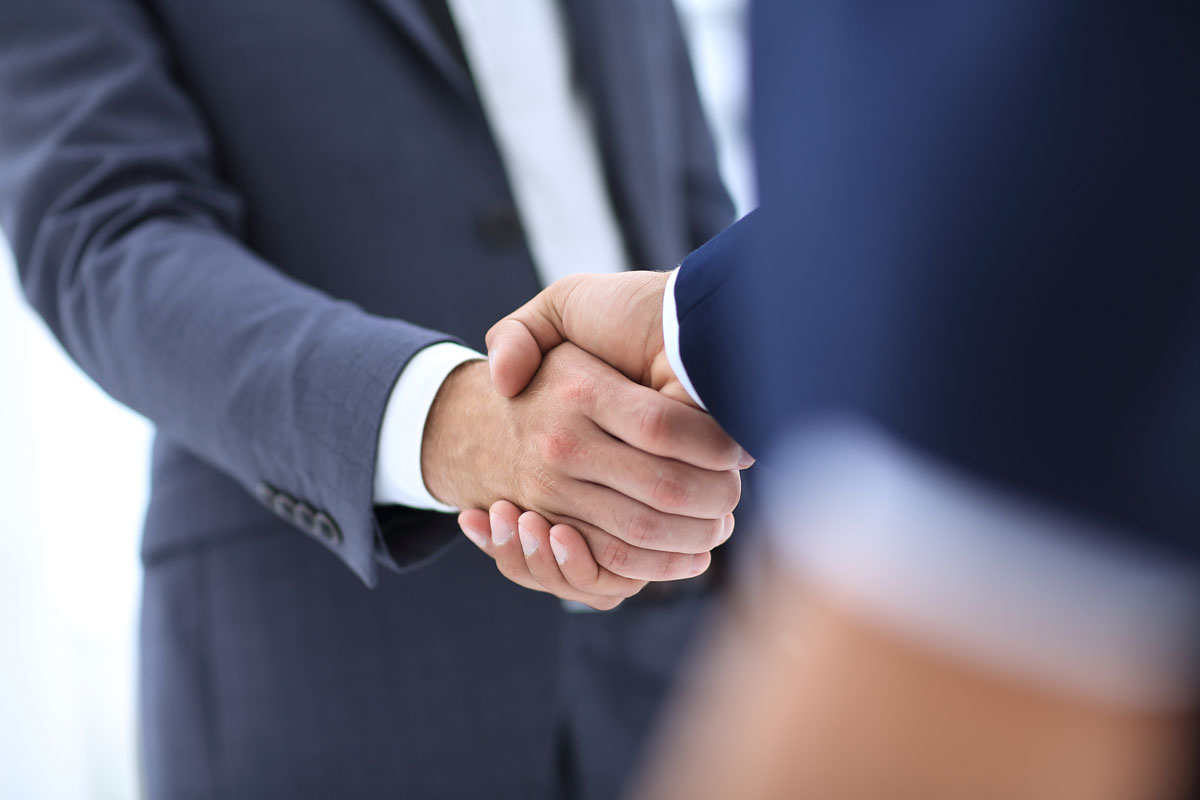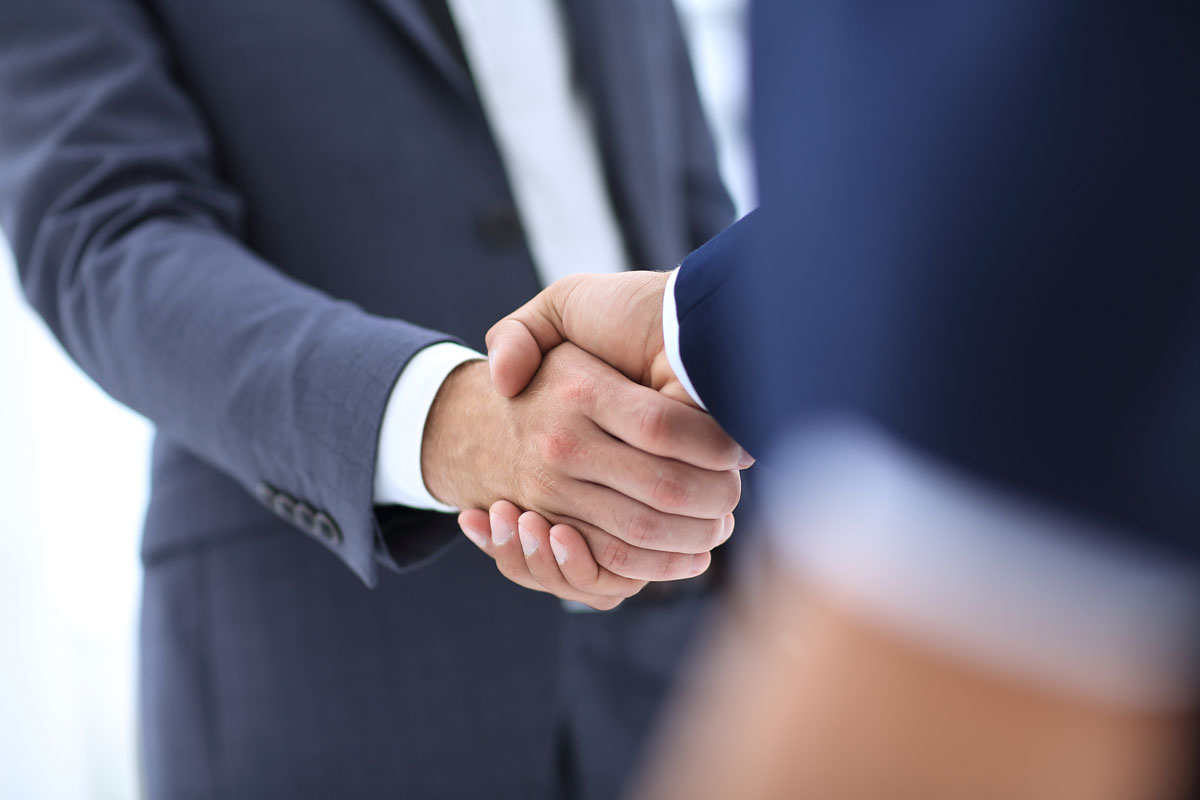 Expected Learning Objectives
Selection of Topics Covered:
Building relationships and driving innovation
Improving quality, reputation, and competitive advantage
Reducing time to market
Supply management, supply strategy, and strategic sourcing principles
Strategic spend analysis
Demand management and specifications
Category, commodity, and cost management
Supplier relationship management
Supplier identification and selection processes
Supply technology and new product development
The Strategic Sourcing Process
Portfolio Analysis
Sourcing in Globalized Supply Chains
Managing global currency risks
Considerations of culture within procurement practices
Negotiation and leverage tactics
Sourcing and procurement ethics and law
Course Pedagogy and Immersive/Experiential Activities
The critical experiential activity involves a semester-long industry-imbedded case competition. Within small teams, students evaluate real, current, purchasing data from a large corporate partner. Students are expected to filter, analyze, and display extensive purchasing data analysis, creating global corporate management decisions based upon their analyses. The case reports are presented to corporate managers who rank the performances of each team. Top teams are invited to present their analyses at the corporate headquarters in front of corporate executives. Often, these performance-based networking opportunities result in internship, co-op, and full-time job opportunities.
Students are provided with course notes, textbook resources, lectures, discussions, and coaching.
Grades are typically determined by performance in the group case competition and two Exams.
Transforming the Future
SCM Courses
---
Capstone Experience
Advanced SCM Industry Electives
Supply Chain Management CORE
Supply Chain Management Foundations
Back to ...