Bauer Professor Named MSI Scholar
Advertising Research Foundation Recognizes Associate Professor Seshadri Tirunillai as Marketing Science Institute (MSI) Scholar
Published on January 26, 2023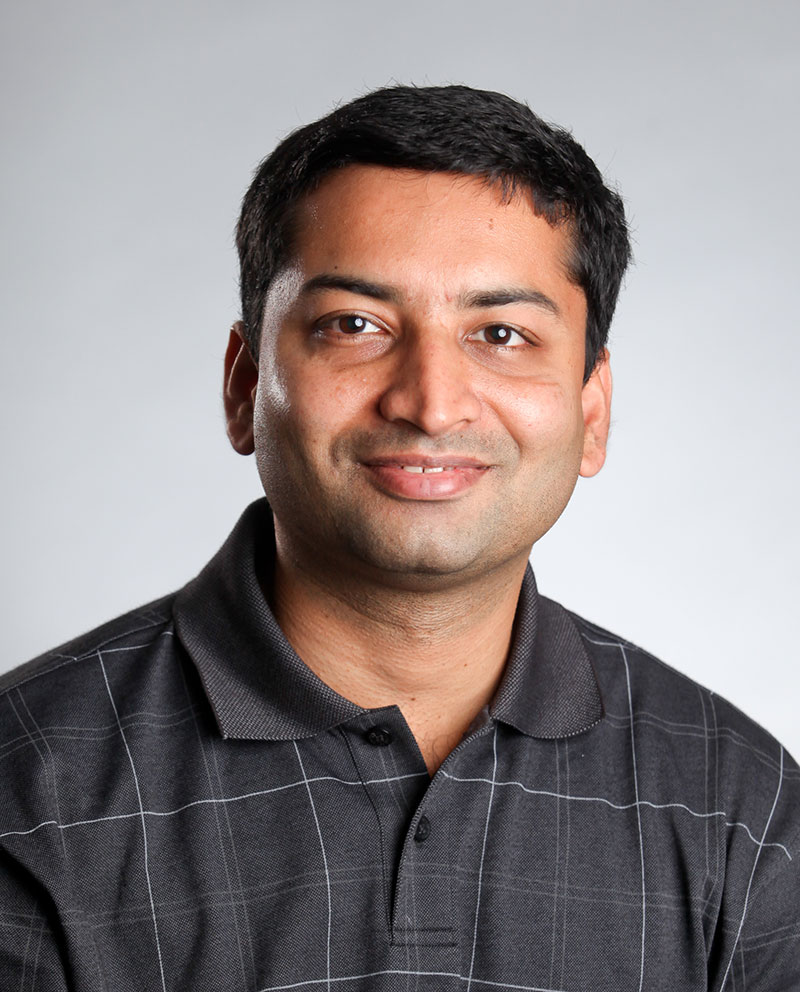 Seshadri Tirunillai, the Marvin Hurley Associate Professor of Marketing & Entrepreneurship at the C. T. Bauer College of Business, has been named a Marketing Science Institute (MSI) Scholar. The MSI Scholars program recognizes top mid-career scholars worldwide in the field of marketing. It was developed by the Advertising Research Foundation to recognize excellence in marketing scholarship, develop a cohort across marketing disciplines, and strengthen ties between scholars and MSI.
Tirunillai joined 35 other 2023 MSI Scholars for a retreat in Charleston, South Carolina, in January.
"The 2023 MSI Scholars will directly help us advance our initiatives around the 2022-24 MSI Research Priorities," said Executive Director John Lynch. "The MSI Scholars are among the most prominent marketing scholars in the world. We look forward to working with them to set the agenda for the field and to advance collaborations of our academic and industry members to solve the most pressing problems facing marketers today."
Tirunillai's work focuses on social media-driven advertising, marketing strategy and sales. He received the American Marketing Association's William F. O'Dell award in 2019 for the Journal of Marketing Research (JMR) article published in the previous five years that made the most significant, long-term contribution to marketing theory, methodology, and/or practice.
In 2020, he was a finalist for the 2020 ISMS (INFORMS Society for Marketing Science) Long-Term Impact Award, which is presented to the authors of the marketing paper judged to have made the most significant long run impact on the field of marketing and published in Marketing Science, Management Science, or another INFORMS journal during the previous year.
Tirunillai serves on editorial boards for JMR, Journal of Marketing, Marketing Science, Journal of Interactive Marketing, and the International Journal of Research in Marketing.
Son Lam, a C. T. Bauer College of Business doctoral alumnus and marketing professor at the University of Georgia, was also named an MSI Scholar for 2023.