Bauer College Climbs 41 Spots in U.S. News & World Report Online Master's Ranking
Published on January 24, 2023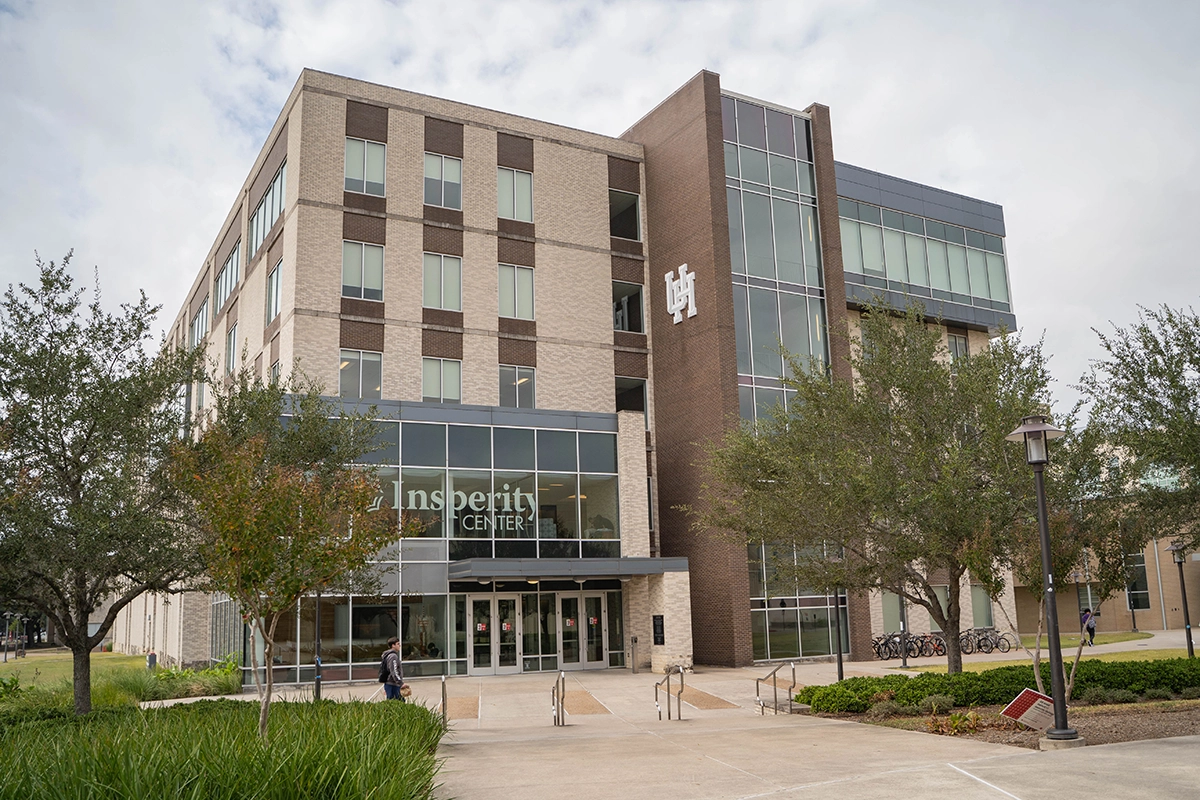 The C. T. Bauer College of Business at the University of Houston is being recognized as one of the nation's best in online education, landing in the top 75 of U.S. News & World Report's ranking of Best Online Master's in Business Programs 2023.
Bauer College's suite of Online Master of Science programs climbed more than 40 spots on the list this year, tying for 75th overall (up from 116 last year) and 54th among public universities (up from 69 last year).
"This rapid rise in the rankings in such a short timeframe demonstrates that Bauer College is a leader in instructional innovation and digital learning," Dean Paul A. Pavlou said. "We provide a rich online experience for our students, pairing our state-of-the-art curricula and world-class faculty with accessible offerings that are affordable, flexible and convenient."
U.S. News ranks schools according to their performance across a set of widely accepted indicators of excellence, including student engagement, graduation rates, faculty credentials, peer reputation and student excellence.
"With thanks to our faculty, program directors and students who provide feedback, we continue to improve how we approach online learning at the graduate level," Associate Dean of Graduate and Professional Programs Leiser Silva said. "Now more than ever, it is critical that we provide students with a leading-edge education remotely. No matter the format, we are committed to give Bauer graduates the tools they need to lead in the business world."
Bauer College launched online graduate programs in 2019 with the Online MS in Management & Leadership and has since expanded the Online MS curriculum to include programs in accountancy, business analytics, entrepreneurship, finance, marketing, management information systems, sales leadership and supply chain management.
To learn more about online graduate programs at Bauer College, click here.