Expanding Subject Knowledge
Bauer Researchers Identify Under-Utilized Technique for IS Research
Published on January 26, 2022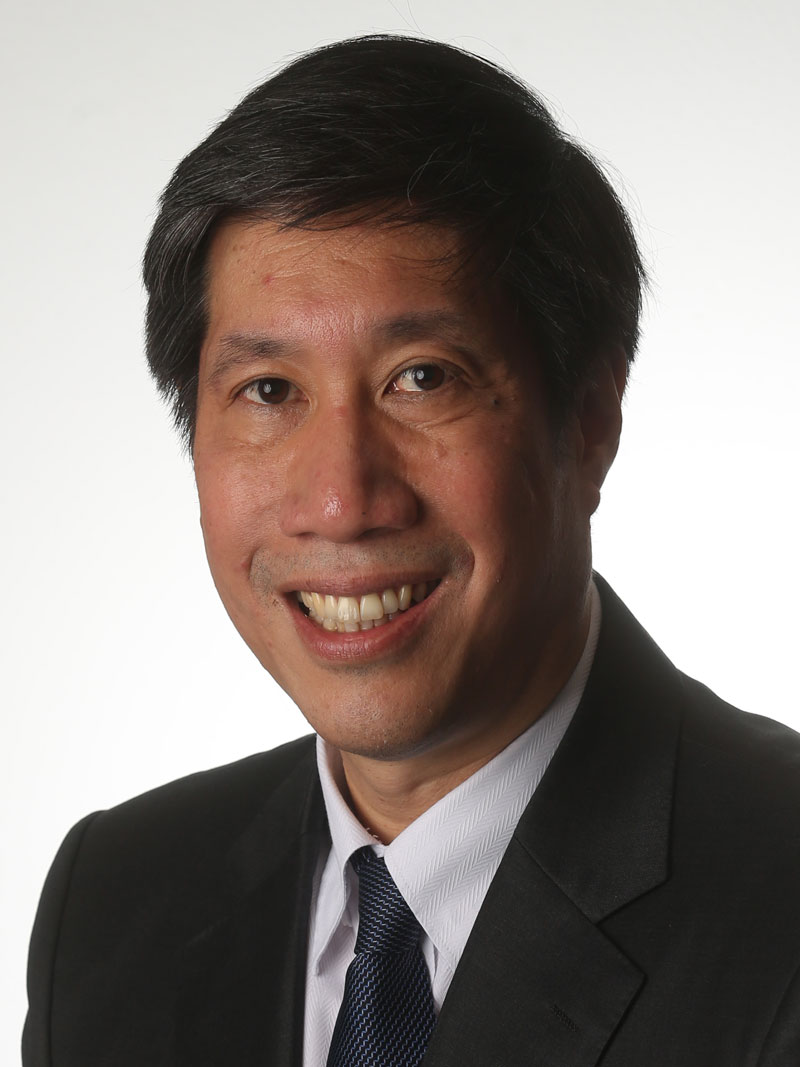 Wynne Chin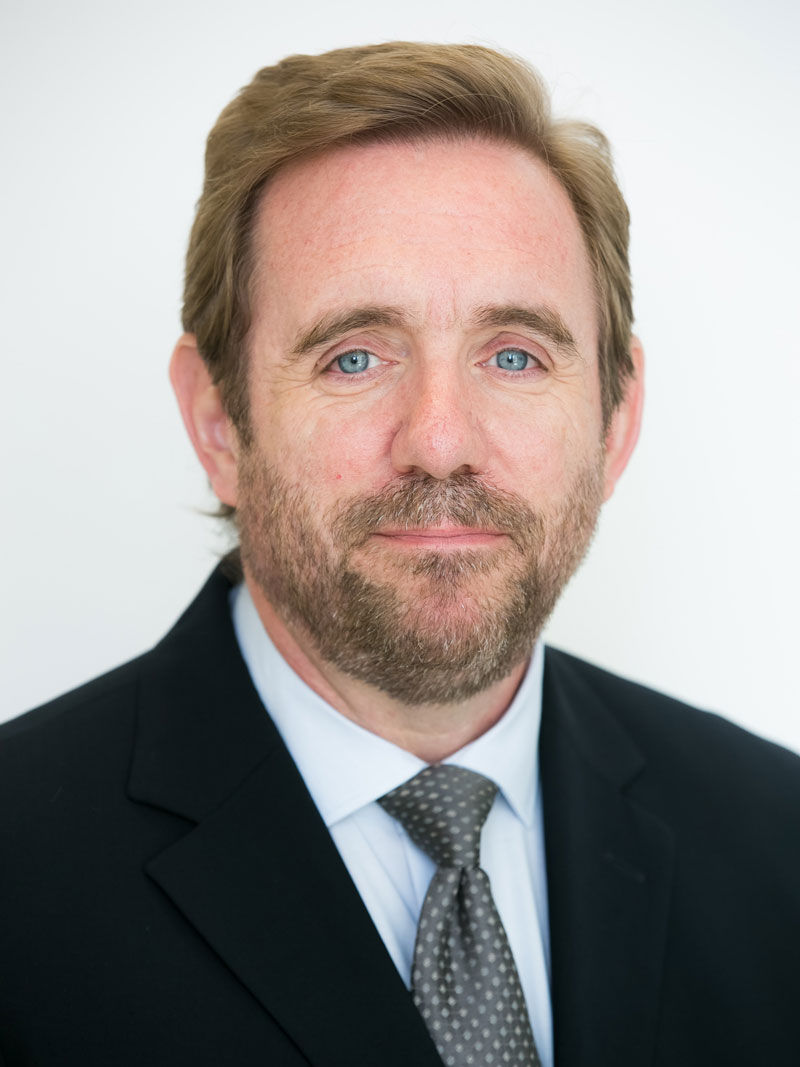 Richard Skinner
New qualitative synthesis research from the C. T. Bauer College of Business has the potential to greatly expand and create new subject knowledge for researchers, especially those in the field of Information Systems (IS).
Qualitative synthesis techniques consolidate different qualitative studies to create new subject knowledge and has led to breakthrough knowledge advances in the social sciences, computer science and healthcare.
But the techniques have largely been under-utilized, especially among IS researchers, according to Bauer College Department of Decision & Information Sciences professors Richard Skinner and Wynne Chin, co-authors of a study soon to be published in the Journal of the Association for Information Systems.
"Such work can help reveal more powerful explanations than that seen in a single study, generating increased levels of understanding of a given phenomenon and greater research finding generalizability," Skinner says.
"Based on a review of the literature and a survey of qualitative researchers, we found that the IS domain lacks a clear understanding of qualitative synthesis methods and as a result, has largely failed to take advantage of this powerful, high-potential methodological opportunity."
In "Synthesizing Qualitative Evidence: A Roadmap for Information Systems Research," the researchers provide a rigorous overview of the full suite of 35 qualitative synthesis methods, as well as guidelines for methodological choice within a three-tiered selection framework. By using the guidelines and framework in tandem, IS researchers are now able to select the qualitative synthesis method most appropriate for a given research study.
Skinner, a Professor of Practice at Bauer College and Faculty Advisor for the MIS Student Organization (MISSO), earned a Ph.D. in IS from Bauer in 2018. Prior to entering academia, he worked more than 20 years in the investment banking and energy sectors in the United States and the United Kingdom. He received an Executive MBA from Henley Business School (University of Reading) in 2013.
Chin, a founding member and Fellow of the Association of Information Systems, ranks among the top 10 most cited researchers at the University of Houston and is recognized for interdisciplinary research that has shaped the field of Information Technology.