Bauer Student Featured as Houston Hispanic Leader
Undergrad Christian Avalos Highlighted on UH Website, FOX 26 Interview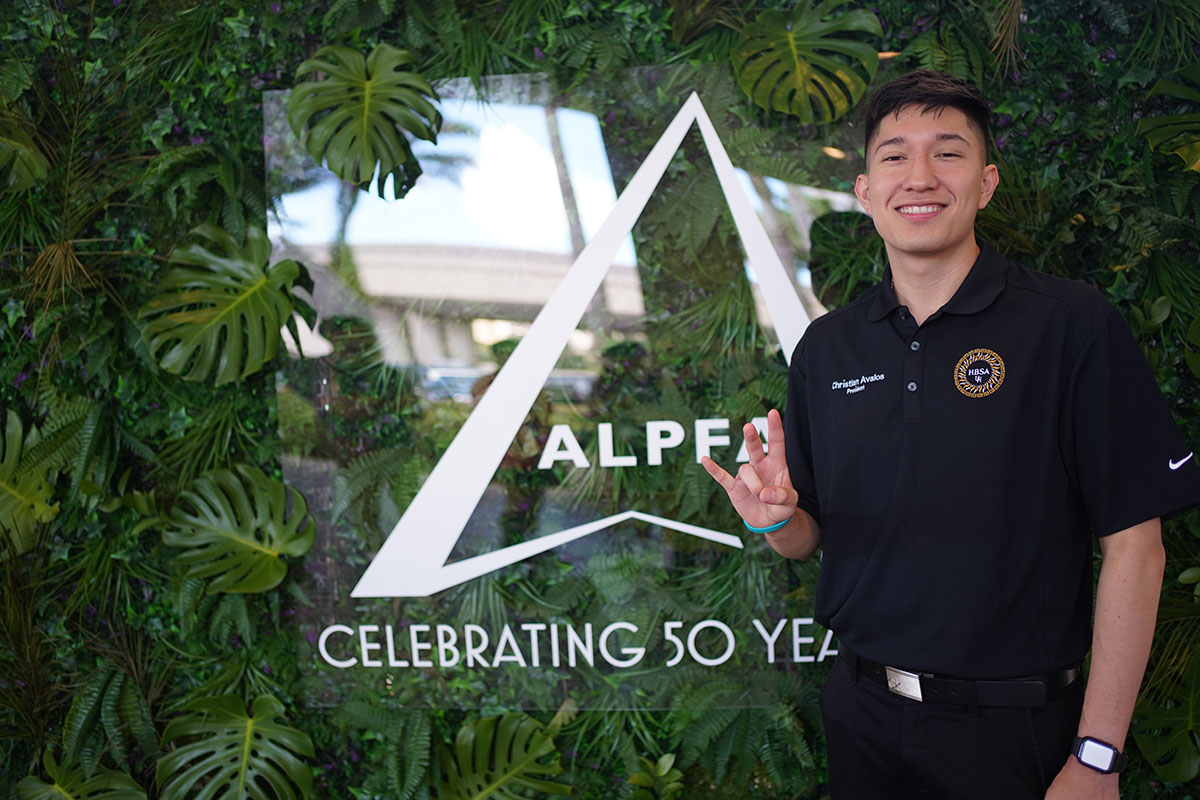 Published on October 3, 2022
As the C. T. Bauer College of Business celebrates National Hispanic Heritage Month, finance and marketing junior Christian Avalos is being highlighted as a young Hispanic leader in Houston.
Avalos, whose family arrived in the United States from Mexico 10 years ago, transferred to the University of Houston from Houston Community College and now serves as president of the Hispanic Business Student Association, the largest student group at Bauer College, with nearly 300 members.
Avalos is part of a group of UH students featured as Latino student leaders on the university website.
"The University of Houston serves so many first-generation Hispanic students," he said. "It not only helps these students succeed, but it also connects them with other Latinos from throughout the state if not from other countries. It's a university that truly recognizes Hispanic students' achievements and provides an inclusive environment for learning and growing."
Avalos was also interviewed on FOX 26's Isaiah Factor, sharing his experience as a Hispanic student in Bauer College and UH. Watch the interview here.