Bauer Professor Recognized by American Marketing Association
Professor Michael Ahearne Honored with Lifetime Achievement Award
Published on June 2, 2022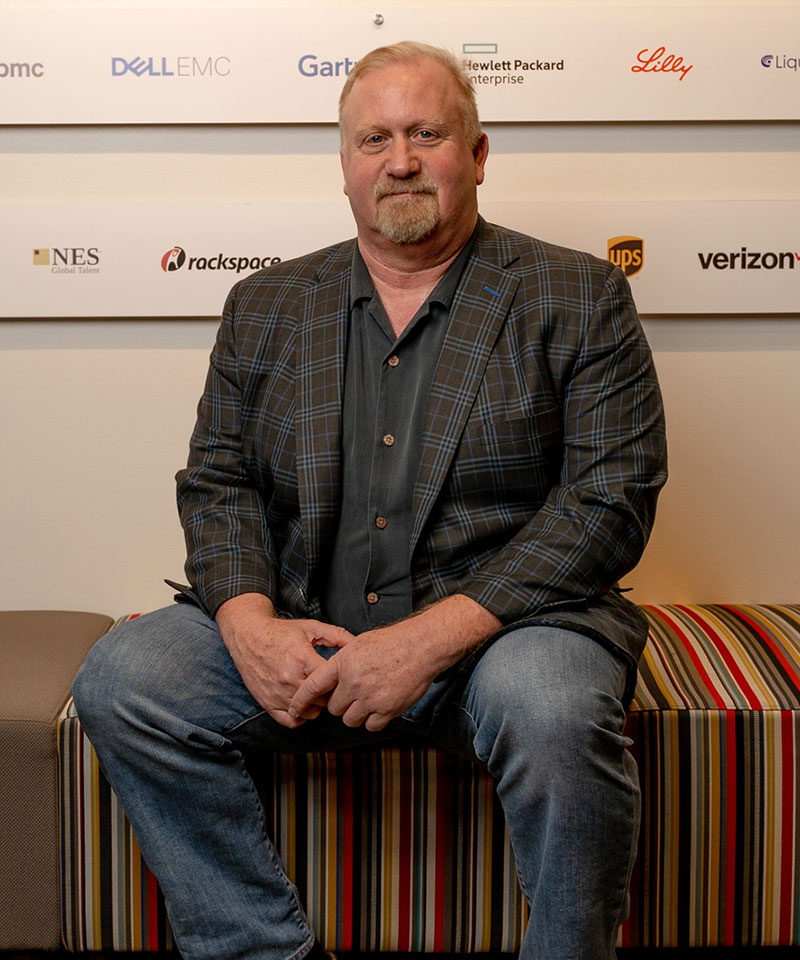 C. T. Bauer College of Business Professor Michael Ahearne has been honored with the 2022 Lifetime Achievement Award from the American Marketing Association Selling & Sales Management Special Interest Group (AMA SalesSIG) in recognition of his impact on the academic sales community.
Ahearne holds the C. T. Bauer Chair in Marketing and serves as Research Director of the Stephen Stagner Sales Excellence Institute. His research has been published in leading academic journals such as the Journal of Marketing, Journal of Marketing Research, Management Science, Strategic Management Journal, Journal of Applied Psychology, and Organizational Behavior and Human Decision Processes. His book, "Selling Today: Partnering to Create Customer Value," is the highest-grossing professional selling textbook in the world, with copies distributed in more than 40 countries.
Ahearne's research-based ideas about bolstering sales teams in the midst of technology-driven changes also have been featured by the Harvard Business Review, The Wall Street Journal, Forbes, and numerous other prominent news outlets.
"Sales organizations have faced unprecedented challenges in recent years, and Professor Ahearne is very frequently who they have looked to for guidance on the cultivation of top sales teams," said Bauer College Marketing & Entrepreneurship Chairman Edward Blair. "We are extremely lucky to have the world's top researcher in sales at the Bauer College."
Ahearne has consulted with more than 200 companies in industries such as insurance, health care, consumer packaged goods, technology, and transportation. He has won numerous teaching awards and was honored as the inaugural winner of the Sales Education Foundation Research Dissemination Award for the impact of his research on business practice. In 2021, an article Ahearne co-authored with Bauer College doctoral alumni was honored with the AMA Sales SIG Excellence in Research Award, which honors the journal article published during the previous year that has made the most significant contribution to the sales discipline.
Before entering academia, Ahearne played professional baseball in the Montreal Expos system and worked in marketing research and sales operations for Eli Lilly and PCS Healthcare. He also has been a principal at ZS Associates, the largest global sales and marketing consulting firm.
An interview with Ahearne for BI WORLDWIDE published in January offers instructive advice for developing sales teams in times of change.