Bauer College Remembers Professor Robert Eisenberger
Published on May 13, 2022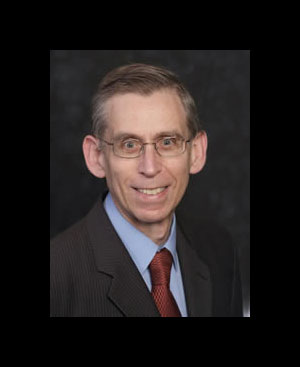 Robert Eisenberger, a long-serving professor of management at the C. T. Bauer College of Business at the University of Houston, passed away on May 2 at the age of 79.
Eisenberger, who served a dual appointment with the UH Department of Psychology, was instrumental in mentoring many students throughout his time as a professor.
"Since he joined the University of Houston in 2010, he has excelled in his research and was devoted to his teaching," Dean and Cullen Distinguished Chair Paul A. Pavlou said. "He contributed immensely to his field, and we are fortunate that his research will always be his long-lasting legacy."
A New York native, Eisenberger was passionate about his work, including breaking new ground in the field of psychology. His organizational support theory with its central concept of perceived organizational support is one the most frequently cited views of employee-organization relationships, leading to over 350 scholarly studies and 600,000 references on the Internet. His paper introducing the underlying concept was the most cited.
"Bob Eisenberger was a great contributor to the Department of Management & Leadership. He was an instrumental mentor to many of our doctoral students," Department of Management & Leadership Chair and Professor Steve Werner said. "As a world-class researcher, his contributions to their education was pivotal to the success of many of our students. His passion for research was infectious and several of our students have high quality research publications with him."
Eisenberger is the author of over 70 publications on motivation and organizational behavior that have appeared in leading journals, including Psychological Review, Psychological Bulletin, American Psychologist, Journal of Applied Psychology, and the Journal of Personality and Social Psychology.
Eisenberger's research was recognized with the Psi Chi Distinguished Lectureship, and he is a fellow of the Association for Psychological Science, Divisions 1, 6, 14, and 25 of the American Psychological Association, and the Society for Experimental Social Psychology, and he was elected to the Society for Organizational Behavior.