Academy of International Business Interviews Bauer Professor Steve Werner
Published on December 19, 2022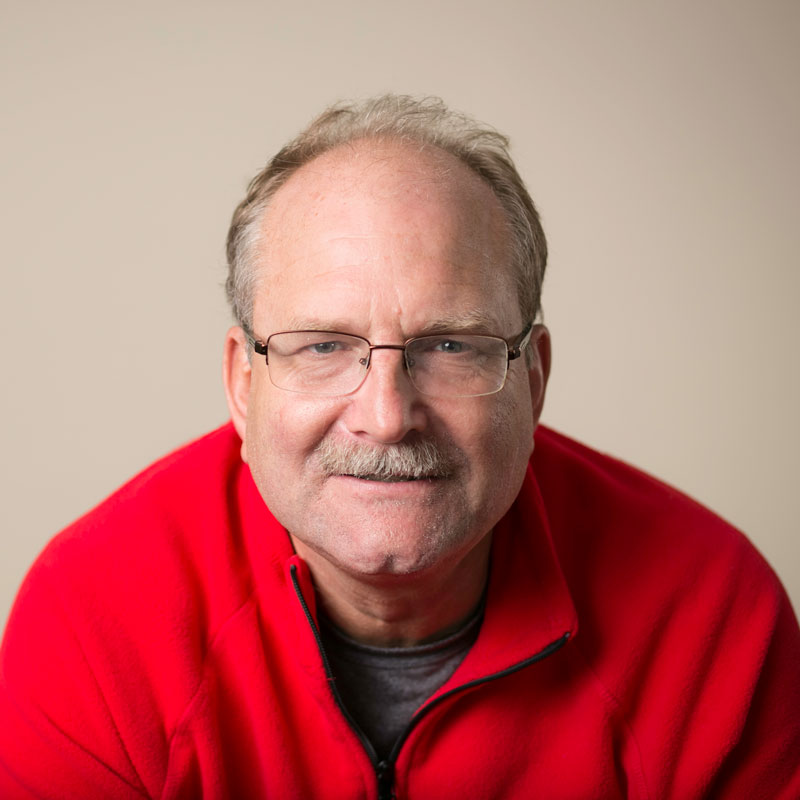 Steve Werner, the JPMorgan Chase Professor of International Business in the C. T. Bauer College of Business, is included in an interview series from the Academy of International Business (AIB) that honors top scholars in the field. Werner, chair of the Department of Management & Leadership at the Bauer College, discusses areas in his field that are ripe for exploration and development, as well as offering advice to doctoral candidates, in Frontline IB: Steve Werner - Academy of International Business (AIB).
Designed to be "a masterclass with the top minds in International Business," the interview series aims to shed light on the "people behind some of the most widely cited studies in our field," according to the AIB website.
Werner's research interests include International HRM, compensation, and FDI. His academic work has appeared in Journal of International Business Studies, Academy of Management Journal, Strategic Management Journal, Journal of Management, Journal of Applied Psychology, Journal of Management Studies, Journal of World Business, International Business Review, Human Resource Management, Human Resource Management Review, International Journal of Human Resource Management, and Journal of Business Research among others.
Werner is the co-author of "Managing Human Resources," 12th Edition (2018, Oxford University Press) and "Managing Human Resources in the Oil and Gas Industry," (2016, Pennwell Publishers). He is the editor of "Managing Human Resources in North America," (2007, Routledge) and the co-editor of "Global Compensation," (2008, Routledge).
Werner was recognized by the AIB as a JIBS silver medal winner in 2019 and won the University of Houston's Global Faculty Award in 2020 for his contributions to fostering globalization through research, teaching, and service.