The Stretch Goals Paradox
Bauer Professor Chet Miller Research Published in New Book
Published on January 28, 2021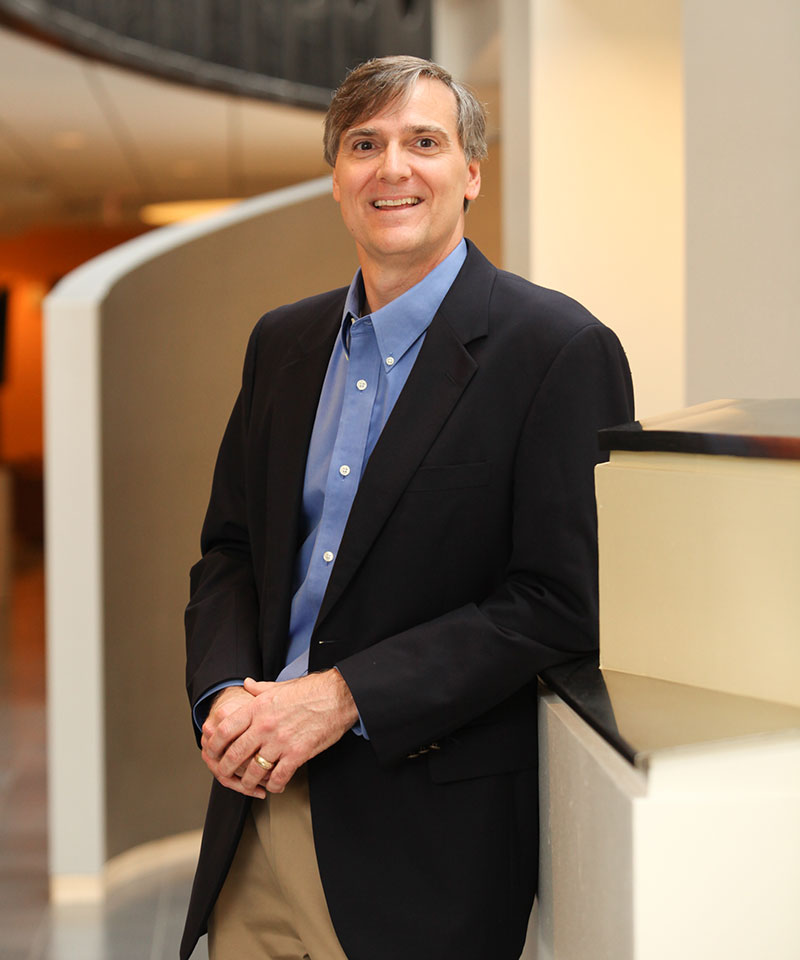 The impact of leaders setting wildly ambitious goals – think Southwest Airlines' attempting to achieve a 10-minute turnaround between flights – continues to engage a C. T. Bauer College of Business Management & Leadership professor whose insights on the topic were recently included in a new book.
Professor Chet Miller and co-authors initially published the award-winning paper, "The Stretch Goal Paradox," in 2011 in the respected academic journal, Academy of Management Review. In 2017, a manager-friendly version ran in the Harvard Business Review (HBR), and the work is now included in two organizational behavior books intended for wide distribution. Most recently, it comprises a chapter in the 2021 publication, "Oxford Handbook of Uncertainty Management in Work Organizations."
In general, Miller's research has found that implementing "stretch goals" doesn't usually end well for organizations, "unless an organization has had very strong recent success and has avoided advice to be very, very lean in operations," he said.
Success tends to make organizations risk-averse. "Most firms that embark on extreme goals do it because they're trying to get out of a hole," Miller said. "They haven't been performing well and don't have a lot of slack." That is a bad context for stretch goals.
His research in progress expands on the case-driven stretch goal research detailed in the HBR article, employing quantitative measures and statistical analysis using large datasets related to organizations such as the U.S. Army and a major health care organization.
"We are trying to discern the exact magnitude of the effect of stretch goals on employee morale, on approaches to learning, on whether quick fixes or deep thinking are applied to stretch goal pursuit and then, ultimately, how organizations that adopt them can be more successful" Miller said.
Miller has led management training for a number of organizations and his research concerns the functioning of management teams, the design of organizational structures and management systems and the design of strategic decision processes.