BRAG-Worthy Research
Bauer Awards Faculty Behavioral Research Assistance Grants
Published on May 5, 2021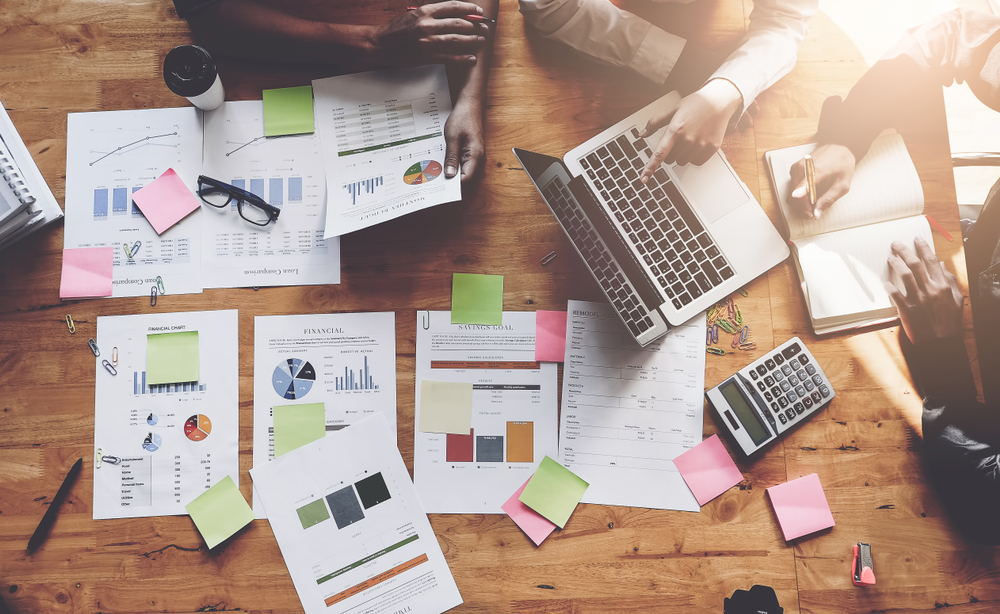 The C. T. Bauer College of Business awarded grants to faculty who conduct behavioral research through the 2021 Behavioral Research Assistance Grant (BRAG) Program.
BRAG is designed to provide funding for direct expenses related to behavioral research, including survey related costs, subject related costs and experiment costs.
"We are excited to support Bauer faculty with these seed grants to enable them to pursue leading-edge research that has the potential to attract outside funding and to be published in top-tier journals," Cullen Distinguished Chair and Bauer College Dean Paul A. Pavlou said.
Full-time eligible Bauer faculty submitted proposals to Associate Dean for Research and Professor of Marketing Vanessa Patrick, where they were evaluated and awarded up to $3,600.
"The BRAG awards are research grants designed to provide Bauer faculty engaged in behavioral research with the funds they need to develop their research projects with the goal of publishing cutting-edge research articles in leading academic journals," Patrick said.
---
2021 Behavioral Research Assistance Grant awardees (BRAG)
---
Department of Decision & Information Sciences
Kevin Hong
Nina Huang
Jinghui Hou
Lianlian Jiang
Xiao Ma
---
Department of Finance
Tom George (PI), Leanne Atwater, Juan Madera, Dustin Maneethai
---
Department of Management & Leadership
Leanne Atwater (PI), Jaewoo Kim, Jamie Belinne
Sana Chiu (PI), George Christopoulos, Ping Shao
Dusya Vera (PI), Sana Chiu, Azadeh Sabz
Curtis Wesley (PI), Sean Rogers, Yang Xu
---
Department of Marketing & Entrepreneurship
Rex Du (PI), William Shibuya
Betsy Gelb (PI), Ivana Beveridge, Kate Blackburn, Olivier Furrer
Vanessa Patrick (PI), Luca Cian, Deepa Chandrasekaran