No Conversion, No Conversation
Associate Professor Johannes Habel Studies Retail Engagement with Consumers
Published on January 8, 2021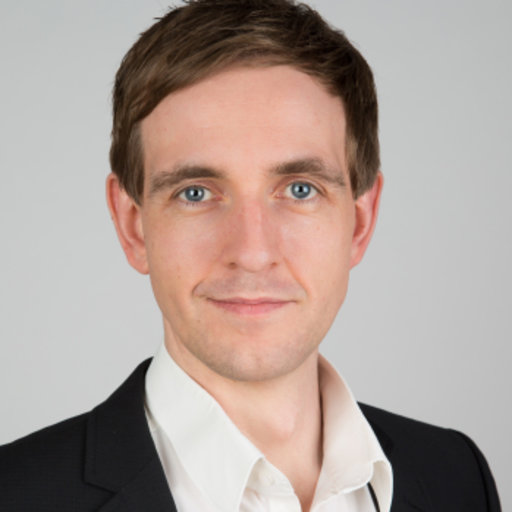 The popularity of online shopping has opened up multiple ways for consumers to research buying options before they pull out a credit card, but living, breathing retail salespeople are not yet a thing of the past. In fact, they are more in need of professional survival tips than ever, which highlights the relevancy of a recent study from a C. T. Bauer College of Business researcher.
"No conversion, no conversation" refers to the practice of limiting interaction with customers who seem unlikely to make a purchase. "No Conversion, No Conversation: Consequences of Retail Salespeople Disengaging from Unpromising Prospects," forthcoming in the Journal of the Academy of Marketing Science (JAMS), finds that the strategy tends to be successful under certain conditions: When salespeople are experienced professionals skilled in gauging customers' purchase likelihood; when store traffic is high; and when salespeople are oriented to building lasting customer relationships.
However, the customer disengagement strategy yields lower returns if traffic is slow and peers are also using the strategy.
Marketing & Entrepreneurship Associate Professor Johannes Habel is a coauthor. The researchers combined multiple datasets, drawing from input from retail salespeople and objective sales performance data to examine the performance consequences of disengaging from a customer.
"More experienced sales professionals may be better at intuiting which customers are likely to be browsers or buyers, and more likely to emphasize building relationships with promising prospects," Habel said. "The strategy seems to pay off for them when sales opportunities are plentiful."
Before joining Bauer College recently, Habel was a Professor at the Warwick Business School, United Kingdom, and an Associate Professor at ESMT Berlin. While at ESMT, Johannes also served as Co-Director of the Hidden Champions Institute and as a Program Director, all roles primarily focused on executive education.
His research interests include personal selling, sales management, and digital transformation of sales. He is a member of the Editorial Review Board of the Journal of Personal Selling & Sales Management and the Journal of the Academy of Marketing Science and an ad-hoc reviewer for the Journal of Marketing.
He has received several awards, including the 2020 Marvin Jolson Award for the best contribution to selling and sales management practice, as well as five teaching awards between 2016 and 2020.