Conversational Agents or Human Interaction?
Bauer Researcher Looks at Ways Conversational Agents are Successful with Consumers
Published on July 28, 2021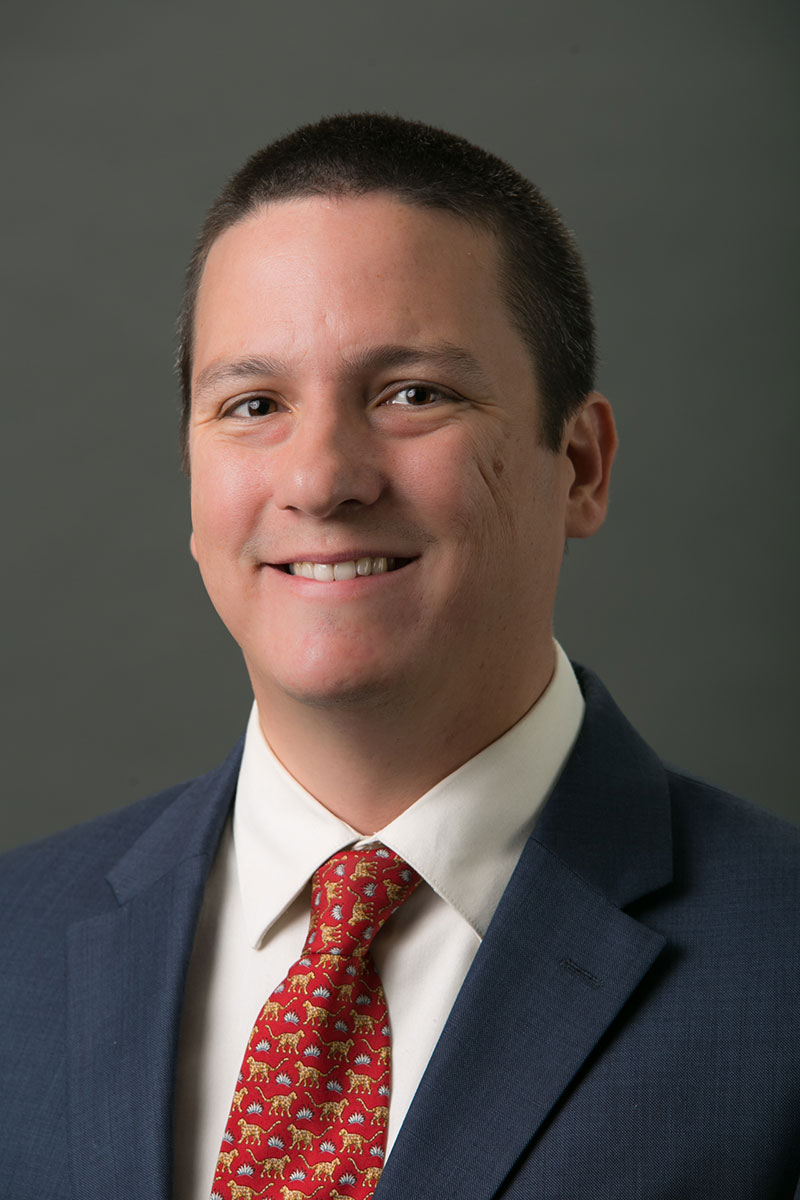 The domination of the customer service sector by chatbot is officially underway.
Artificial intelligence (AI) conversational agents (CA)s, such as Alexa, Siri and others, are now taking the place of human customer service reps in many customer interactions. As researchers fine-tune ways to make CAs more successful, those numbers will grow.
C. T. Bauer College of Business Assistant Professor Mark Grimes has conducted several research studies that break down what does and doesn't work when it comes to chatbots. His latest, "Mental models and expectation violations in conversational AI interactions," published recently in Decision Support Systems, involved an experiment with 175 participants where some participants were told they were interacting with a CA, while others were told they were interacting with a human. The groups were further divided so that some participants interacted with a CA with low conversational capability, while others interacted with a CA with high conversational capability.
The following research findings are of interest to organizations that choose to deploy CAs:
Better conversational capabilities result in more positive CA evaluations.
People have higher expectations when told an agent is human as opposed to a computer.
Violating expectations, such as implying a chatbot is human, impacts evaluations more strongly than meeting expectations.
Setting low expectations is apt to result in users who are less impacted by negative violations.
Grimes' co-authors are Ryan M. Schuetzler, Assistant Professor of Information Systems at Brigham Young University (BYU) and Justin Scott Giboney, Associate Professor of Information Technology & Cybersecurity at BYU.
Grimes, a faculty member in the Decision and Information Sciences Department at Bauer College, focuses on research regarding CAs, information systems security, and analysis of human-computer interaction behaviors to detect changes in emotional and cognitive states. His research has been published in Journal of the Association for Information Systems (JAIS), Journal of Management Information Systems, Decision Support Systems, Computers in Human Behavior, numerous other journals and conferences, and has been presented to various industry and government organizations. In 2019, he received an award for the Best Article published in JAIS, a top tier journal. He received his Ph.D. in Management Information Systems from the University of Arizona.