Bauer College Maintains AACSB Accreditation
AACSB Recognizes Bauer College for Meeting Standards of Excellence
Published on January 29, 2021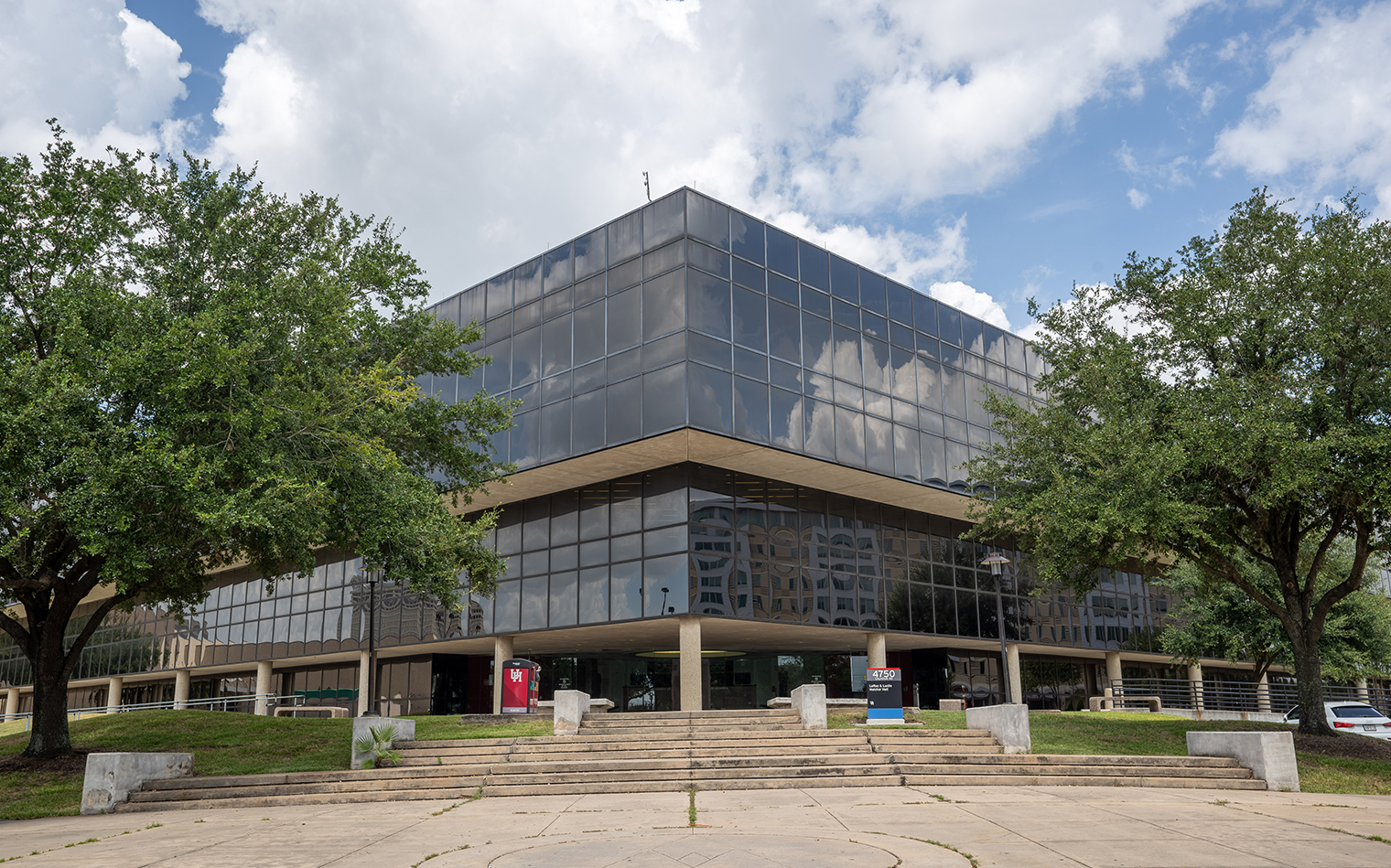 The C. T. Bauer College of Business at the University of Houston had its accreditation renewed by Association to Advance Collegiate Schools of Business (AACSB) without any conditions for another five years. The accreditation covers both the entire College of Business and also the Accountancy and Taxation program, confirming the high-quality education provided to Bauer students across all programs.
Founded in 1916, AACSB International is the longest serving global accrediting body for business schools that offer undergraduate, master's, and doctoral degrees in business and accounting. Fewer than 5% of the world's business schools earn AACSB Accreditation.
The AACSB review team, composed of Deans and senior administrators by peer business schools (e.g., The Ohio State University, Pennsylvania State University, University of Louisville, and the University of Tennessee) interviewed administrators, faculty, staff, Board members, and students to assess the quality and effectiveness of the Bauer's curricula, programs, and learning goals, a comprehensive review process that reaffirms the school's commitment to continuous improvement.
Dean and Cullen Distinguished Chair Professor Paul A. Pavlou said the rigorous review is a truly collective effort and highlights the commitment of Bauer's many stakeholders.
"I am grateful to all key stakeholders, well over 150 faculty, staff, alumni, industry partners, and Board members, who participated in this comprehensive effort during the last two years to help the Bauer College achieve AACSB re-accreditation without any reservations," he said.
"There is a strong commitment among all of our stakeholders in the vision of the Bauer College to transform lives, organizations, and society, and being accredited by the AACSB with this noble vision is a testament to the dedication of the entire Bauer family."
The AACSB review team lauded a number of areas of excellence at the Bauer College and the Accounting program, noting that its "community engagement mechanisms (are) rare for many business schools in its competitive set." It also singled out the quality of its "strong, collaboration-minded faculty," and the addition of faculty members who are boosting the school's reputation for high-quality research.
To learn more about AACSB International accreditation, click here.