The Impact of Peer-to-peer Channels
Bauer Researcher Looks into "Peer Effect" Among Salespeople
Published on February 11, 2020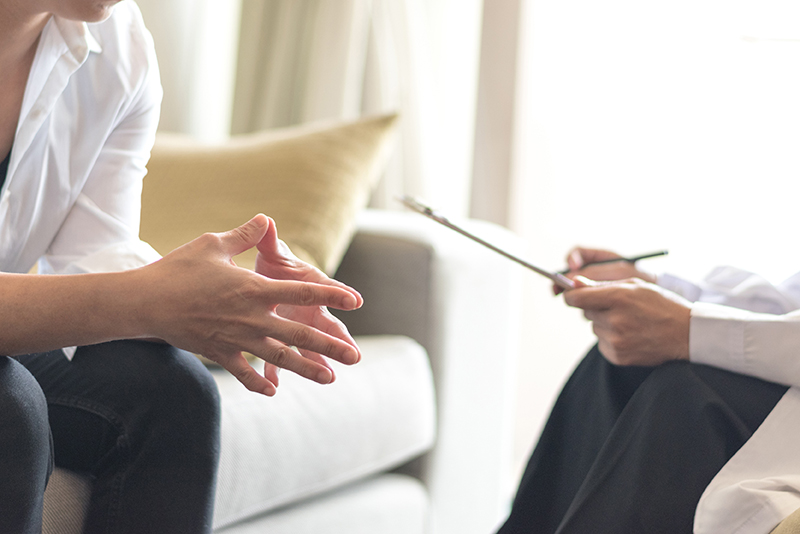 Savvy managers know not to underestimate the impact of informal, peer-to-peer channels of communication in the workplace. Research has shown that such communication can sometimes present the best and most cost-effective way to share information, influence ethical behavior or help shape attitudes in the midst of a policy change.
Because of the collaborative nature of their jobs, salespeople may be especially vulnerable to peer effect, says C. T. Bauer College of Business doctoral student Mohsen Pourmasoudi, one of the authors of "Measuring Peer Effects in Sales Research: A Review of Challenges and Remedies," published in the Journal of Personal Selling and Sales Management (JPSSM).
"Salespeople talk to each other a lot because of the kinds of jobs they have. They work in teams and learn from each other and see each other's performance. Many are paid based on commission, so they constantly compare with each other," explains Pourmasoudi.
Moreover, a recent study found that the impact of a salesperson's "peer performance" (how much he or she gives to, and takes, from peers) on business unit profitability has doubled, while the impact of individual performance has decreased.
High volume transactions, multiple decision-makers, and prolonged buying cycles may be contributing to the growing importance of peer-to-peer communication and influence in sales, the authors say.
In the JPSSM research, the authors review current literature on "peer effect,", explore common challenges for accurate measurement of it and suggest potential remedies for both observational and survey research designs.
Pourmasoudi received two prestigious honors for his work, recently. His dissertation, "Selling in the Digital Age," was named as a runner-up in the 2020 American Marketing Association Sales SIG Doctoral Dissertation Proposal Competition. In 2019, he was named Organizational Frontlines Research (OFR) Young Scholar, for "Selling in the Age of New Organizational Frontlines." Pourmasoudi has also received Teaching Commendations at Bauer.
Prior to joining the Bauer College Ph.D. program, he received a bachelor's degree from Iran University of Science and Technology. He received a master's degree from the University of Tehran.