Poets&Quants Ranks Bauer BBA Among Top Programs in U.S.
Undergraduate Program is in Top 25 Public Programs
Published on January 10, 2020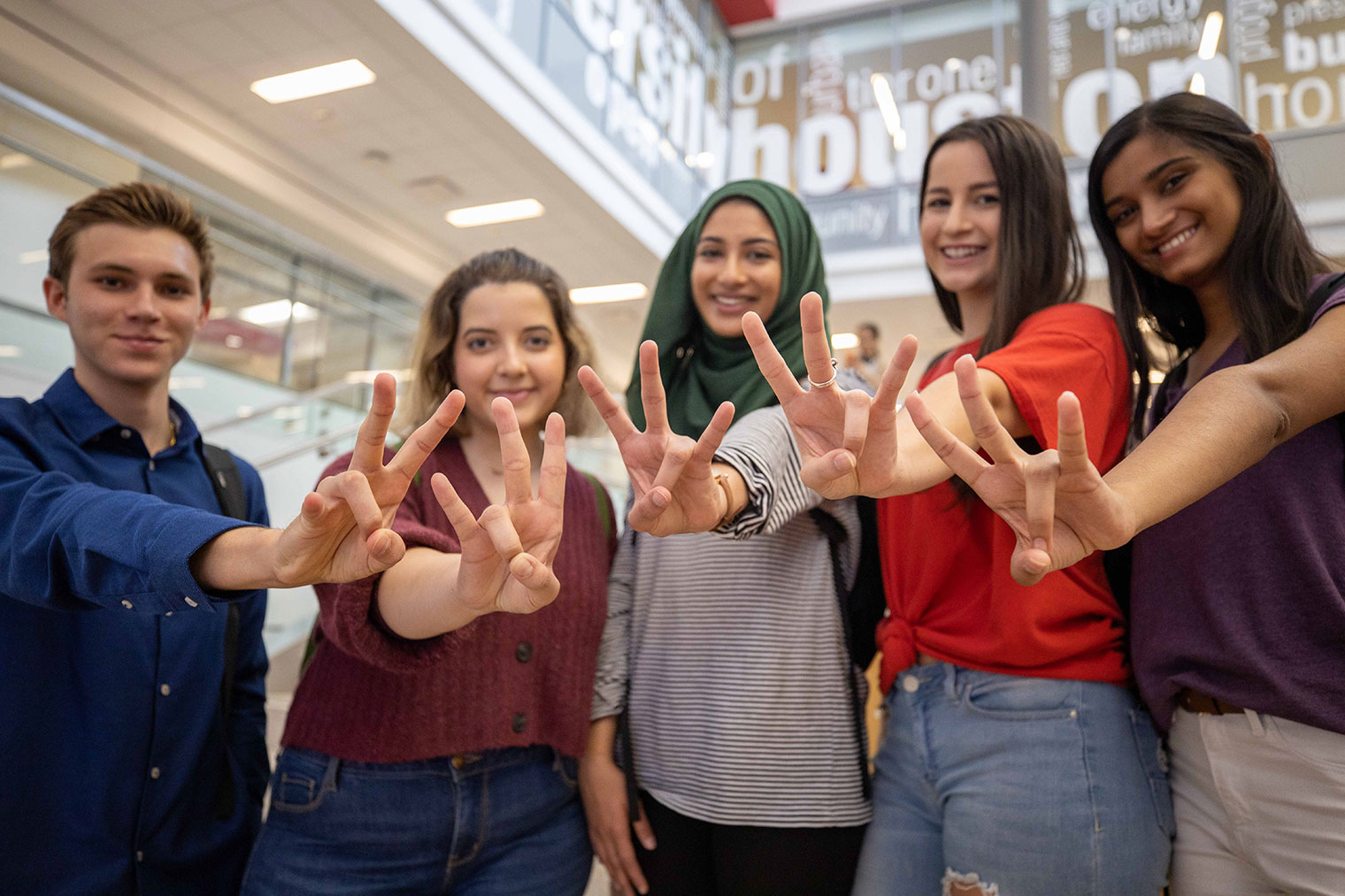 C. T. Bauer College of Business offers one of the top 25 public undergraduate business programs in the U.S., according to a recently released annual ranking compiled by Poets&Quants.
Bauer's rank moved to 23rd among 48 public schools, compared to a ranking of 26 in 2018. Bauer's overall rank is 54 of 97 participating schools. Admissions standards, academic and co-curricular experience and employment outcomes are equally weighed to determine a university's rank.
"The ranking reflects the quality of the students, the quality of the curriculum and instruction, and the quality of our commitment to successful job placement for our students when they graduate," said Bauer College Dean and Cullen Distinguished Chair Paul A. Pavlou. "This ranking is a testament to being among the very top business schools in the country.
"Bauer is committed to helping students transform their lives, get a head start on their careers and be more successful when they graduate. To do that, we are working closely with industry to shape curriculum that reflects current business realities, and providing more experiential learning opportunities for our students so they are better prepared when they graduate, and able to get as high a salary as possible," Pavlou said.
The average starting salary for Bauer College graduates is $56,000.
Frank Kelley, Associate Dean for Undergraduate Business Programs at Bauer, said the ranking demonstrates that the school "continues to offer a quality education at an affordable price, which equates to a value proposition for students who want a really solid business education."
"Our goal is to continue connecting students with more internships to prepare them for their dream job and for Bauer College to move up in the rankings," Kelley said.