Department of Marketing & Entrepreneurship Faculty Recognized
American Marketing Association and INFORMS Society for Marketing Science Recognize Faculty in Respective Research Areas
Published on July 9, 2020
The C. T. Bauer College of Business Department of Marketing & Entrepreneurship recently announced two significant honors awarded to faculty members Professor Michael Ahearne and Assistant Professor Seshadri Tirunillai.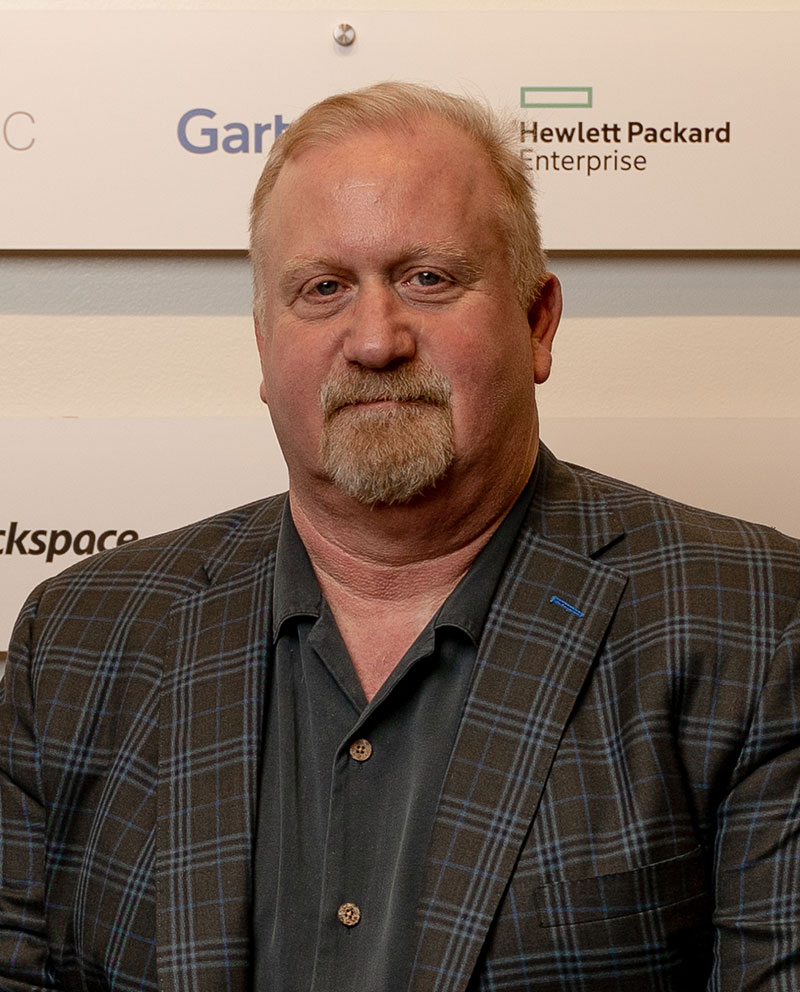 Ahearne will officially be named winner of the 2020 American Marketing Association Sales SIG Excellence in Research Award at the AMA annual meeting in August. The award recognizes the author(s) of a professional selling and/or sales management article published during the previous year that has made a significant contribution to the sales discipline. Ahearne received the award for his 2019 Journal of Marketing Research (JMR) paper, "Managing Laggards: The Importance of a Deep Sales Bench," co-authored with Bauer College doctoral alumni Jeff Boichuk of the University of Virginia (UVA) and Raghu Bommaraju of the Indian School of Business, as well as Florian Kraus, University of Mannheim and Tom Steenburgh, UVA. It is the sixth year in a row that the prestigious award has gone to Bauer faculty or alums, said Department of Marketing & Entrepreneurship Chair and Michael J. Cemo Professor Ed Blair.
Ahearne's paper provides insights that can help sales managers improve the performance of sales employees who aren't meeting sales targets or quotas.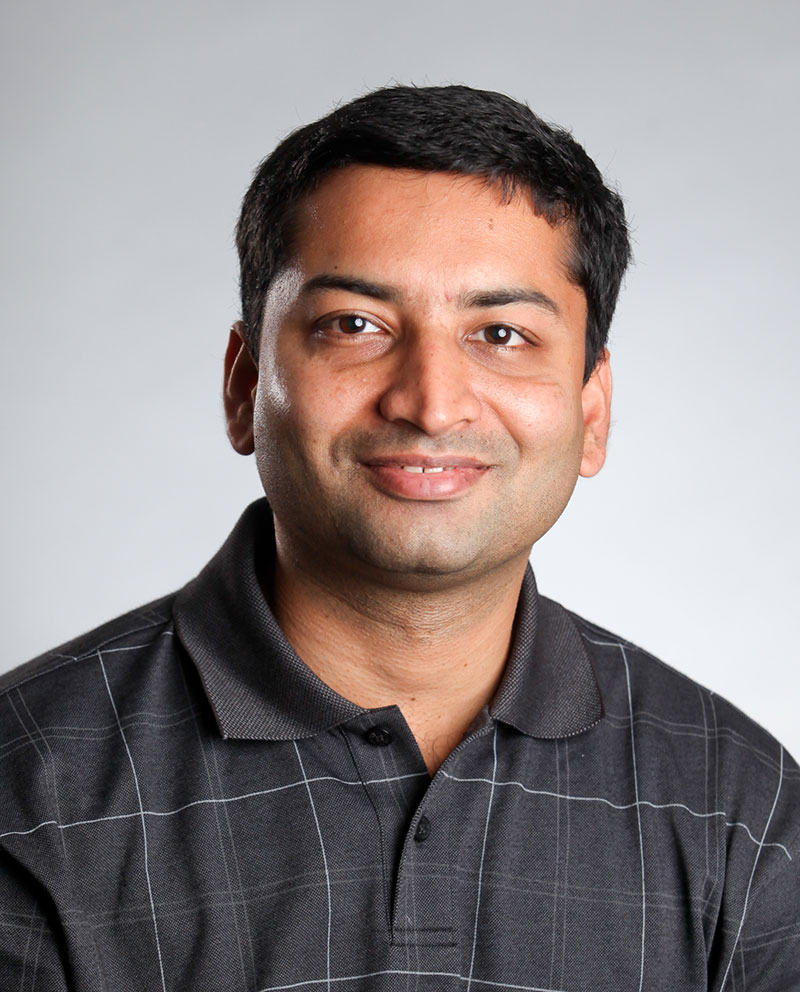 Tirunillai was a finalist for the 2020 ISMS (INFORMS Society for Marketing Science) Long-Term Impact Award, presented to the authors of the marketing paper judged to have made the most significant long run impact on the field of marketing and published in Marketing Science, or Management Science, or another INFORMS journal. Tirunillai was honored for his 2012 Marketing Science paper, "Does Chatter Really Matter? Dynamics of User Generated Content and Stock Performance," co-authored with Gerard Tellis of the University of Southern California.
Tirunillai's paper evaluates whether online user-content can predict stock market perfomance and documents the dynamics of different metrics of online chatter.
"To win or be a finalist for one of these awards is a tremendous honor," Blair said. "The recognition helps to demonstrate that our research and knowledge base at Bauer College ranks with the very best in the field."