Bauer Professor Recognized with Best Paper Award
Assistant Professor Mark Grimes Research on Concealed Information Earns Prestigious Recognition
Published on August 12, 2020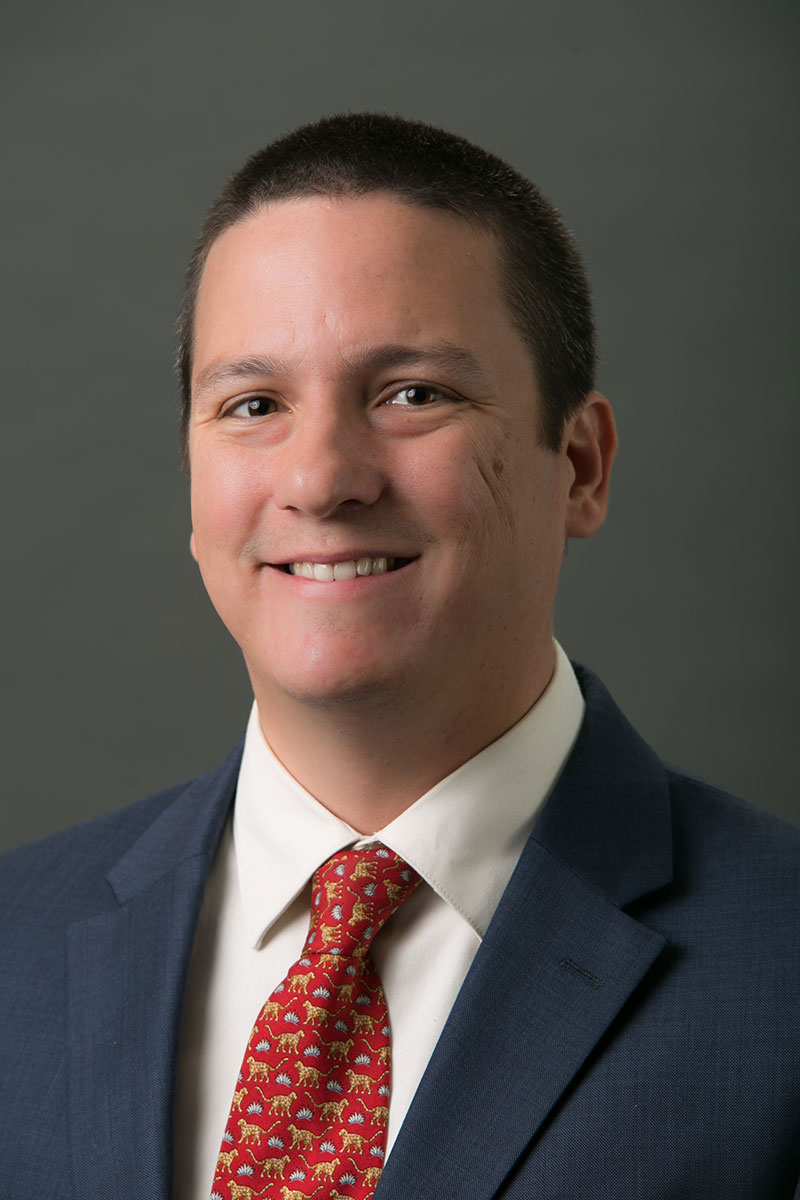 One of the foremost journals in information technology named a C. T. Bauer College of Business researcher's paper on using computer cursor movements to detect concealed information the best article published in the academic journal in 2019.
Assistant Professor Mark Grimes of the Department of Decision & Information Sciences co-authored "Sleight of Hand: Identifying Concealed Information by Monitoring Mouse-Cursor Movements," published by the Journal of the Association for Information Systems (JAIS).
The paper detailed a technique for identifying whether a computer user was being authentic in responding to questions by tracking their mouse movements. Grimes said the technique works as well as a traditional polygraph test, but can be deployed more easily and for less cost. Two of Grimes' co-authors have formed a company based on the commercialization of the technology.
Associate Dean of Research and Marketing Professor Vanessa Patrick said the Best Paper achievement is noteworthy, especially in the very competitive field of information technology.
"I am always delighted to hear good news about our Bauer faculty! This is one of those times. It is very hard work to publish a research article in a top journal like JAIS, so winning a best paper award is truly a remarkable accomplishment. I am very proud of Mark and wish him a career filled with many years of wonderful achievements like this one!"
Grimes' research focuses on conversational agents, information systems security, and analysis of human-computer interaction behaviors to detect changes in emotional and cognitive states. His research has been published in the Journal of the Association for Information Systems, Journal of Management Information Systems, Decision Support Systems, Computers in Human Behavior and other prestigious journals and conferences, and has been presented to various industry and government organizations. He received his Ph.D. in Management Information Systems from the University of Arizona.
Co-authors on the study are Jeffrey L. Jenkins, Jeffrey Proudfoot, Joseph Valacich and Jay F. Nunamaker, Jr.