Leadership During a Crisis
Published on August 10, 2020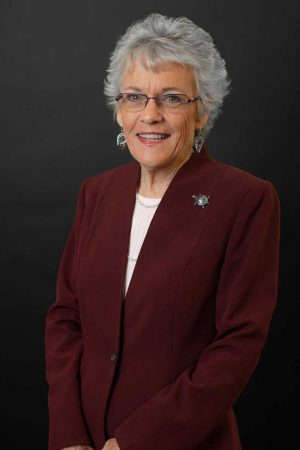 Whether it's a global pandemic or a change in corporate structure, leadership during uncertain times can make or break a business. Professor Leanne Atwater with the Bauer College of Business at the University of Houston, explains.
"You may be feeling distress trying to work within this ever-changing environment, often referred to as VUCA: volatility, uncertainty, complexity and ambiguity."
"When faced with volatility or rapid change, focus on a vision of how the organization can return to a healthy state. Meet uncertainty with understanding. You can't fix everything, but you can listen and appreciate the fears and pain of others.
"Complexity requires clarity. Managers must adapt and strive for simplicity rather than creating new elaborate systems. Ambiguity requires agility, openness to doing things differently. And remember self-care. Don't stress over productivity."
For more stories from the Bauer Business Focus, click here.