Bauer Business Focus: COVID and Consumers
Published on July 14, 2020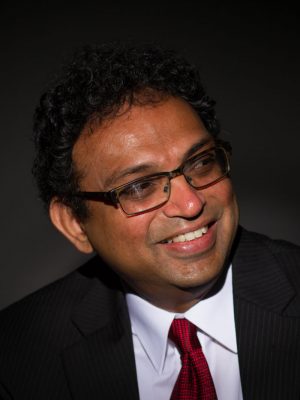 COVID-19 has no doubt impacted everything in our world including consumer behavior. Professor Partha Krishnamurthy with the Bauer College of Business at the University of Houston, explains.
"After months of social distancing and forced non-consumption, consumers are a different breed in terms of what they want from the marketplace. Things we took for granted like shopping and consuming socially have gone out of the window."
"As a result, consumers are making more online purchases, changing the mix of goods and services they consume, and seeing a shift in their income and total spending. The overall impact of the pandemic on the markets will depend on how quickly a vaccine and/or a cure is found."
For more stories from Bauer Business Focus, click here.