Evaluating TV Ad Effectiveness
Bauer Researcher Rex Du Develops Framework for Online Behavioral Response
Published on October 14, 2019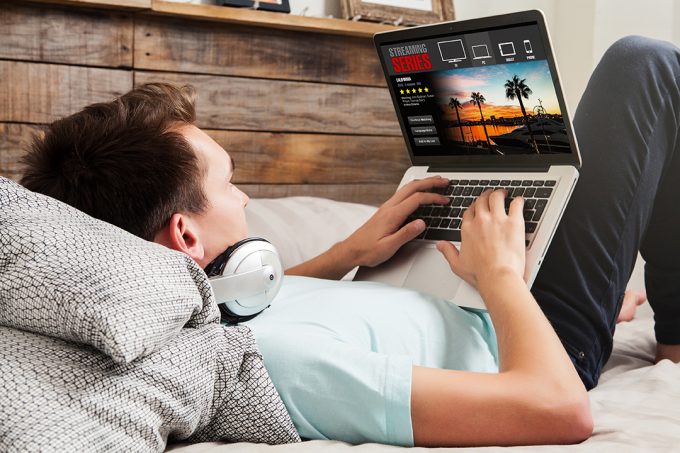 The way many American consumers watch television has changed ― 178 million watch with a smartphone, laptop computer or some other mobile device in hand.
As the second screen phenomenon took hold, enterprising business startups seized on the opportunity to track online spikes in web traffic related to when a company's TV ads ran, promising valuable insights to paying clients. Bauer College Marketing Professor Rex Yuxing Du recognized the limitations of that less than nuanced approach and developed an alternative, detailed in a study recently published in the Journal of Marketing.
"Ordinary TV ads can lead to a variety of immediate online responses and advertisers can use these signals to enrich their media planning and campaign evaluations, but they should not rely on any single response metric in doing so," Du says.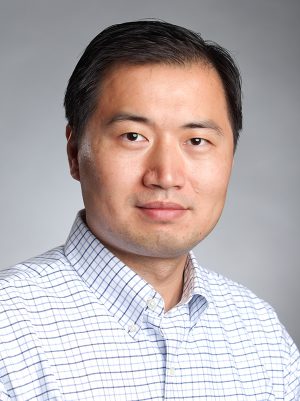 "If you want to quantify the effects of TV ads accurately, you need to look more broadly into a wide range of online activities," he adds.
Du and his fellow researchers developed a framework for modeling online behavioral response at the minute level, providing a better way for marketing managers to evaluate the effectiveness of TV ads. One example: National advertising spots appear to be more cost effective in generating an immediate brand search response, whereas local spots appear to be more cost effective in generating an immediate price search response, Du says. Program genres, product category interest levels and other measurables provide further insight.
The researchers presented their findings at several competitive marketing research conferences in the U.S., China and Hong Kong, as well as at the American Marketing Association Advanced Research Forum. A previous draft of that paper was selected as a "10 Best" paper and given a main stage presentation at the 2016 Advertising Research Foundation Re!Think Conference. "Immediate Responses of Online Brand Search and Price Search to TV Ads," is coauthored by Linli Xu and Kenneth Wilbur.
"Unlike the proprietary methods used by advertising attribution vendors, our proposed framework for modeling online behavioral response at the minute level is transparent and readily replicable," Du says. "Advertisers, agencies and networks can use our method as a benchmark in evaluating the proprietary solutions offered by attribution vendors."
In 2018, Du was selected as a member of the inaugural class of Marketing Science Institute Scholars. In 2017, he was a finalist for the William F. O'Dell Award, which honors a Journal of Marketing Research article that has made the most significant, long-term contribution to marketing theory, methodology, and/or practice He is Director of Ph.D. programs and teaches marketing management, marketing research, customer relationship management, database marketing and advanced marketing analytics.